Are you still considering a getaway for some winter sun over Christmas and New Year? Check out our top 5 suggestions for where to travel.
Brazil
A perennial favourite of ours all year round, Brazil is a perfect destination to grab some winter sun and a mix of adventure and wildlife.
When we began our company, many years ago, we were originally called Bespoke Brazil, and solely specialised in Brazil so we know it incredibly well. Here you can see the Amazon, the jaguar and plenty of other wildlife, amazing cities, great trekking and the best beaches in all of Latin America. Iguassu Falls are of course a highlight here as well. The Pantanal is the best place in the world to see jaguars and in fact lots of other wildlife (although in December it's the rainy season in this part of Brazil so no the optimum time to visit). The Amazon is without doubt the other natural highlight of Brazil and a few days in an Amazon lodge is a fabulous way to explore the jungle and the river. The city of Rio de Janeiro is so beautiful and has a wonderful vibe, it's a definite must-see. For beaches, you are spoilt for choice in Brazil and it really depends on how far you want to travel. You have lovely choices driving distance from Rio or you could go further north (travelling by plane) to somewhere like the state of Bahia which has some of the best beaches in Brazil. 
Looking for inspiration? Check out our Classic Brazil sample trip.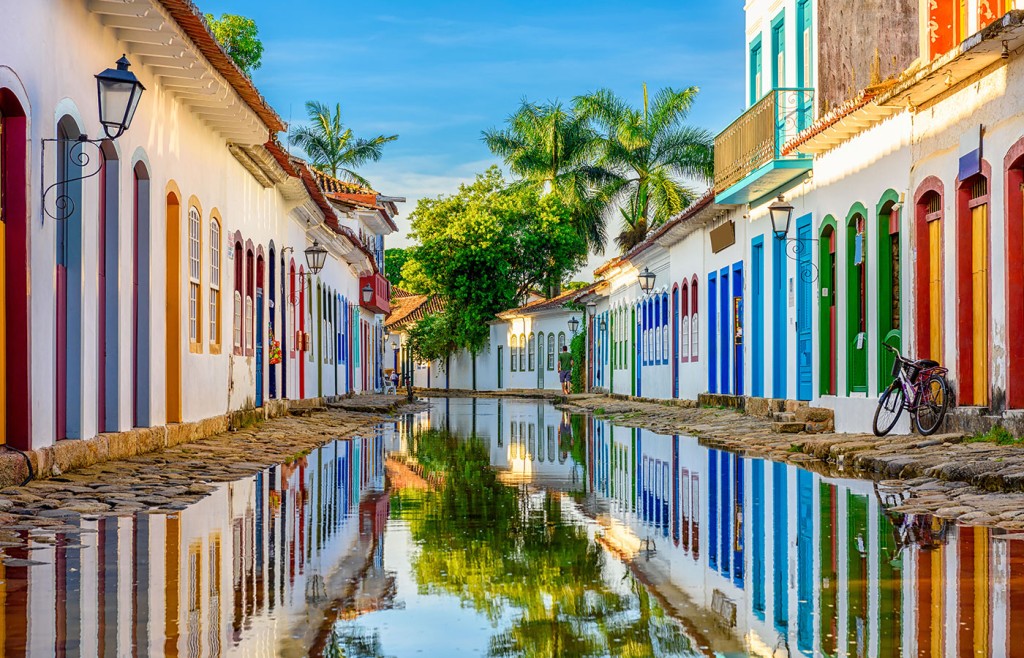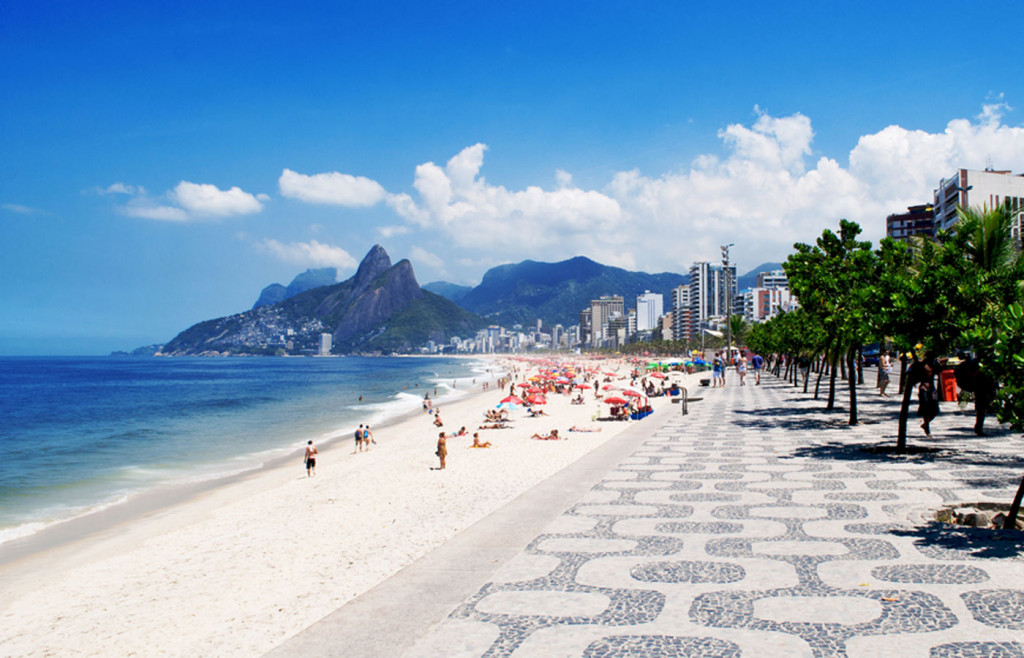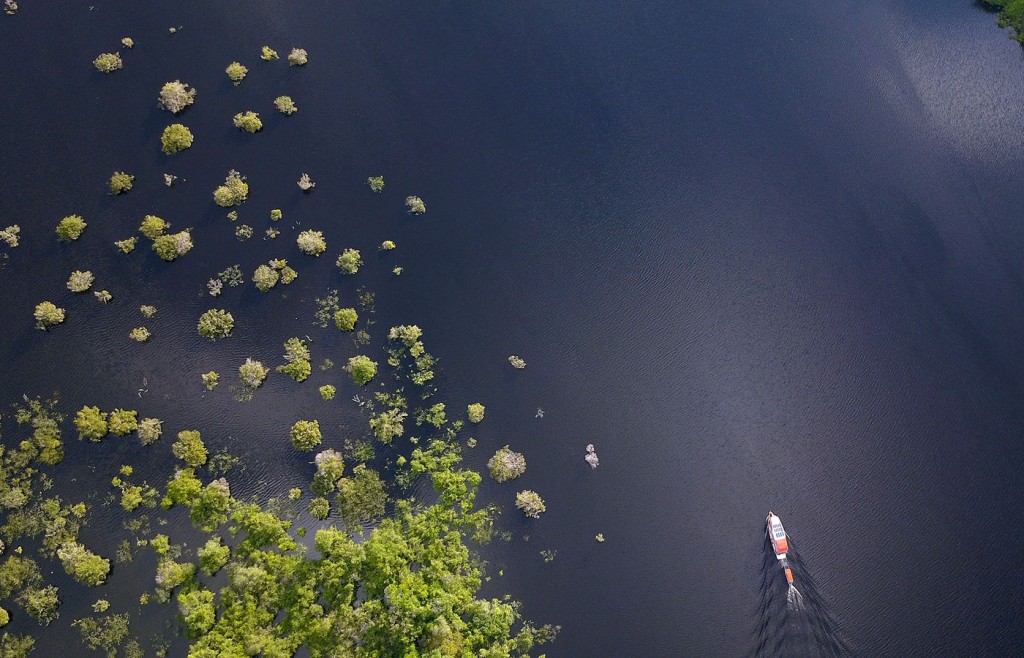 South Africa 
South Africa can be a fantastic Christmas destination for a variety of reasons, offering a unique and memorable holiday experience. South Africa boasts diverse landscapes, from stunning beaches to lush forests, rugged mountains, and vast savannas. This means you can choose from a wide range of settings for your Christmas celebration, whether you prefer a beachside getaway or a mountain retreat. South Africa is famous for its wildlife, and going on a safari during Christmas can be an unforgettable experience. You can spot the Big Five (lion, elephant, buffalo, leopard, and rhinoceros) and many other animals in their natural habitats. December is summertime in South Africa, so you can enjoy warm and sunny weather during your Christmas holiday. The pleasant weather allows for a wide range of outdoor activities, such as hiking, biking, surfing, and swimming. You can enjoy delicious local cuisine, including traditional South African dishes like bobotie and braai (barbecue). South African wines are also renowned, and there are numerous wineries to visit. South Africa has some of the most beautiful beaches in the world, making it a perfect destination for those who want to relax by the ocean. Popular coastal areas include Cape Town, Durban, and the Garden Route while if you're an adventure seeker, South Africa offers a wide range of thrilling activities, such as shark cage diving, bungee jumping, and paragliding.
Looking for inspiration? Check out our South Africa in Depth sample trip.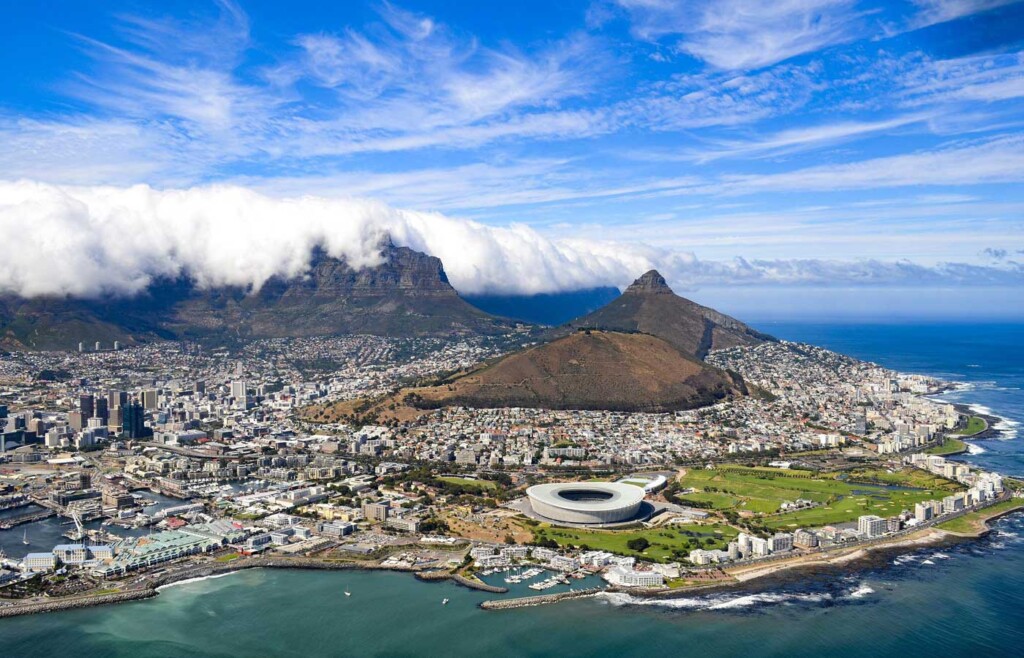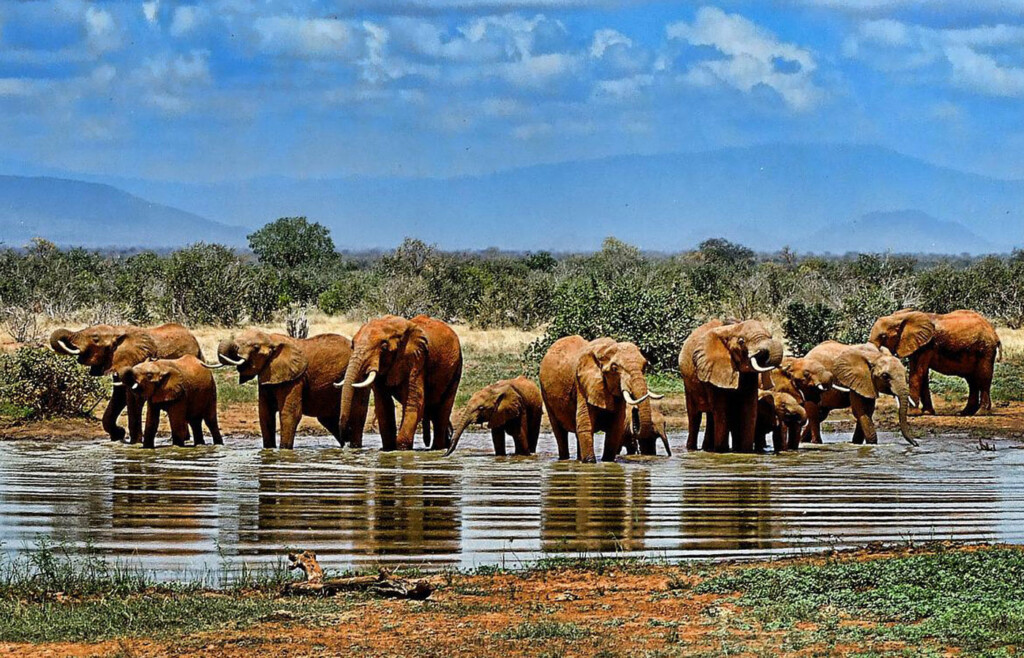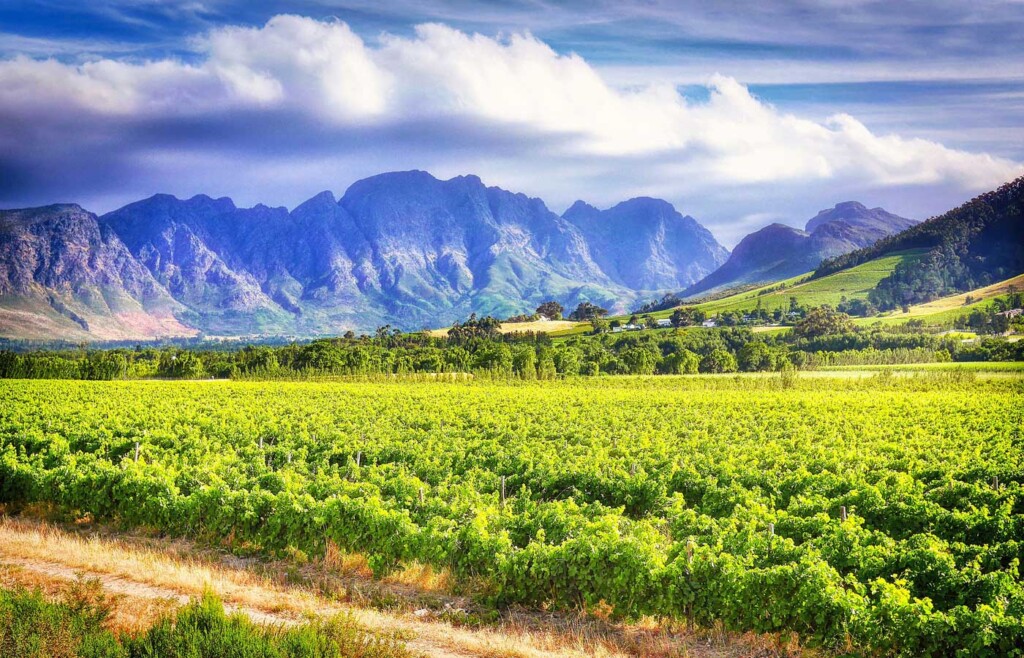 Vietnam
Vietnam is a fantastic Christmas holiday destination for a variety of reasons. While Christmas is not traditionally celebrated as a major holiday in Vietnam due to its predominantly Buddhist and Confucian culture, it has become increasingly popular among both locals and tourists in recent years.
Celebrating Christmas in Vietnam offers a unique cultural experience. You can witness how the holiday is embraced and adapted to local customs, blending elements of Western traditions with Vietnamese culture. Many cities, especially in the larger urban areas like Hanoi and Ho Chi Minh City, are beautifully decorated with Christmas lights, ornaments, and festive displays. December is the dry season in Vietnam, which means you can enjoy pleasant weather with lower humidity and cooler temperatures, particularly in the northern and central regions. This makes it an ideal time for outdoor activities and exploration. Vietnam is renowned for its delicious cuisine, and Christmas is no exception while the country boasts breathtaking natural landscapes, from the limestone karsts of Halong Bay to the serene beauty of the Mekong Delta. Exploring these natural wonders during the Christmas season can be a magical experience. Vietnam offers a diverse range of destinations to explore, from bustling cities to serene countryside, historic sites, and pristine beaches. You can tailor your Christmas holiday to suit your preferences, whether you want a lively urban experience or a tranquil escape. Vietnamese people are known for their warmth and hospitality. You'll likely receive a warm welcome from locals, and they may even invite you to join in their holiday celebrations. If you're an adventure enthusiast, Vietnam has plenty to offer, including trekking in the mountains, exploring caves, or motorbike tours through picturesque landscapes.
Looking for inspiration? Check out our Classic Vietnam sample trip.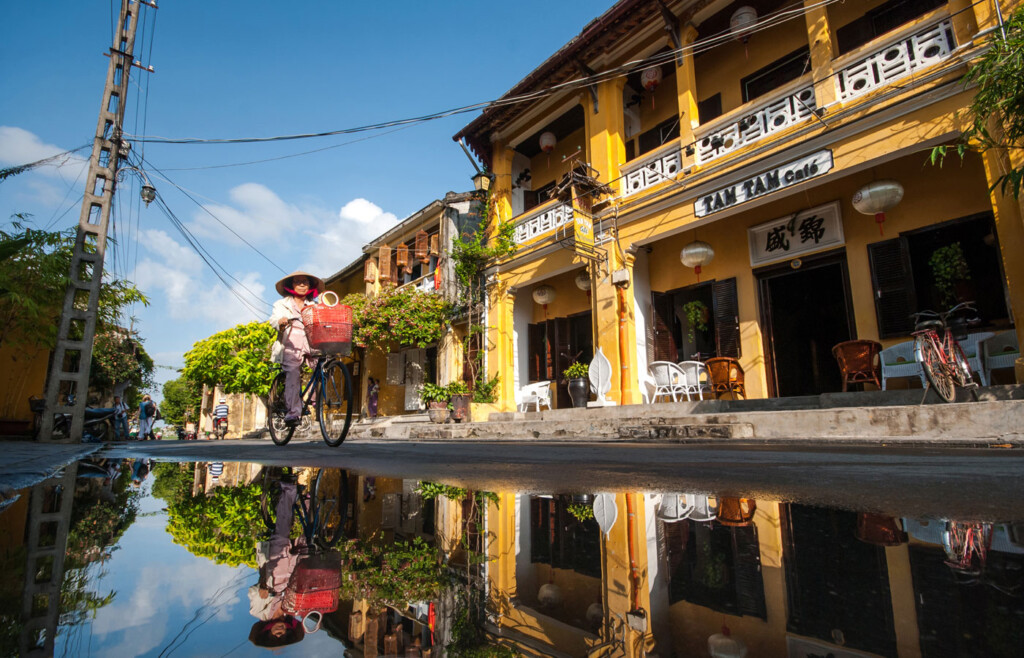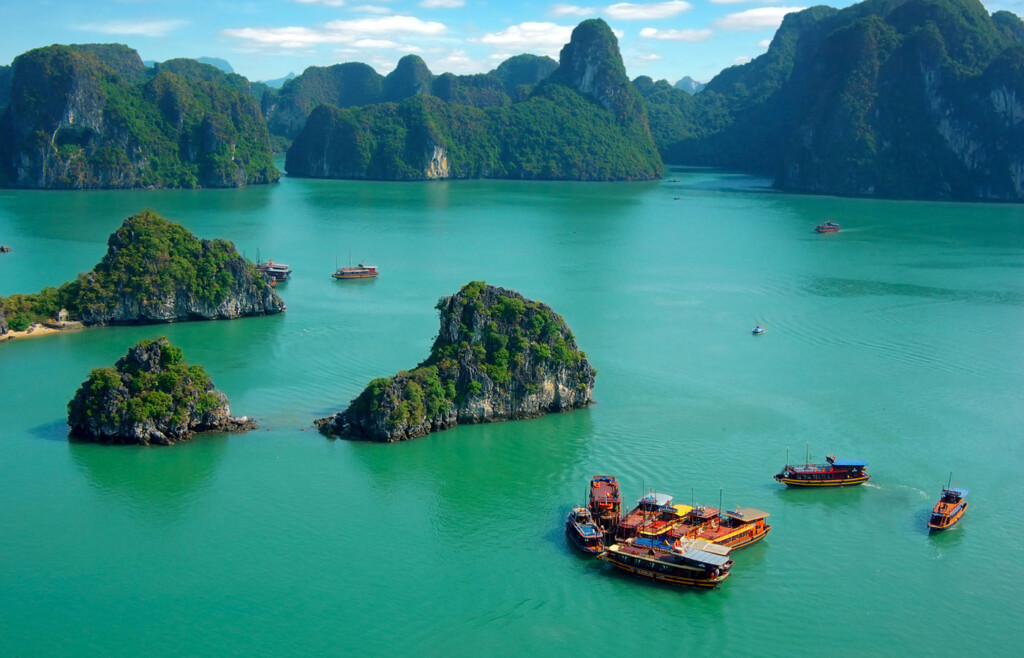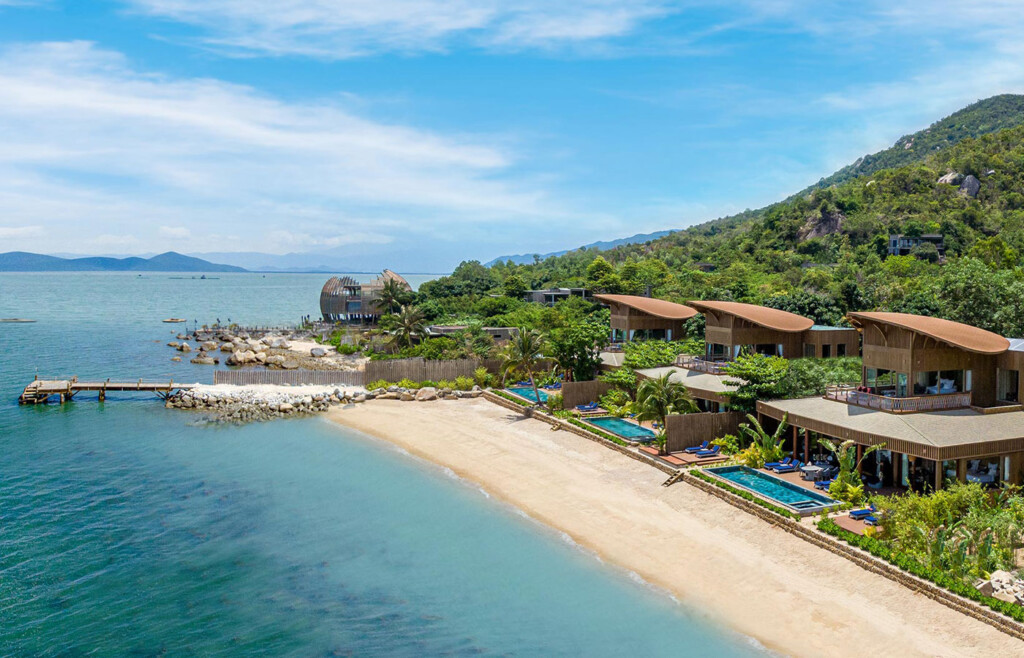 Oman
While you may not immediately consider an Islamic country as an obvious Christmas getaway, Oman can be a great holiday destination at this time of year for several reasons. Oman offers a unique cultural experience with its rich history and traditions. Christmas in Oman can be a fascinating cultural exchange, as you get to witness local customs and festivities that differ from Western Christmas celebrations. Oman is known for its stunning natural landscapes. From the dramatic deserts of the Wahiba Sands to the rugged mountains of Jebel Akhdar and the pristine beaches along the coast, there are plenty of picturesque settings for a memorable holiday. Oman experiences relatively mild winter weather during the Christmas season, making it a pleasant destination for those looking to escape the cold temperatures of their home countries. You can enjoy outdoor activities without worrying too much about extreme cold. Oman offers a wide range of outdoor activities for adventure seekers. You can go hiking, rock climbing, dune bashing in the desert, snorkelling, and scuba diving in the clear waters of the Gulf of Oman. The varied terrain provides ample opportunities for exploration. Oman boasts a wealth of historical and cultural sites, including ancient forts, palaces, and archaeological sites. Exploring these historical landmarks can be a fascinating way to spend your Christmas holiday while Omani people are known for their hospitality and friendliness. The food is great too such as shuwa (slow-cooked lamb), biryani, and various types of grilled meats and fresh seafood. If you're looking for a more tranquil holiday, Oman offers many luxurious resorts and spa retreats where you can unwind and rejuvenate plus it's known for its safety and stability, making it a worry-free destination.
Looking for inspiration? Check out our Classic Oman sample trip.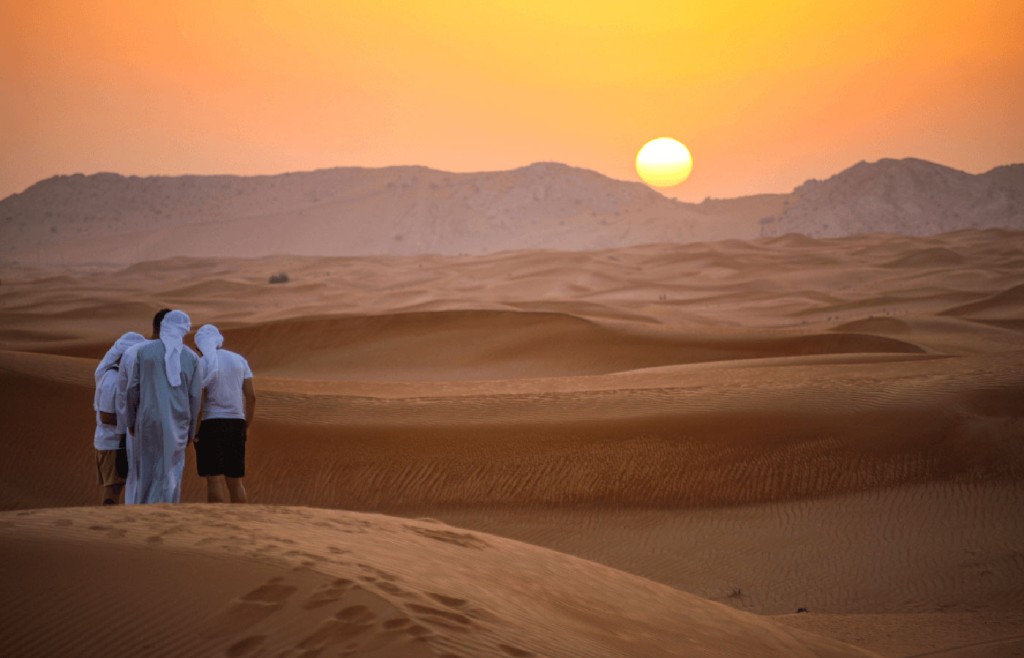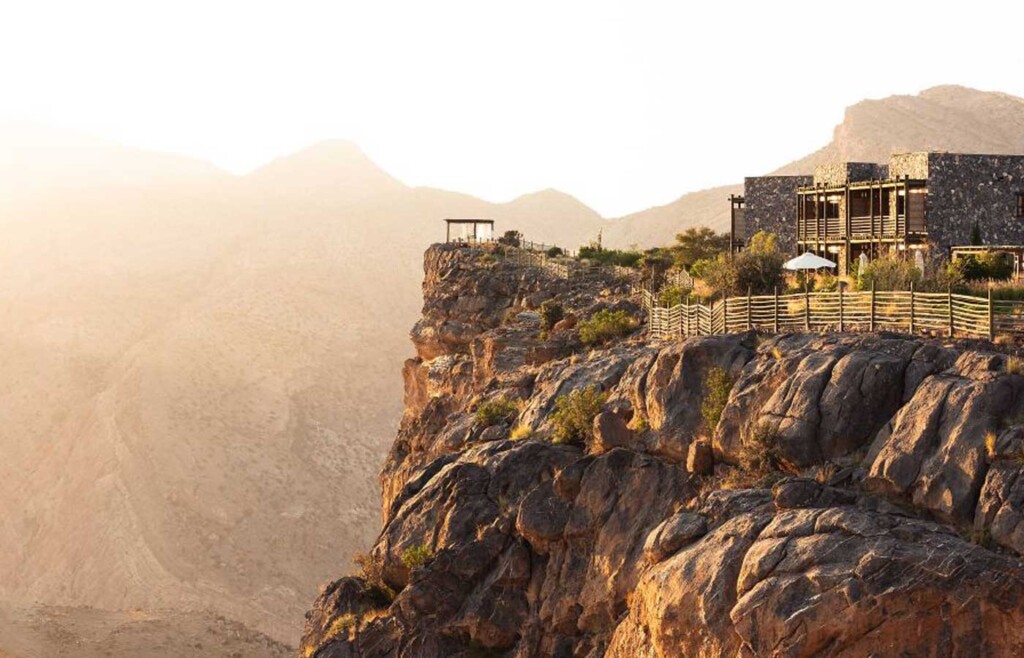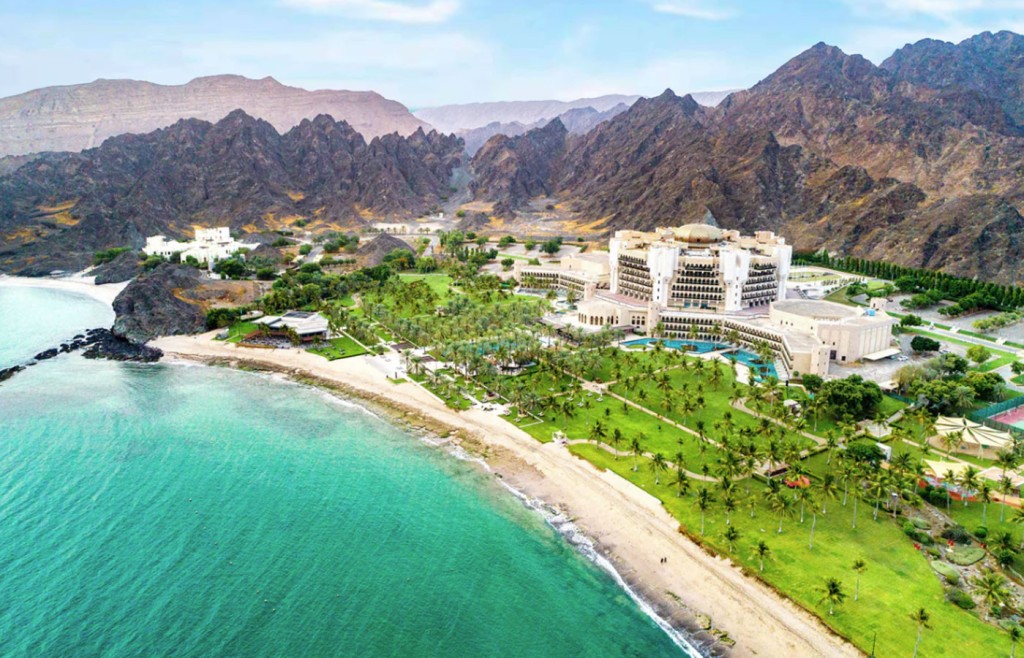 Galapagos Islands
The Galapagos Islands are the jewel in Ecuador's crown and a bucket list experience for many people. There are two ways of seeing the Galapagos, either sailing round the islands on a cruise or staying in a hotel and exploring on land and by boat. The cruise is the most popular option as you get to see more of the islands and have more variety. However, if you are not so keen on boats then a hotel is still a great option. One of the most amazing things about the Galapagos is the proximity of the wildlife and the ease with which you can see the species. The animals tend not to be afraid of humans and just rather curious. So, you can have incredible experiences with baby sea lions wriggling up to you or snorkelling with turtles right next to you. It is a unique and wonderful destination. Galapagos cruises tend to start from about 3-4 nights long and go up to two weeks. The boats go from around 8 cabins up to much larger options.
As a company we support the Galapagos Conservation Trust which means that we donate some money to the charity for every person that we send to the islands. If you book with us, you are also entitled to six months free membership of the trust, if you wish. 
Mainland Ecuador is a wonderful destination in itself. You can visit the Amazon from here and also the cloud forest. They are both important natural sites but quite different environments. In each you are surrounded by forest and can see amazing birds, some wildlife and of course lot of flora. You can take boat trips, go on walks with your guides and even travel through the canopy on zip wires.
The Andean highlands and lowlands are full of charming towns, colonial history, bustling markets and more natural sights such as lakes and volcanoes. A nice way to experience these parts of the country is to stay in traditional haciendas. You will get a warm welcome, delicious food and a cosy place to spend the night.
Some of the boats still have Christmas availability. Check out our Classic Ecuador sample trip.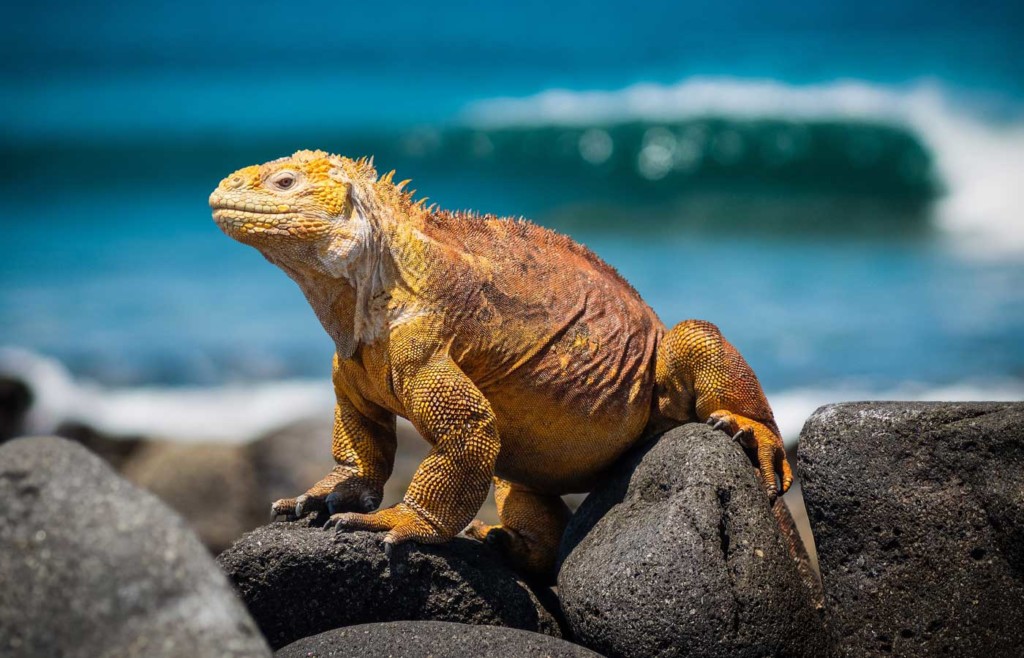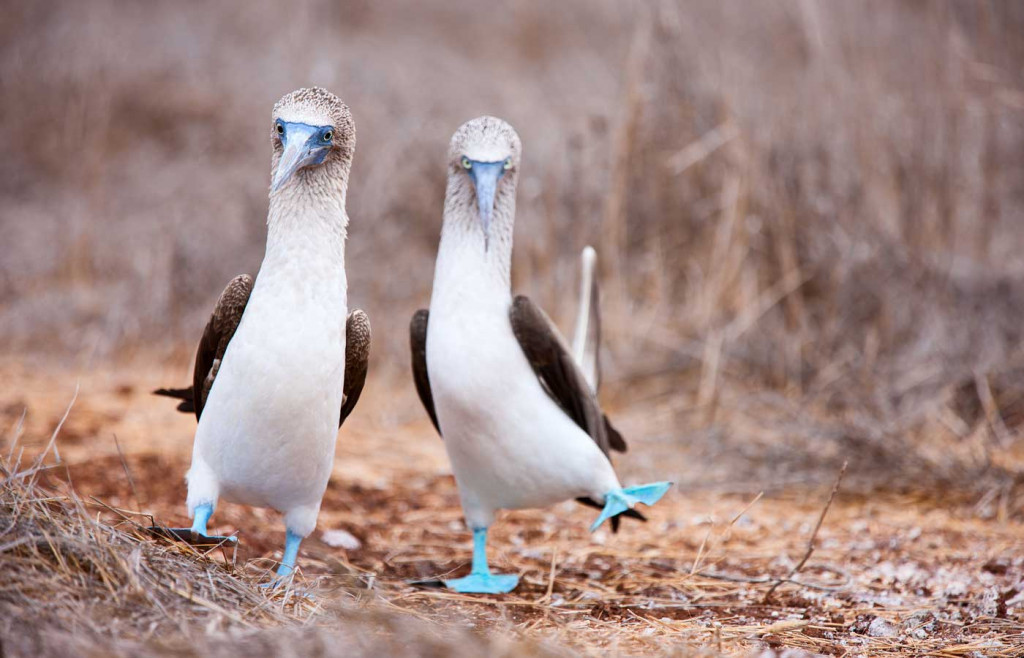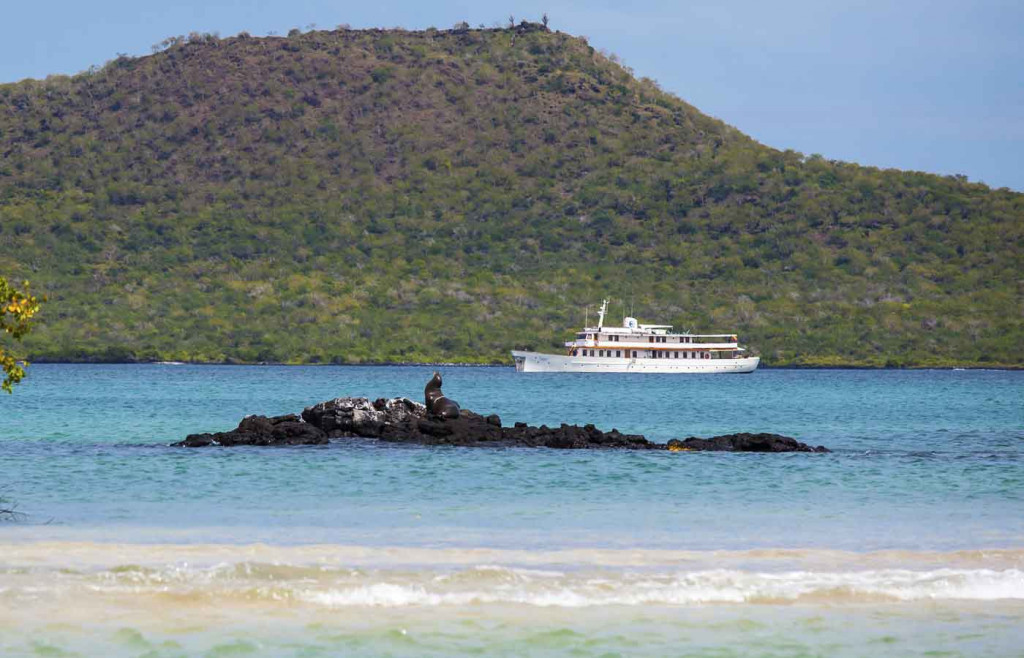 Contact our team to get planning your winter sun getaway!