Oman
Discover the gateway to the Arabian Peninsula and a striking mix of beautiful desert, rugged mountains and pristine beaches on a luxury holiday to Oman.
Oman is a fabulous country and maintains the reputation of traditional Arabic hospitality, ensuring that you have a warm welcome wherever you go. It is home to some stunning landscapes and fascinating history with trading ports and Bedouin tribes. Oman's capital, Muscat offers a glimpse into the modern country while maintaining the centuries-old traditions. Admire the bustling soak, visit the spectacular mosque and shop for the world's most expensive perfumes created using frankincense and myrrh from Oman.
Step back in time with a trip to the cities of Nizwa and Bahla. Nizwa is Oman's former capital and is known for its hectic livestock market which occurs every Friday morning. Visit Bahwa, a UNESCO World Heritage Site and shop for some beautiful pottery. The landscape of Oman combines verdant hillsides covered in terraced fruit orchards, with rolling sand duunes and swathes of pristine beaches.
Visit the desert of Wahiba Sands for dunes that reach up to 100m high and stay in a luxury tented camp. These mobile camps can be set up wherever you wish and are the ideal way to get a taste of desert life in total luxury. Explore the desert by 4×4, encounter migratory birds and wildlife such as gazelle and mongoose or take a camel ride and visit a Bedouin family. Top it off with a romantic sunset over the dunes and you will feel that you are in paradise.
For respite from the heat, escape to the Al Hajar mountain range. Here you will find charming hillside villages, rich fruit orchards and the scent of damask rose in the air. Relax in a luxury hilltop resort, visit a local village to see how rose water is made and soak up the atmosphere in this stunning part of Oman.
For beaches, Oman has some of the best. Head north to the Musandam Peninsula for dramatic fjords, ancient tribes and some of the best diving and snorkelling in the world. Visit the subtropical city of Salalah for a tase of the Indian ocean or head to Sur to learn about the centuries-old tradition of Dhow-making. We have hand-picked the best hotels in Oman. From mountaintop retreats to exclusive beach resorts, spectacular city hotels and luxury tented camps, you will be spoilt for choice on a Luxury Oman trip.
SAMPLE HOLIDAYS
Below are 3 sample itineraries of what you could do on holiday in Oman.
Contact us to create your own luxury holiday.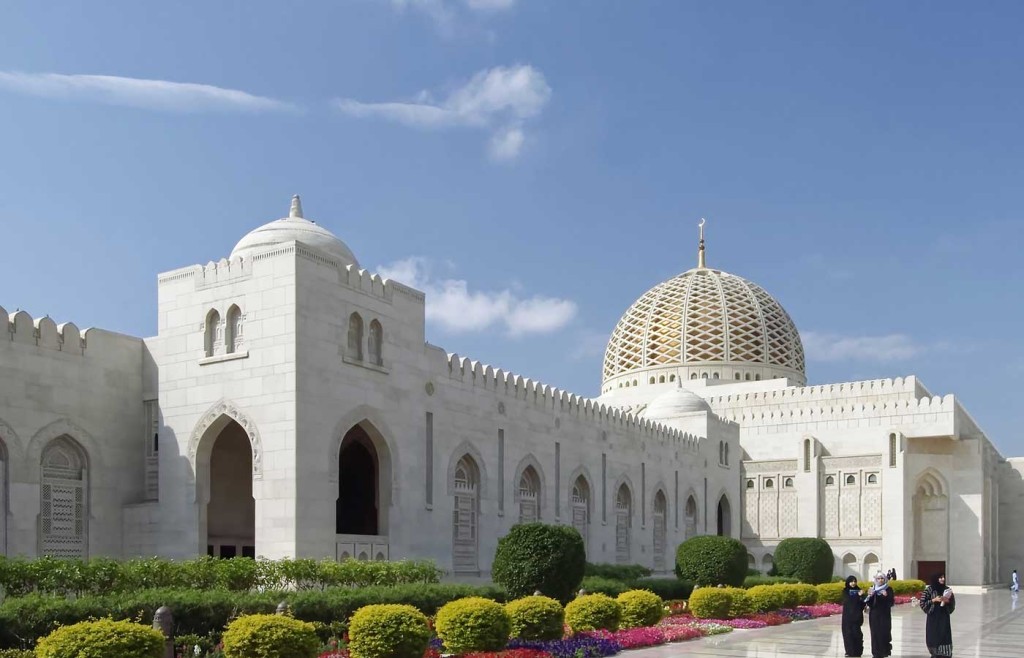 CLASSIC OMAN
A classic introduction to the fascinating country of Oman on a week-long itinerary staying in luxury properties.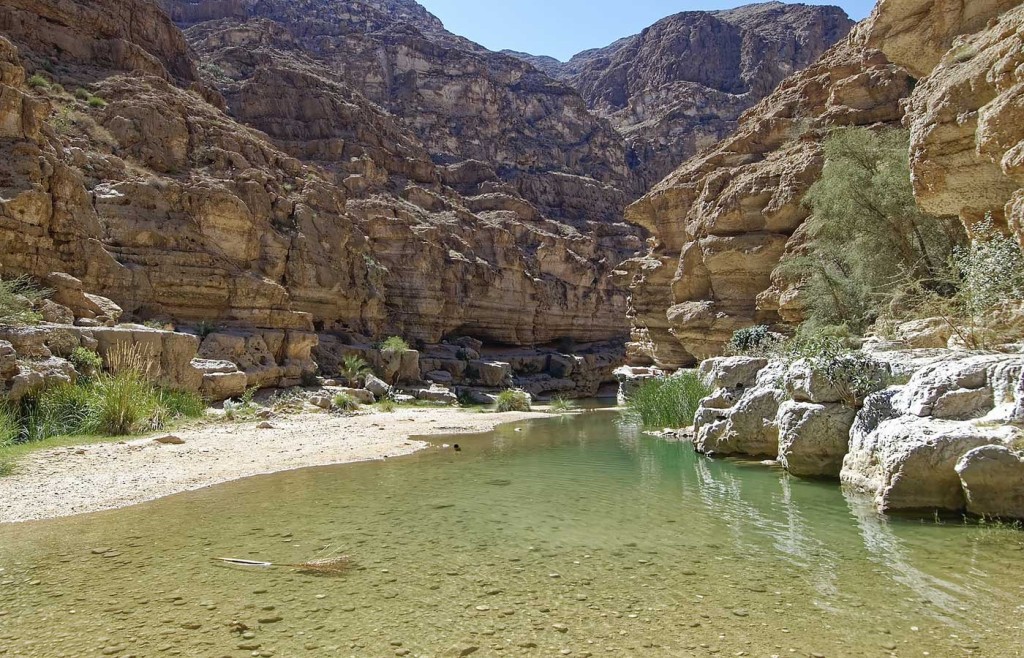 OMAN IN DEPTH
Get under the skin of Oman in this two-week trip full of spectacular ruins, luxury hotels and fabulous scenery.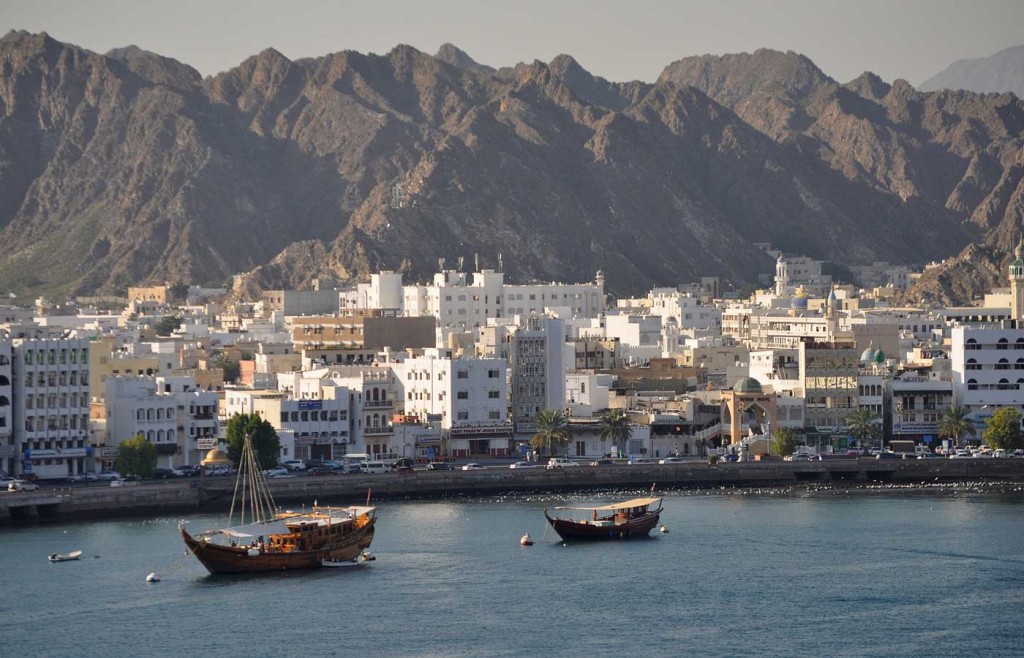 Muscat

Experience a delightful combination of old Arabia, modern Oman and beautiful beaches in this charming capital city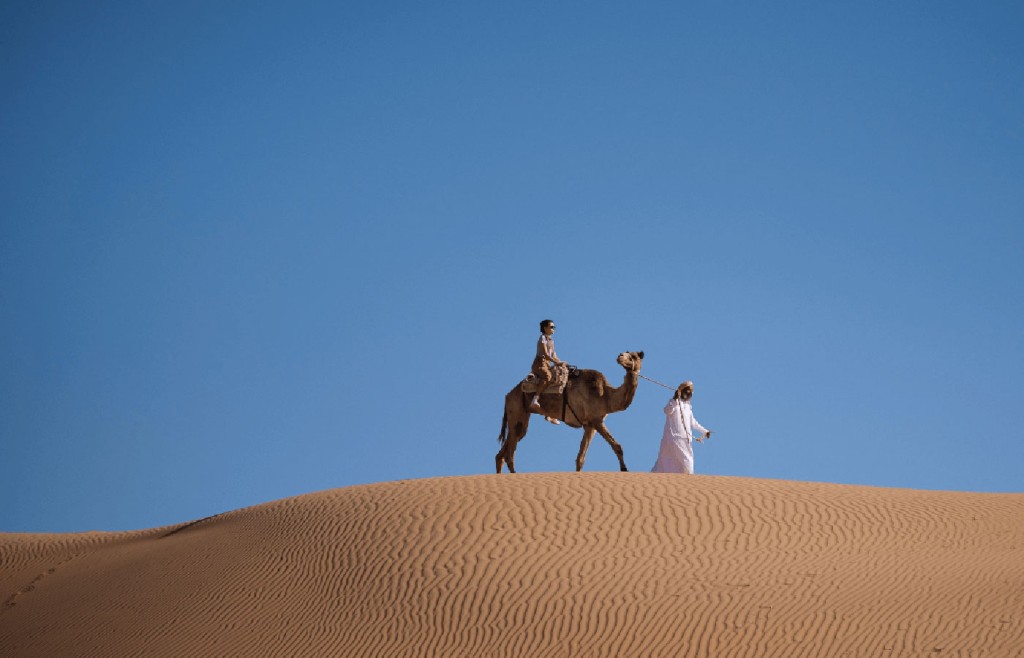 Wahiba Sands
Admire an ocean of spectacular dunes in this vast desert known for its Bedouin tribes and adventure activities.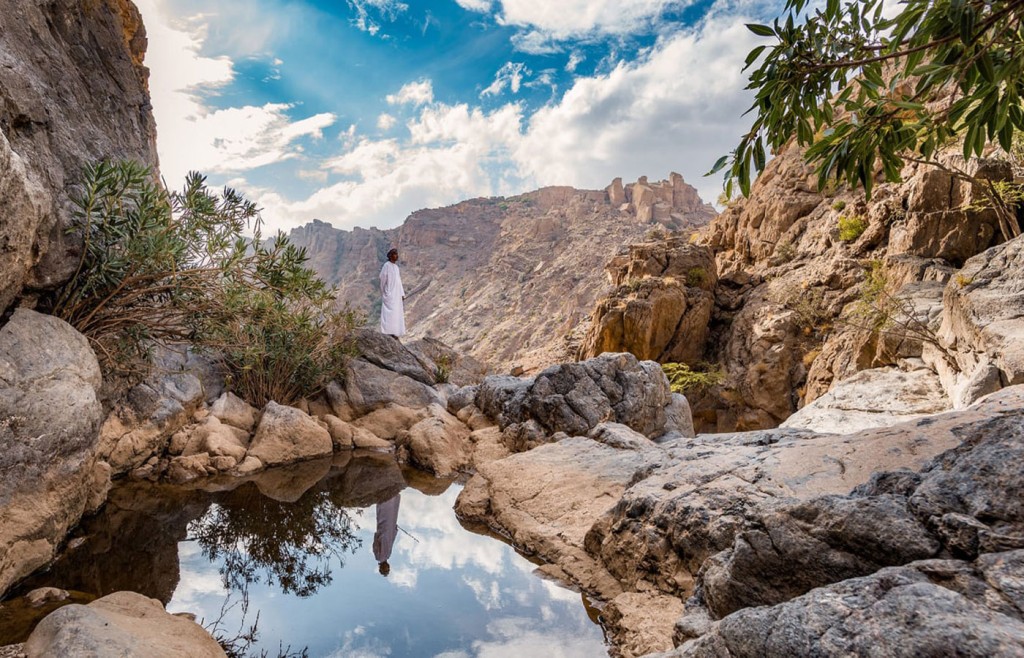 Jebel Akhdar

Escape the heat in this stunning mountain region, surrounded by fruit orchards and the scent of damask rose.
| | | |
| --- | --- | --- |
| | Currency | Omani Rial |
| | Time Zone | GMT+4 |
| | Language | Arabic |
| | | |
| --- | --- | --- |
| | Flight Time | 7.5 hours direct from London |
| | Capital City | Muscat |
|   | National Dish | Shuwa |