Colombia perhaps is not the first country that comes to mind for a luxury family trip to Latin America, however this supremely diverse nation offers plenty of nature, adventure and culture, perfect for a family getaway. Humboldt Director Simon explains how best to experience the magic of Colombia with your family:
In recent months we have had a surprising amount of families interested in travelling on holiday to Colombia. I say surprising, as for many people, Colombia is still unfortunately a scary word.
The hyper-popular Netflix drama Narcos and blockbuster films such as Tom Cruise's American Made have put Colombia firmly into the minds of the public again although the association is generally one which most Colombians wish to shake off. The dominant era for the cartels of Pablo Escobar and his competitors is one which is now in the distant past; the FARC revolutionaries are much less of a worry since a peace deal was agreed; and Colombia has been working hard to create a more welcoming image for tourists.
For anyone who has ever travelled to Colombia – a more welcoming country is hardly imaginable. The effervescent charm of the Colombian people is hard not to fall in love with and the boundless energy and colour of the local culture makes you feel instantly at ease.
For family travel, Colombia is easy. There are direct flights every day from London to Bogotá with excellent connections if you do not want to stop in the capital, which would be a shame. Internal flights in Colombia are simple too, especially compared with other countries on the continent such as Argentina or Brazil, and most journeys are relatively short.
So where should families visit on a luxury holiday to Colombia?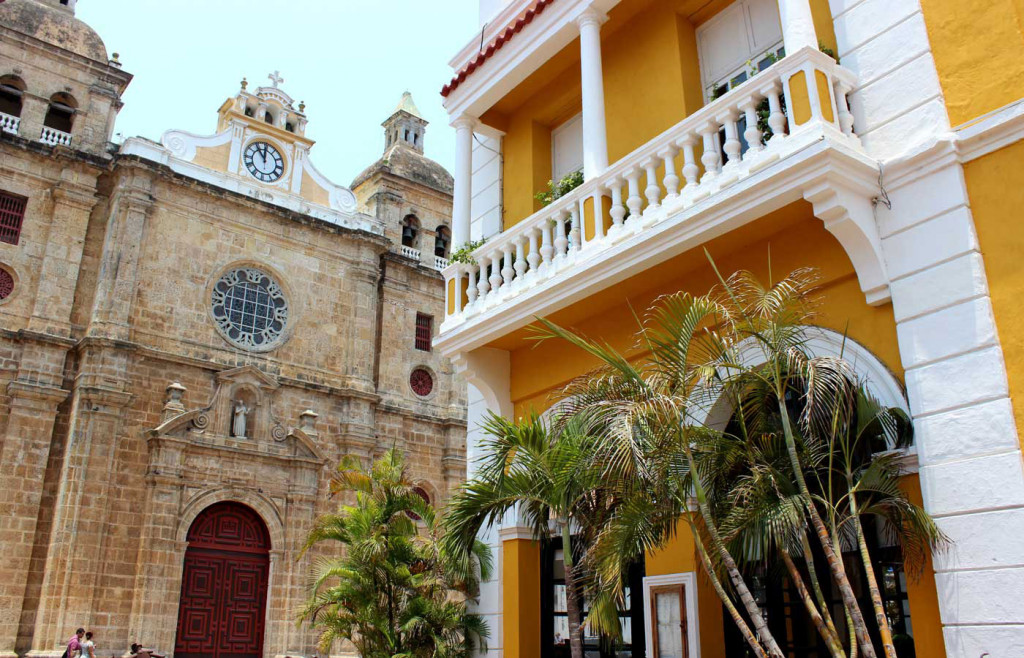 Cartagena de Indias
This opulent city is the most visited destination in Colombia and arguably the most beautiful colonial city in all Latin America. If your children are interested in history, then this fascinating city is steeped in it. It is a great destination to wander the cobbled streets between baroque churches, explore in a horse-drawn cart, haggle with the street vendors and have photos with the smiling ladies selling local produce from their big fruit baskets. Children will enjoy the mud volcano just outside of Cartagena for a fun excursion and a day trip out to the Rosario Islands offers time for some snorkelling and beachside relaxation.
Where to stay on a luxury family holiday in Cartagena?
There are lots of great hotels in the old walled city of Cartagena but our favourite for family travel is the grand Sofitel Santa Clara. With a large pool and plenty of facilities to keep everyone happy – this stunning hotel offers a great location and lots to do.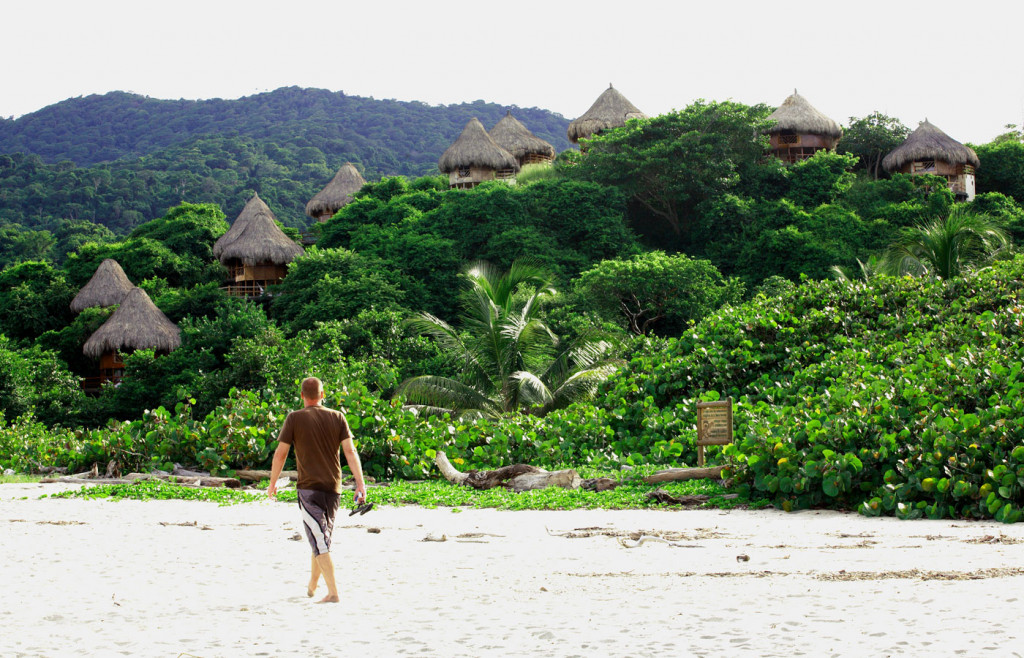 Tayrona National Park
A few hours' drive east of Cartagena is Colombia's most famous national park, Tayrona. The region is perfect as a place to relax at the end of a long trip with daily flights from nearby Santa Marta available for onward connections home. Laze on the beach, explore the park on a guided hike, visit the local Kogi tribes or perhaps go tubing on the inland rivers. The ideal combination of relaxation and adventure – Santa Marta and Tayrona are a favourite on a luxury family holiday to Colombia.
Where to stay on a luxury family holiday in Tayrona National Park?
Stay just outside of the park at Cayena Beach Villa. This hotel, offering beach access and a lovely pool, is ideal for families.
Bogotá
Colombia's booming Andean capital: this buzzing city has a fascinating historical centre. The Museo del Oro, the Gold Museum, is arguably the finest museum on the continent and well worth a couple of hours. Grab some churros from the street vendors before visiting the nearby Botero Gallery for some wonderful art which most children will find quite funny. Explore the extensive Paloquemao Market and sample some of the weird and wonderful Colombian fruit on offer.
Where to stay on a luxury family holiday in Bogotá?
Stay in the buzzing Zona T area at the Four Seasons Bogota and enjoy the nearby restaurants and nightlife.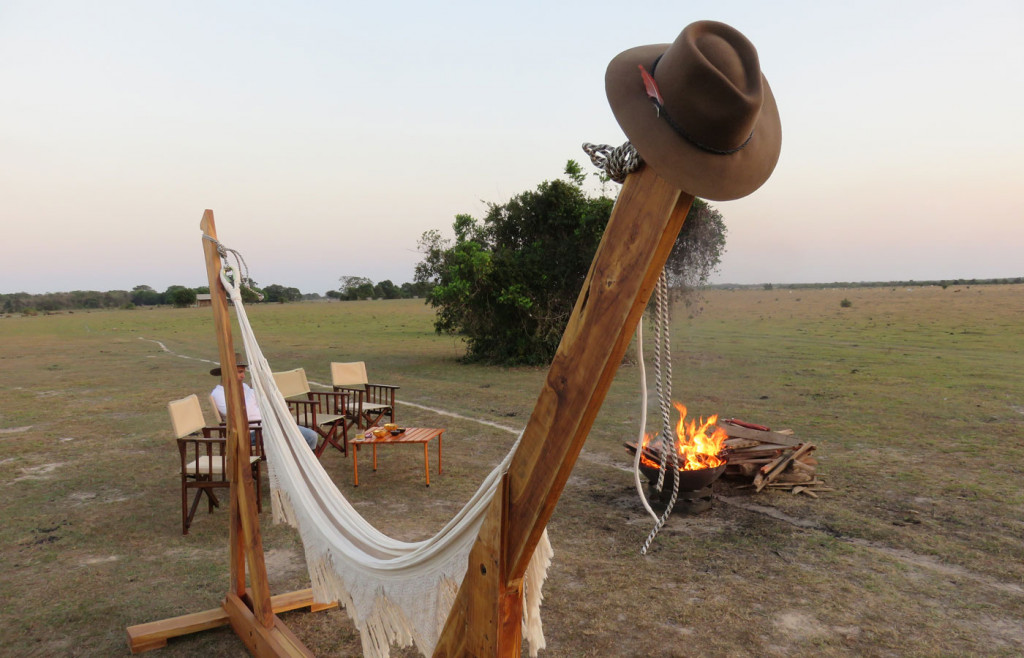 Los Llanos Orientales
The Llanos Orientales form part of the vast Orinoco region which is shared with neighbouring Venezuela. It is famous for its rich and unusual wildlife and its strong cowboy culture. These remote fields of grasslands and floodplains provide a perfect spot for endless horseback riding and wildlife observation, ideal for immersing yourself in nature whilst switching off from the rest of the world. It is a great way to get the children to detach from technology for a few days and enjoy proper family time in a region of spectacular natural beauty.
Where to stay on a luxury family holiday in Los Llanos?
Head to the luxury Corocora Camp, an African-style tented camp where you can enjoy safari style excursions, horse riding, birdwatching and much more.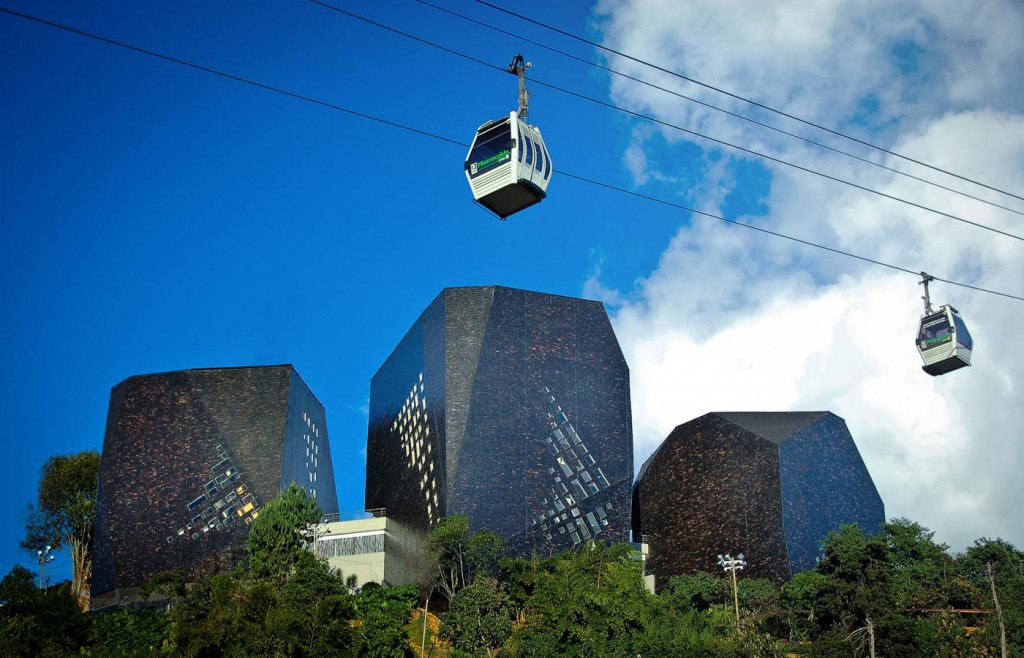 Medellín
If you have got older children and you are planning a luxury family holiday to Colombia then Medellín may be a must, especially if they have seen Narcos. The dark past of the city has been dramatically erased and Medellín is now one of the most transformed cities on the continent. The sculptures of Colombian artist Botero are scattered around the city centre while a trip on the cable car and a visit to the area of San Javier showcases the social regeneration of the city now that the notorious drug lords have been overthrown. Children will also enjoy the day trip to nearby Guatapé where you can see the colourful houses and climb the enormous rock of El Penol from which point the views of the stunning surrounding lakes are magnificent.
Where to stay on a luxury family holiday in Medellín?
Hotel options in the city are still a bit limited but the Hotel Park 10 is the best choice for most. Well-located in an area full of green spaces, family-friendly restaurants and lively bars, Hotel Park 10 suits families perfectly.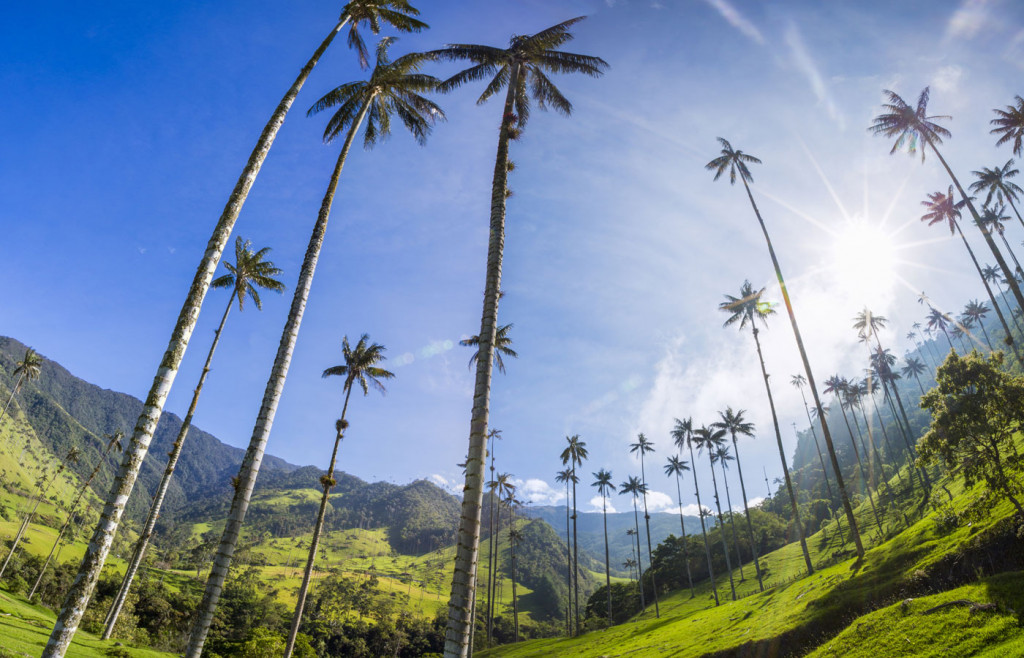 The Coffee Region
The 'Zona Cafetera' offers fabulous nature, beautiful landscapes and fascinating coffee plantations full of local heritage. Famous for its coffee (of course), a luxury family holiday to Colombia would not be complete without a trip to experience the quaint traditional coffee farms nestled in the rolling hills. See the 200-year-old methods of coffee production where children can get hands on, taking part in the process. Most children may not be into drinking coffee just yet, but the area also offers hiking trails, fruit plantation tours, river tubing, ziplining, hot-air balloon rides and horseback treks. With plenty of activities to enjoy as a family and outstanding natural beauty, the Coffee Region is not to be missed from your luxury itinerary.
Where to stay on a luxury family holiday in Colombia's coffee regions?
Hacienda Bambusa is a beautiful property in the heart of the Coffee Zone, which we highly recommend.
Are you planning a luxury trip to Colombia? Read more about Colombia here and contact us to speak to one of our dedicated travel specialists to begin designing your bespoke trip.