MIRANTE DO GAVIAO LODGE
Mirante do Gaviao Lodge is a beautiful property situated in the heart of the Amazon rainforest, one of the most magical habitats in the world.
A short 2.5 hour journey from Manaus will take guests to the lodge, which is located along the banks of the Rio Negro. As the newest lodge in the Brazilian Amazon, it has been built with the surrounding habitat in mind and with strict sustainability regulations, and offers beautiful views of the Anavilhanas Archipelago.
There are 7 suites and bungalows which are separated into 3 categories, all featuring air conditioning, a large terrace, mini bar and king size bed. For those wishing to upgrade, the top suites also have a hot tub on the balcony.
Patricia O'Reilly, a Spanish architect who has a distinctly contemporary style, designed the building which has arches of coloured wood. This design blends with the surrounding forest and creates a truly boutique option for staying in the Amazon rainforest.
Mirante do Gaviao Lodge has a fantastic on site restaurant and menu specially prepared by chef Deborah Shornik. It boasts a selection of dishes featuring local ingredient, plus international favourites. Aside from excellent cuisine, the lodge also has a selection of full-board packages which allow guests the chance to get to know this stunning region. Activities include canoeing, jungle trekking, piranha fishing, pink river dolphin spotting, boat based safaris and bird watching. Professional guides who speak English, German and French will enhance the experience with their knowledge of the wildlife that lives nearby.
SAMPLE LUXURY HOLIDAYS TO BRAZIL
Below are 3 sample itineraries of what you could do on holiday in Brazil.
Contact us to create your own luxury holiday.
LOOKING FOR SOMETHING DIFFERENT?
Our favourite luxury hotels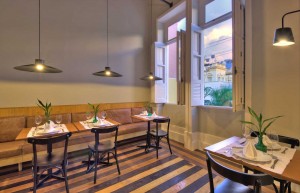 Villa Amazonia
Located in the historic centre of Manaus, close to the famous opera house, this small boutique hotel features 30 exclusive apartments, all which face an indoor garden and a natural stone pool.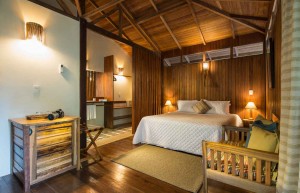 Anavilhanas Jungle Lodge
Anavilhanas is the place to stay if you are looking for a luxury holiday to the Amazon in Brazil. A gorgeous property with chalets and bungalows in the heart of the Anavilhanas archipelago, the lodge offers a haven of luxury amidst one of the worlds most fragile eco-systems. A truly stunning property in a stunning location.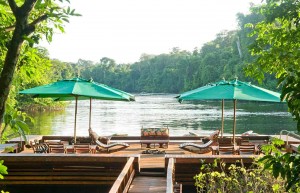 Cristalino Jungle Lodge
A gorgeous property in one of the most amazing locations on earth. The incredible Cristalino Jungle lodge is an amazing property in a 29,000 acre private reserve, named by National Geographic as one of the best hotels in Brazil and certainly is the best hotel in Brazil for anyone who wants a birdwatching holiday to Brazil.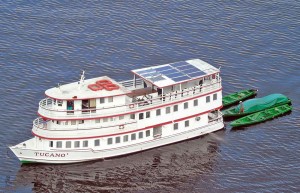 Tucano Motor Yacht
This beautifully crafted Amazon yacht, ideal for exploration of the the river and its many tributaries, offers guests good food, comfortable accommodation and excellent wildlife viewing opportunities.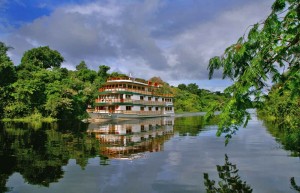 Amazon Premium Clipper Cruise
This unique boat offers a wonderful way to explore the many tributaries of the mighty Amazon river in small groups and comfortable surroundings from a few days to a week in length, allowing you to see the best the area has to offer.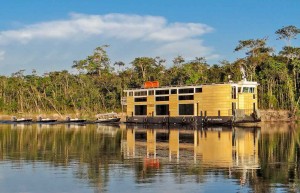 Untamed Amazon Superior Cruise
This boat is the very first vessel of its kind in Amazonia that uses 100% solar power generation for all electricity use. The Untamed Amazon was designed to offer a unique and remarkable experience in the Amazon rainforest, particularly for those wishing to fish in this unique environment.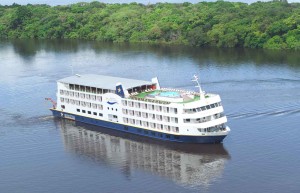 Iberostar Grand Amazon
This a luxury ship that takes guests on an exciting and breathtaking cruise along the Rio Negro and Amazon River. Providing total comfort and excellent service, you are sure to have an unforgettable Amazon vacation.