IBEROSTAR GRAND AMAZON
The Iberostar Grand Amazon is a luxury ship that takes guests on an exciting and breathtaking cruise along the Rio Negro and Amazon River.
Providing total comfort and excellent service, you are sure to have an unforgettable Amazon vacation. After departing from Manaus, the ship makes stops at locations along the Amazon jungle, offering excursions to explore the dense, untouched vegetation.
Stays on the Iberostar Grand Amazon are all-inclusive, encompassing meals, beverages, activities both on and off the ship, and English-speaking guides. Among the many tourist activities offered are jungle treks, visits to the pink dolphins, piranha fishing, and sunrise bird watching.
When not participating in excursions, guests can take advantage of the ship's luxury facilities. The ship offers two pools, a Jacuzzi, fitness center, and games room for entertainment. Evening activities include live music and dancing, and the bar is a perfect place to unwind after a full day. In addition, there are two restaurants on board, serving Brazilian and international cuisine.
The ship has 73 cabins and 2 Royal suites. All guestrooms are comfortable and modern, equipped with air conditioning, colour television, a personal safe, telephone, mini-bar, and private bathroom.
SAMPLE LUXURY HOLIDAYS TO BRAZIL
Below are 3 sample itineraries of what you could do on holiday in Brazil.
Contact us to create your own luxury holiday.
LOOKING FOR SOMETHING DIFFERENT?
Our favourite luxury hotels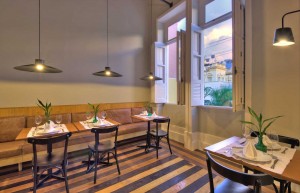 Villa Amazonia
Located in the historic centre of Manaus, close to the famous opera house, this small boutique hotel features 30 exclusive apartments, all which face an indoor garden and a natural stone pool.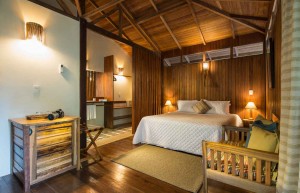 Anavilhanas Jungle Lodge
Anavilhanas is the place to stay if you are looking for a luxury holiday to the Amazon in Brazil. A gorgeous property with chalets and bungalows in the heart of the Anavilhanas archipelago, the lodge offers a haven of luxury amidst one of the worlds most fragile eco-systems. A truly stunning property in a stunning location.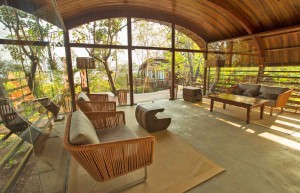 Mirante do Gaviao Lodge
For those seeking a touch of luxury in one of the most unique environments in the world, Mirante do Gaviao Lodge is a beautiful property situated in the heart of the Amazon rainforest. As the newest lodge in the Brazilian Amazon, it has been built in a sustainable manner with the surrounding habitat in mind, and offers serene views of the Anavilhanas Archipelago.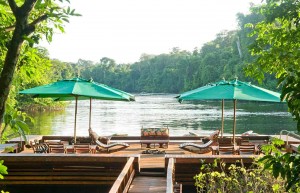 Cristalino Jungle Lodge
A gorgeous property in one of the most amazing locations on earth. The incredible Cristalino Jungle lodge is an amazing property in a 29,000 acre private reserve, named by National Geographic as one of the best hotels in Brazil and certainly is the best hotel in Brazil for anyone who wants a birdwatching holiday to Brazil.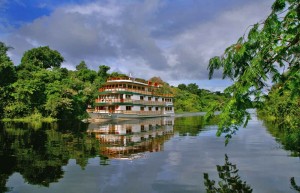 Amazon Premium Clipper Cruise
This unique boat offers a wonderful way to explore the many tributaries of the mighty Amazon river in small groups and comfortable surroundings from a few days to a week in length, allowing you to see the best the area has to offer.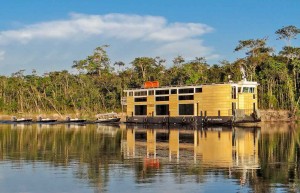 Untamed Amazon Superior Cruise
This boat is the very first vessel of its kind in Amazonia that uses 100% solar power generation for all electricity use. The Untamed Amazon was designed to offer a unique and remarkable experience in the Amazon rainforest, particularly for those wishing to fish in this unique environment.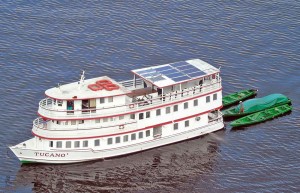 Tucano Motor Yacht
This beautifully crafted Amazon yacht, ideal for exploration of the the river and its many tributaries, offers guests good food, comfortable accommodation and excellent wildlife viewing opportunities.