On a recent trip to Colombia, Humboldt director Simon was fortunate enough to visit the beautiful historic colonial town of Mompox.
Alexander von Humboldt visited the town in 1801 on his journey up the Rio Magdalena while Gabriel García Márquez famously wrote "Mompox doesn't exist. Sometimes we dream about her, but she doesn't exist".
Many people believe that Mompox was the inspiration for García Márquez's fictional town of Macondo in his epic novel, One Hundred Years of Solittude.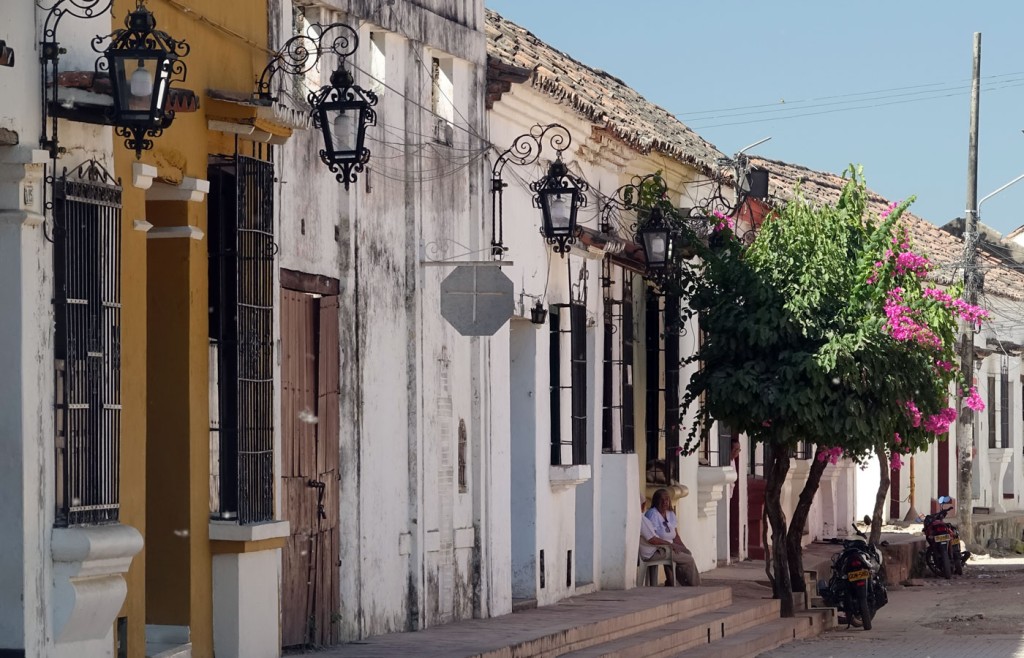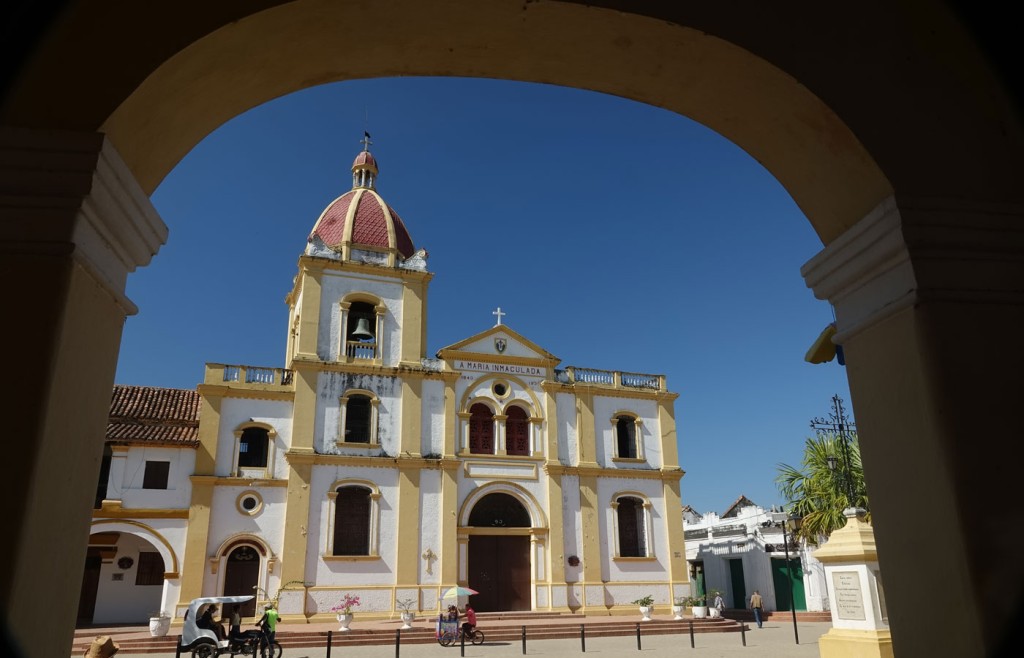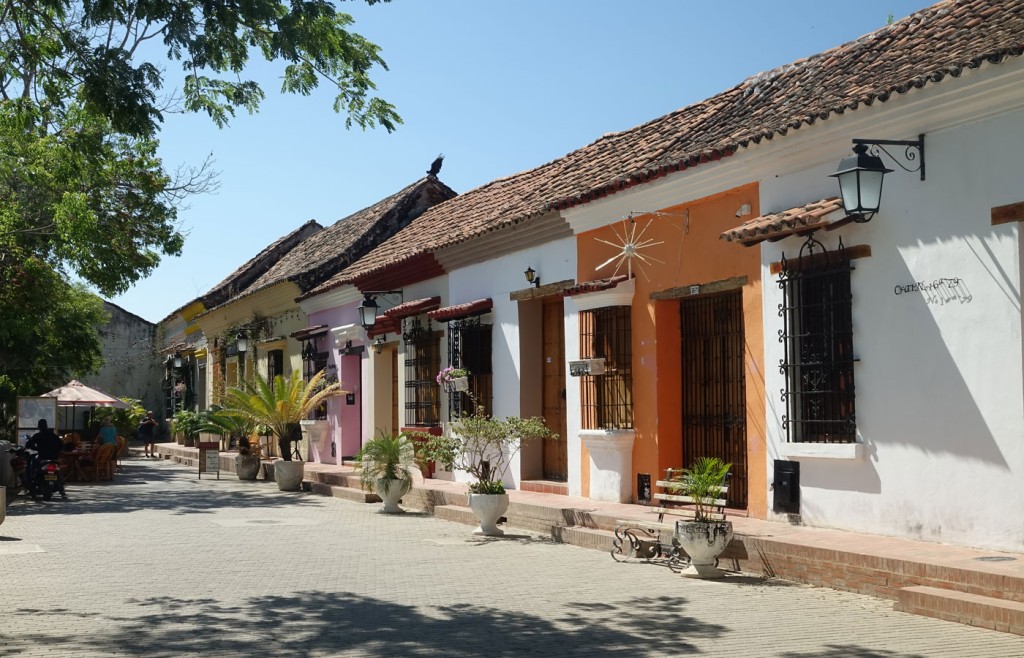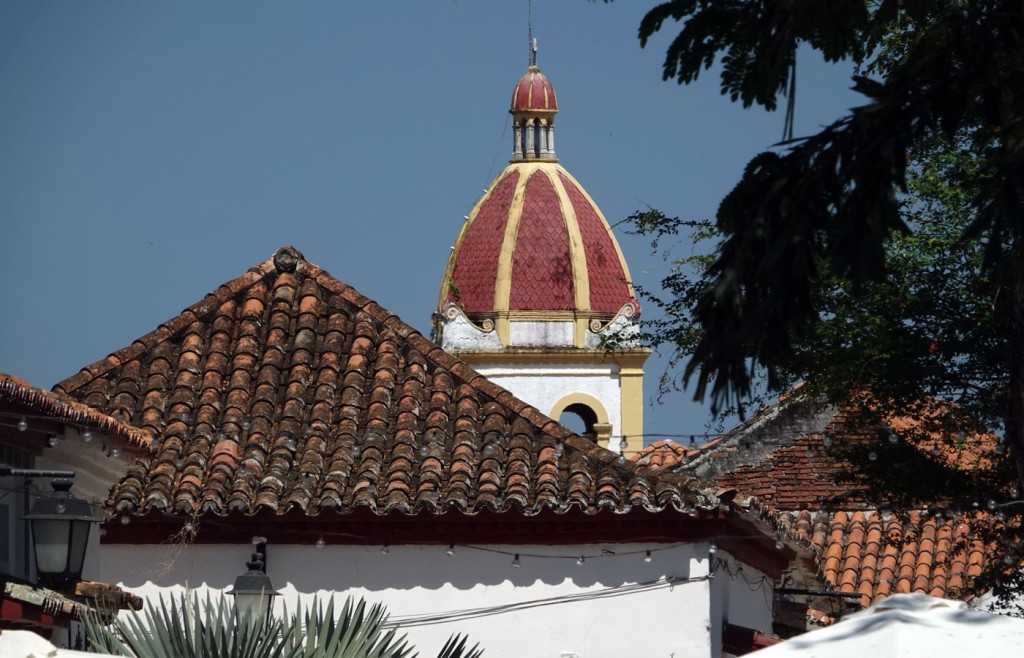 Officially known as Santa Cruz de Mompox but more commonly known as Mompox or Mompós is a small town in Colombia's Bolivar department, not too far from Cartagena.
The historic centre of Mompox was named as a World Heritage Site in 1995 and the Colombian government named it as a heritage town (Pueblo Patrimonio) in 2010, one of only 11 municipalities that were selected nationwide.
Mompox means "land of the ruler Mampo" and Mampo (or Mompoj) was the local indigenous chieftain of the Malibu culture, when the Spanish conquistadors arrived.
Due to its location the town developed a beautiful colonial centre to match any other similar town in Colombia and justifiably earns its UNESCO World Heritage Site status due to its and mix of Spanish and indigenous architectural styles and preserved colonial architecture.
Many of the colonial buildings are still used for their original purposes and there are some stunning and photogenic avenues with impressive doors, wrought iron railings and window grills, notably on Calle de la Albarrada, Calle Real del Medio, and Calle de Atrás.
Mompox feels frozen in time. While Colombia has evolved and modernised, Mompox has retained its historic feel and looks pretty much as it used to during colonial times.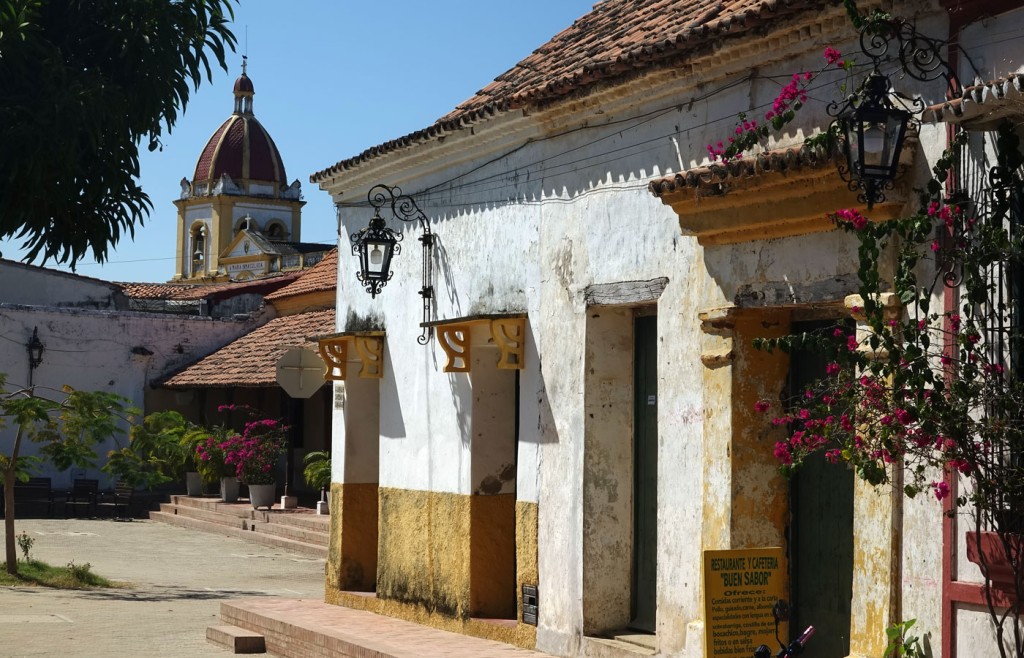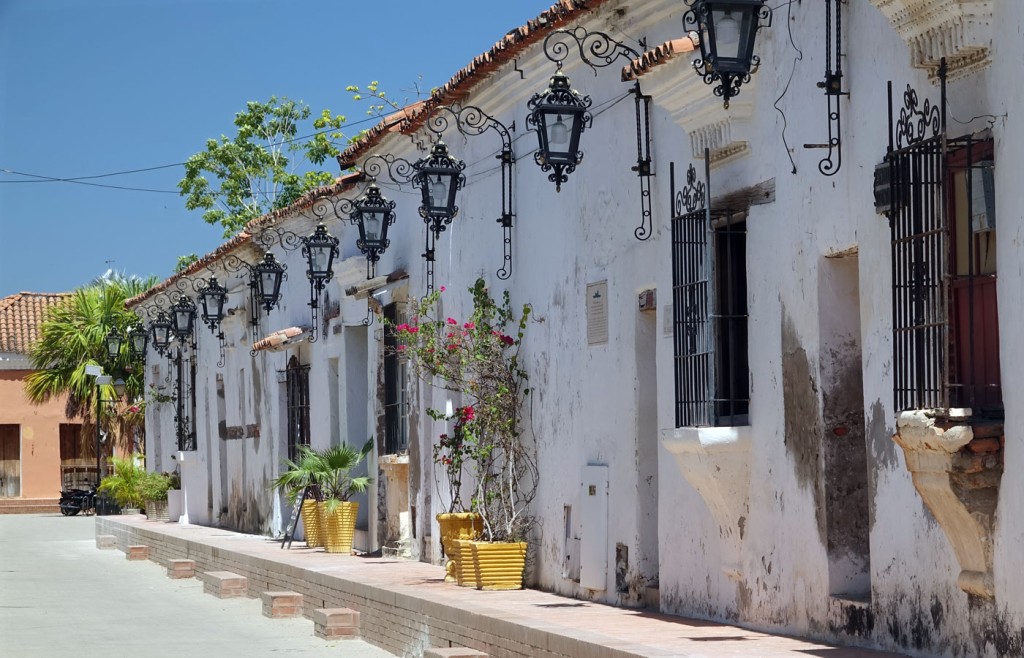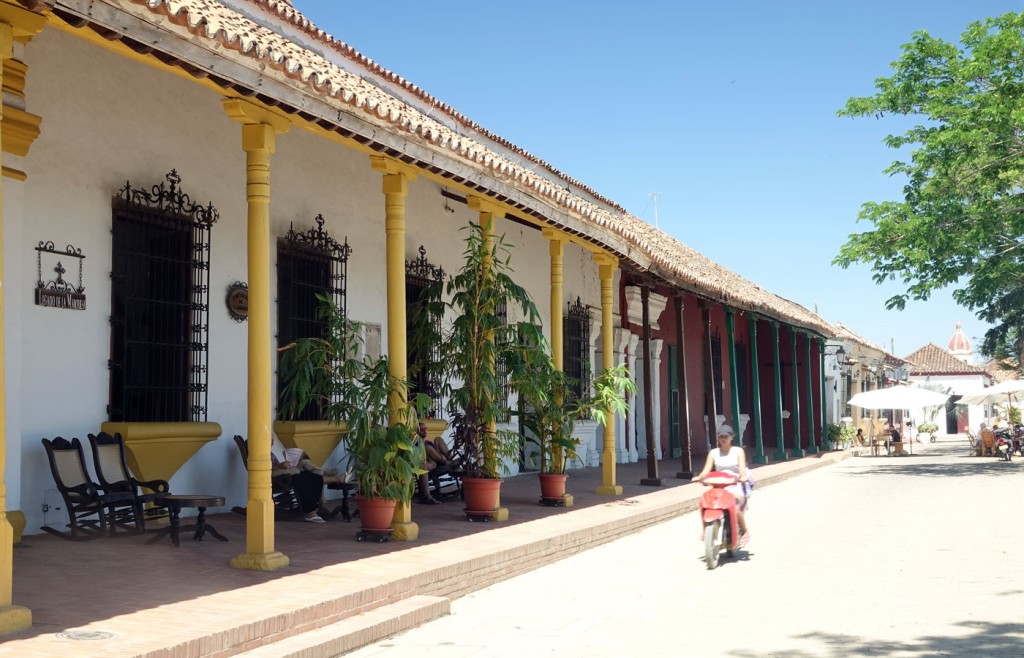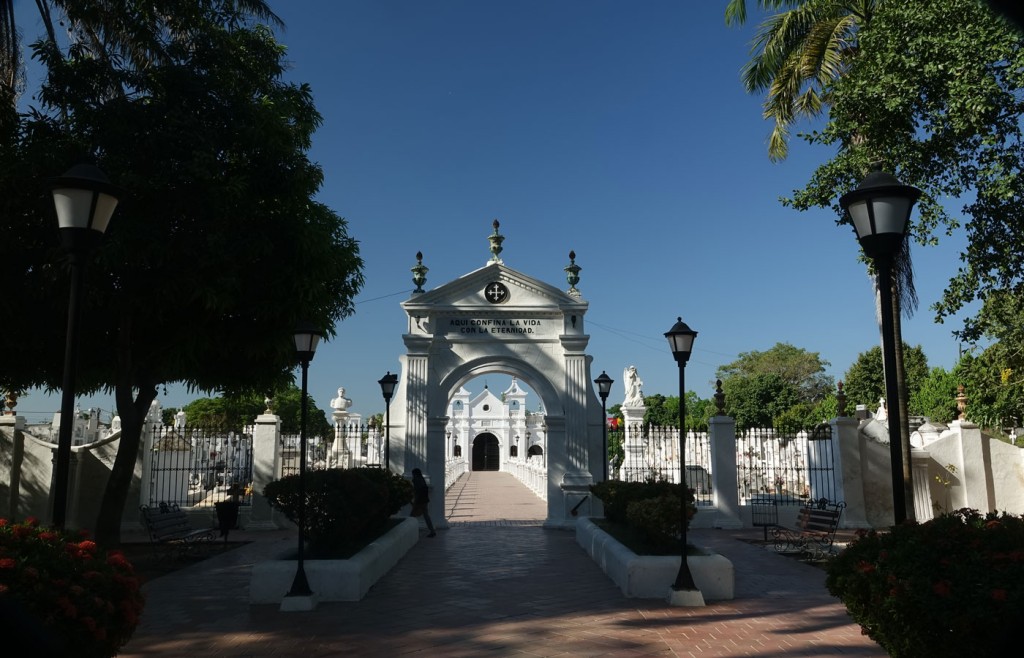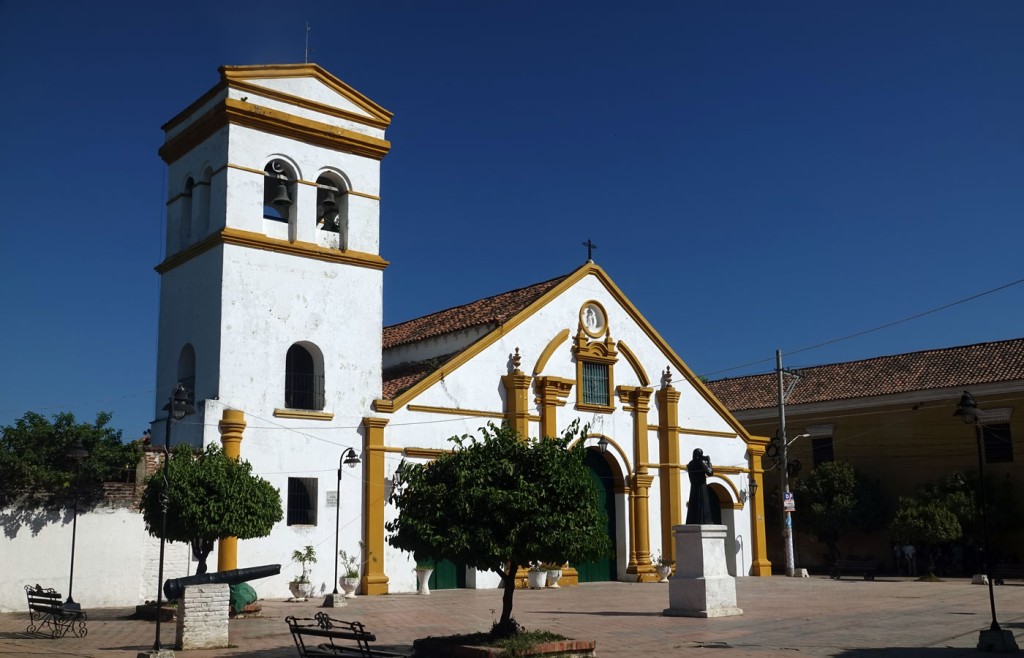 Founded in 1540, the town developed in importance due to its location on the banks of the Magdalena river and helped play an important role in the liberation of South America from Spain. It is located on an island surrounded by an arm of the Magdalena River, in the Momposina depression between the Sierra Nevada de Santa Marta and the Sierra de San Lucas. The Magdalena River is Colombia's longest river and was the main transport route from the Caribbean coast to the centre of the country during colonial times. Mompox developed and was used by the Spaniards to store and protect gold and other treasures from pirates.
The existence of the gold created a high demand for skilled artisans and led to many goldsmiths and silversmiths from Spain to travel to and settle in Mompox. Today Mompox is still famous for its filigree jewellery due to the skills passed down by these artisans and any visit to Mompox should involve a visit to a filigree workshop which is a perfect place to buy a set of delicate gold or silver filigree earrings, rings or bracelets. A royal mint was established here.
The town is highly regarded for its annual jazz festival. Rather like its melange of architecture, the jazz festival is highly anticipated each year and features a mix of styles, with porro, bachata, merengue and others helping to always create an impressive line-up. Throughout the city during the festival there's a big focus on education and evolution as workshops are held to help empower its young musicians. Expect the town to fill up during this time and get a little crowded during the festival so book early to get the best of Mompox's limited good accommodation, the best of which is probably Hotel Karakali.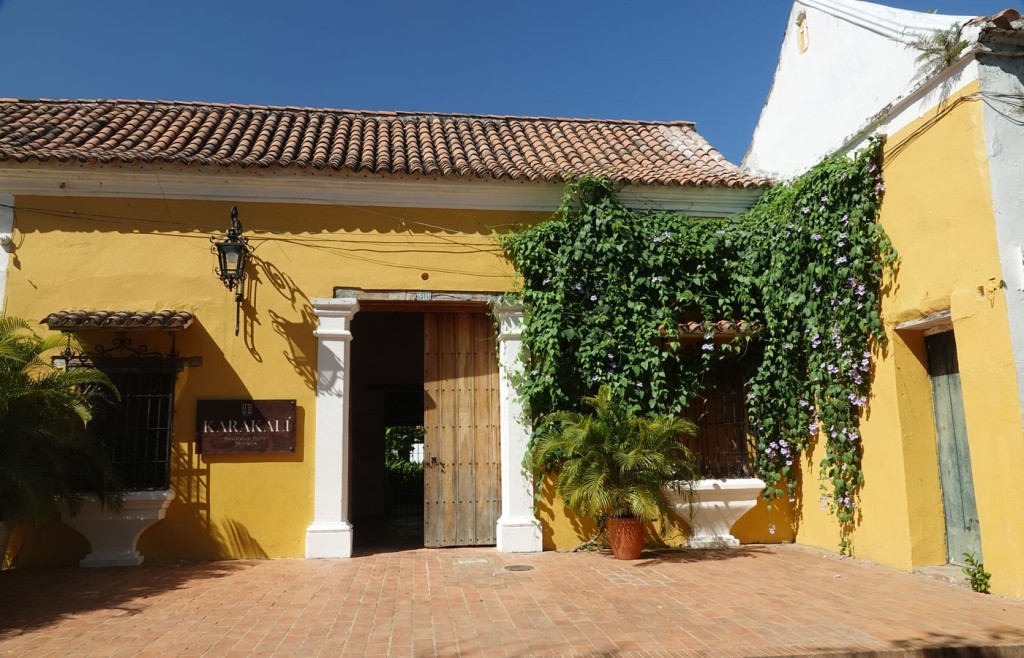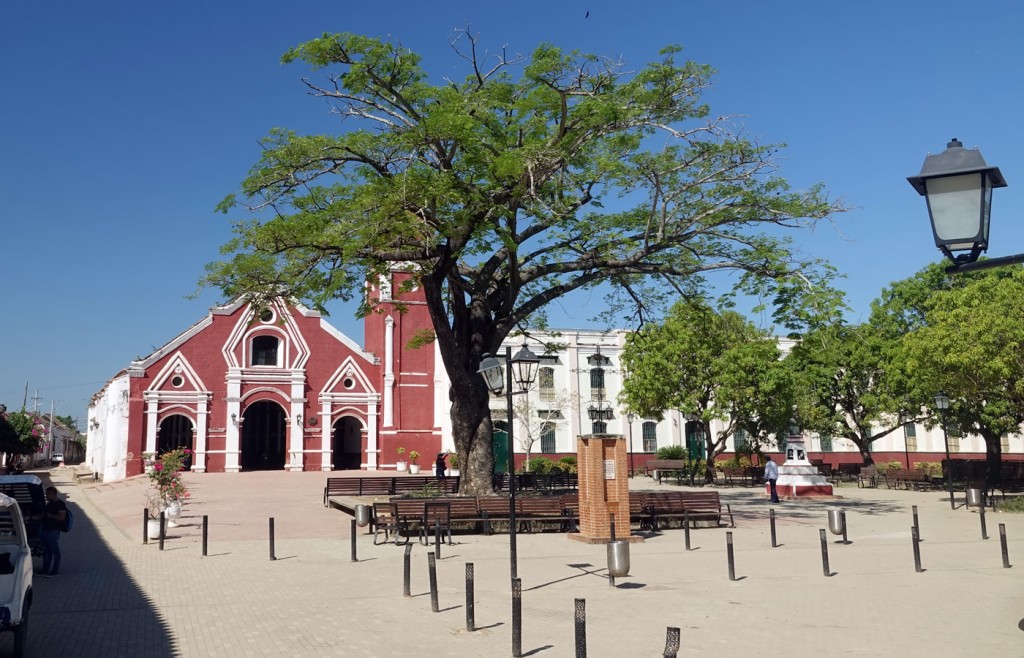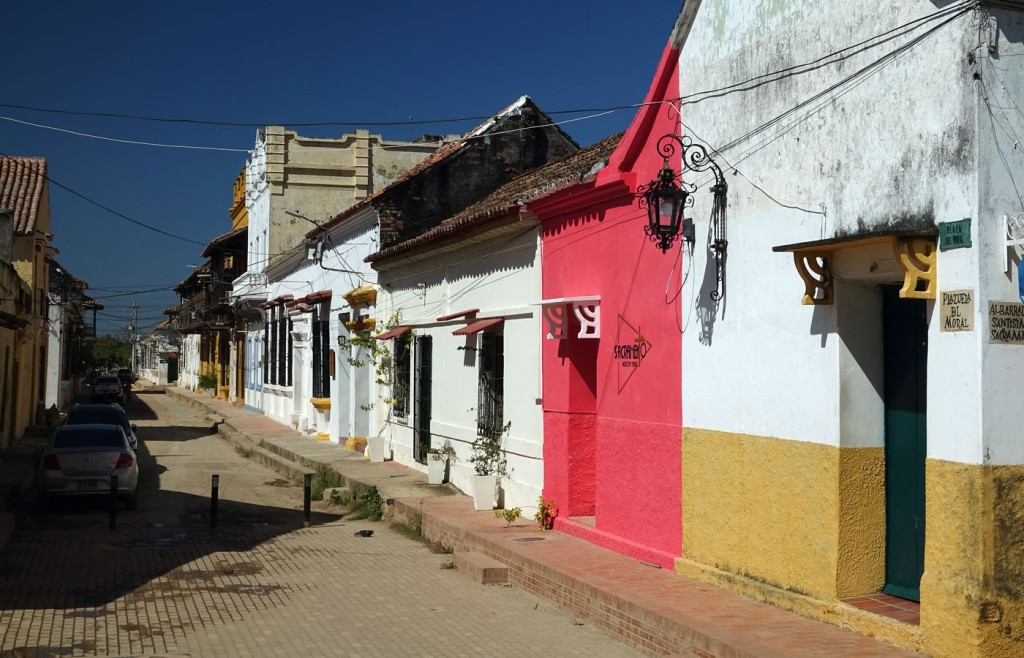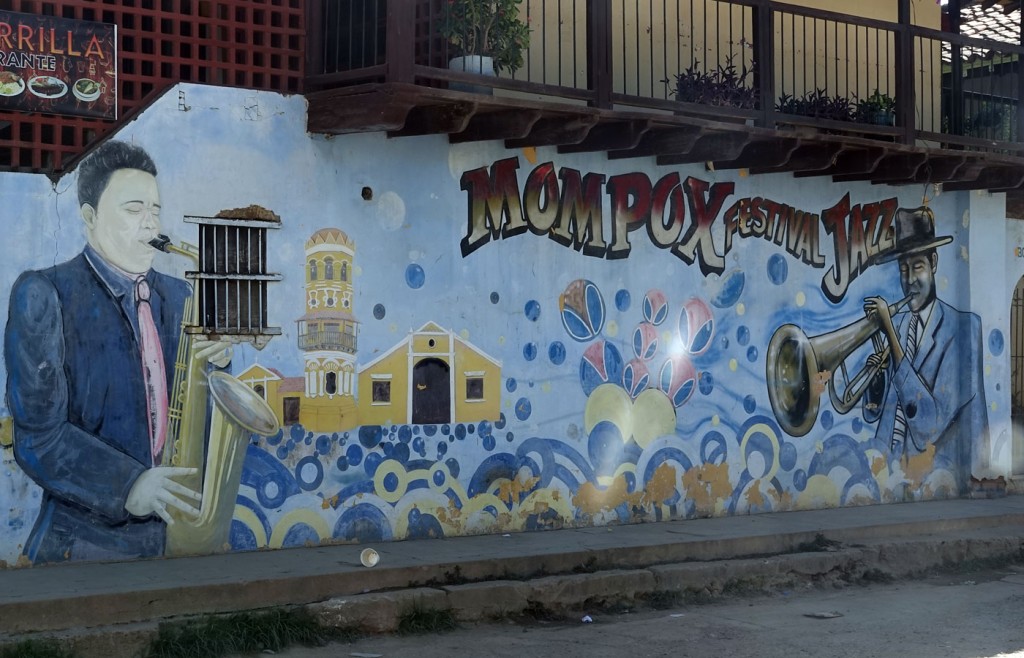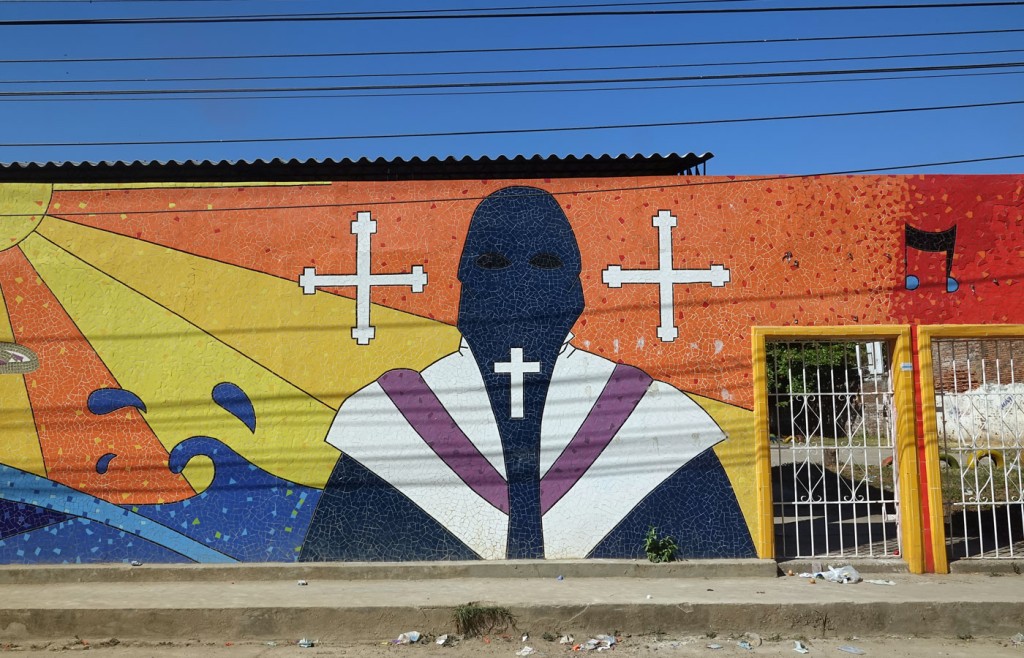 On 6th August 1810, Mompox became the first town in Colombia to declare its independence from Spain.
In 1812, Simon Bolivar arrived in Mompox in 1812 recruiting 400 men to join his army and the town commemorates his time in Mompox is with a monument called Piedra de Bolivar.
Mompox lies on the second biggest island in Latin America and the decline of the importance of the port of Mompox was due to a build up of sediment. This pushed boats away from and redirected their passage in the early 20th century through a different branch of the river via Magangué.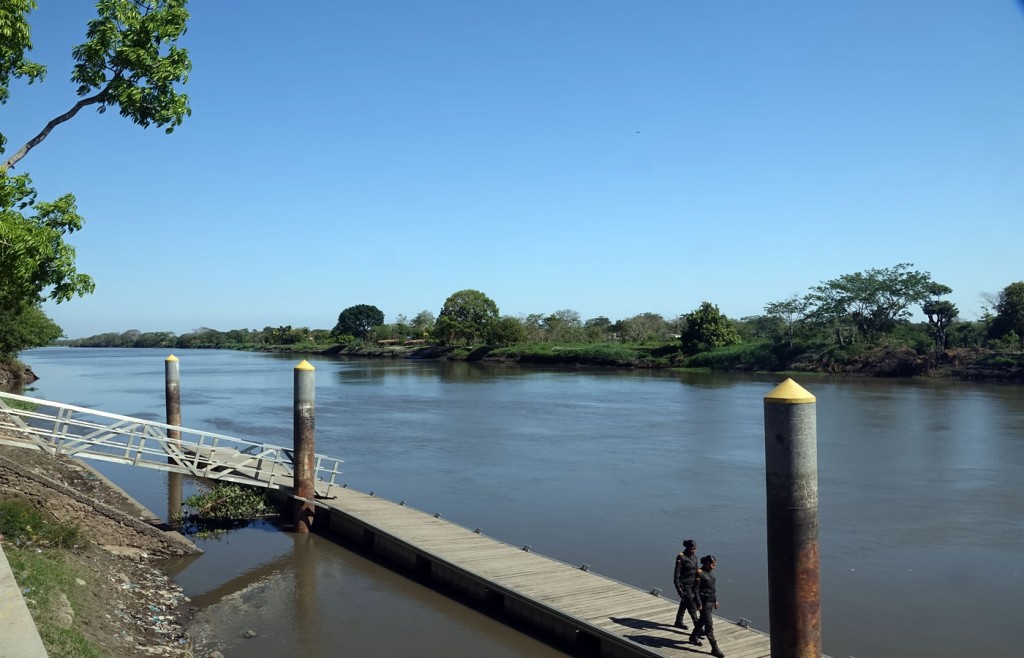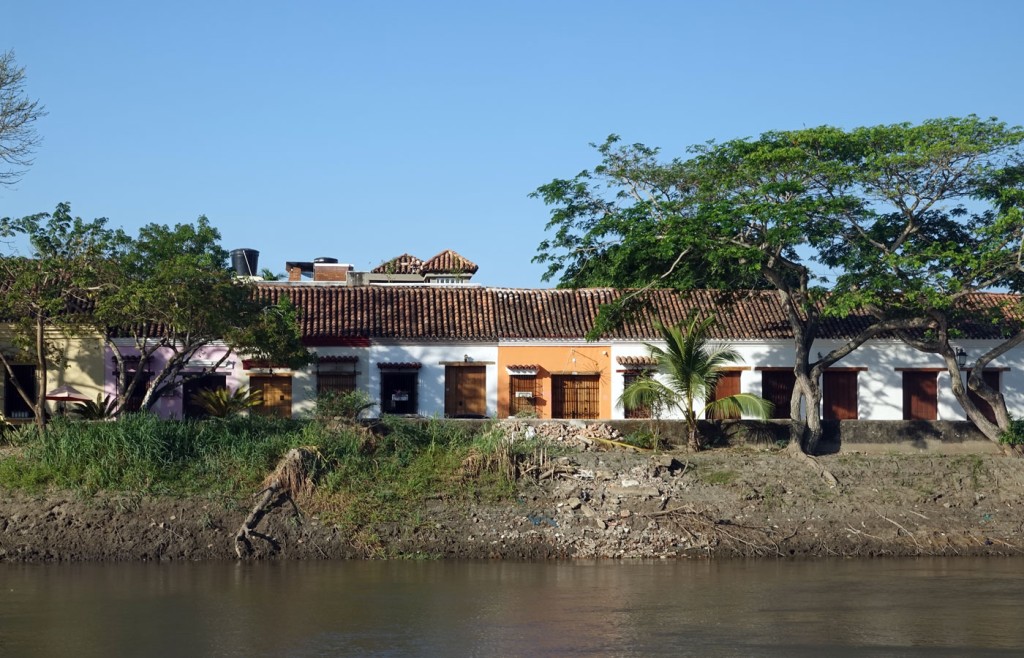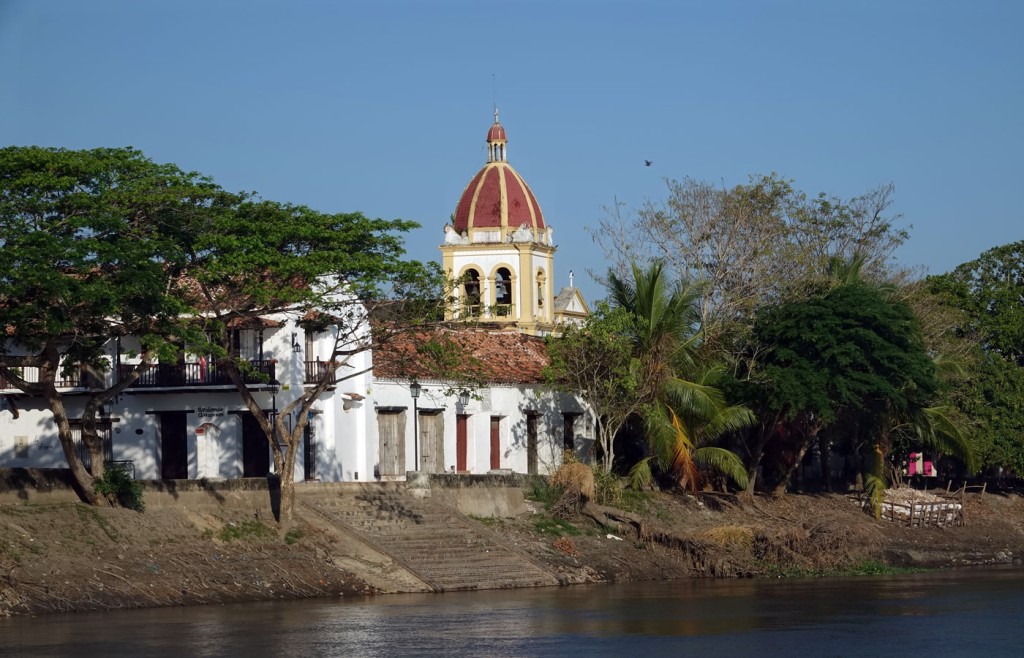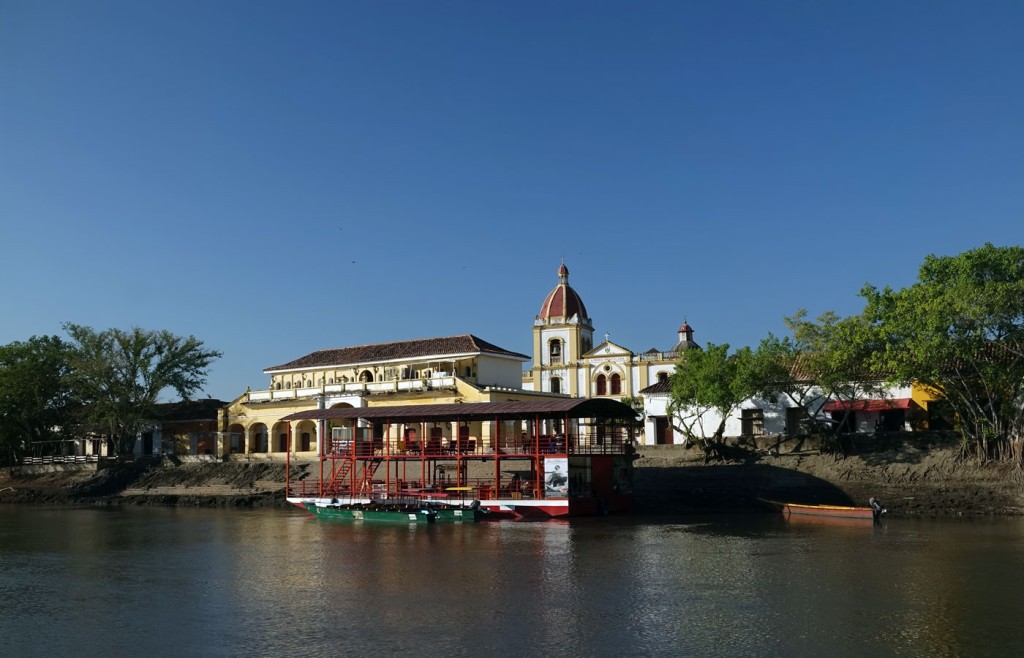 Once only accessible by boat, access to Mompox still isn't the easiest today. It's a 6-hour drive from Cartagena and can create a good tourist triangle with Santa Marta and the beaches of Tayrona National Park. There is an airport in Mompox but scheduled flights are few and far between and generally only put on during the high season or to coincide with the jazz festival. When the flights operate they create good connections with Medellin.
When we left Mompox we took a simple boat north, halfway to Cartagena before continuing to the city with a stop in San Jacinto to experience some wonderful Gaita music and meet a few famous musicians. AMA Waterways are due to begin a river cruise from Cartagena to Mompox which will open up the area to tourists and it will be interesting to see if this changes the town for better or worse. The cruise is set to launch in 2024 with guests sleeping on the boat throughout the stay and perhaps this may encourage a more regular flight schedule.
It's a truly wonderful town to spend a lazy few days, relaxing and meandering by the river so make Mompox a part of your luxury holiday to Colombia.