Colourful, relaxed and diverse – Belize is a country where the vibrancy of the Caribbean and the ancient Mesoamerican cultures of Central America collide. Humboldt specialist Ellie outlines her top recommendations for a Belizean break.
Belize is one of those destinations that offers a little bit of everything, despite its small size. It has marvellous beaches for lounging, a long barrier reef for world-class snorkelling and scuba diving amongst some of the most amazing marine wildlife on the planet, a large rainforest filled with even more animals and unique experiences and a diverse culture and history spanning from the traditions of the ancient Maya to the modern Garifuna communities. There really is something for everyone.
Following a recent trip to Belize, Humboldt's Ellie sums up her top recommendations for a luxury holiday in this dynamic Caribbean paradise.
Exploring the ATM Cave
Actun Tunichil Muknal – the Cave of the Stone Sepulchre – in the Cayo District is one of the most unforgettable and adventurous underground tours you can do in Belize. The guided trip into the ATM cave takes you deep into the underworld that the ancient Maya knew as Xibalba. The entrance to the 3-mile-long cave lies in the northern foothills of the Maya Mountains. The ATM cave contains four perfectly preserved skeletons, ancient ceramics, and stoneware left by the Maya. The most famous skeleton is that of a young girl, the bones of which have been completely coated with minerals by the natural processes of the cave, leaving them with a sparkling appearance. Once inside the cave you will spend several hours swimming and climbing amidst the rocky underbelly of the mountain pass, channelling your inner Indiana Jones-style explorer!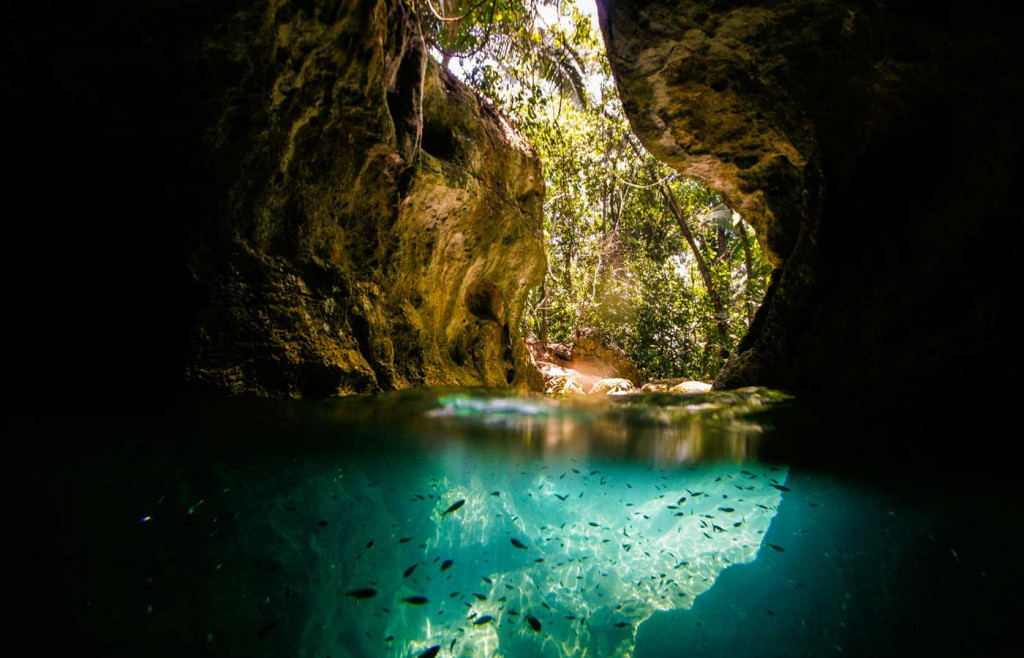 Where to Stay? – Chaa Creek: Since Chaa Creek's opening 30 years ago, they have strived to coexist with the local nature and offer an authentic jungle experience. The result is an exquisite blend of natural beauty and man-made comforts.
Horseback riding to Xunantunich
Set on a levelled hilltop, Xunantunich (shoo-nahn-too-neech) is one of Belize's most easily accessible and impressive Maya archaeological sites. It served as a Maya civic ceremonial centre in the late and classic periods. The dominant El Castillo ruin rises 130ft high and may have been the ruling family's ancestral shrine where they were buried and/or represented in sculpted friezes. You can climb to the top of El Castillo to enjoy a spectacular 360-degree view of the rest of the site, and over the nearby border into Guatemala. Making the journey to the ruins on horseback makes the experience even more exciting, it is about an hour's journey from the local stables to the top of the hill, through fields, a lovely market and across a crystalline river.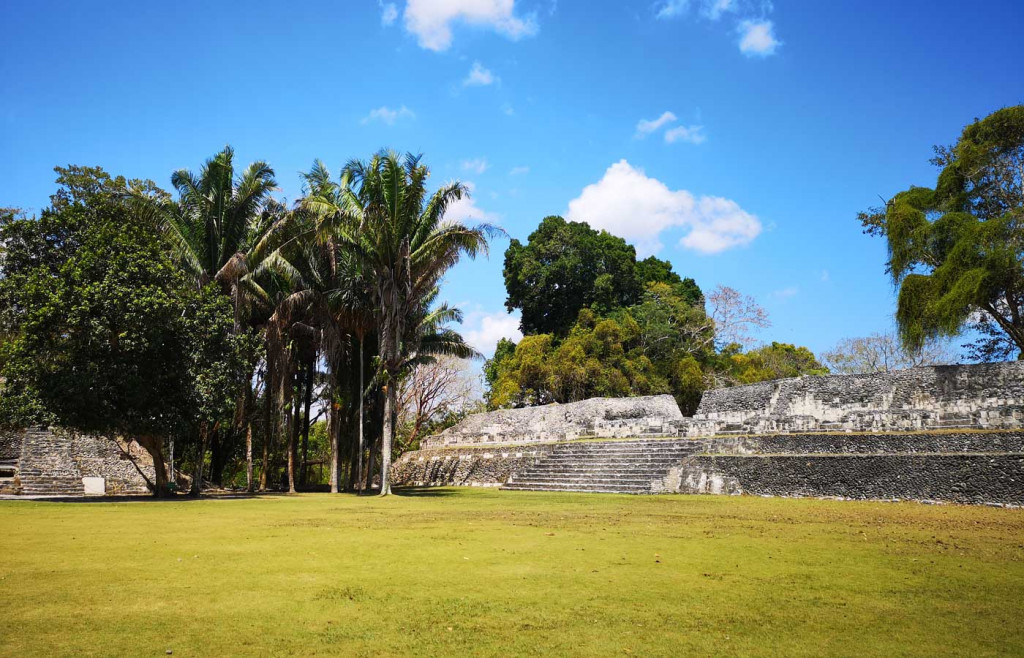 Where to Stay? – Ka'ana: A short journey from San Ignacio town in the Cayo district of Belize, Ka'ana Resort combines a tropical jungle escape with all the style and aesthetics of a cosmopolitan boutique hotel.
Snorkelling the Hol Chan Marine Reserve and Shark Ray Alley
At the southern tip of Ambergris Caye, the 6.5 sqaure mile Hol Chan Marine Reserve is Belize's most popular diving and snorkelling site. It offers spectacular coral formations, plus a rich abundance and diversity of marine life. Hol Chan is Maya for 'Little Channel,' which refers to a natural break in the reef known as the Hol Chan Cut. The channel walls are covered with colourful corals, which support an amazing variety of fish life, including moray eels and black groupers as well as sea turtles and eagle rays.
Shark Ray Alley is a shallow part of the Hol Chan Marine Reserve where only snorkelling is allowed. Shark Ray Alley was traditionally a place for local fishers to clean fish, and the creatures attracted to the discarded fish guts soon became a tourist attraction. As the name implies, the area is known for the big southern stingrays and mooching nurse sharks that come right up to the tourist boats. This really is an experience of a lifetime!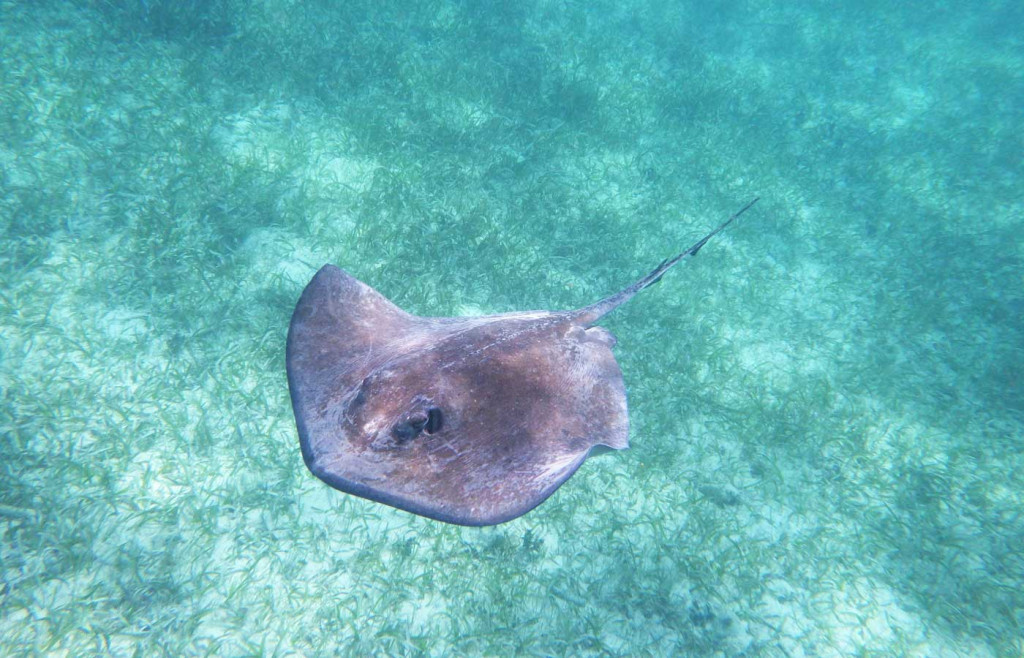 Where to Stay? – Victoria House: Victoria House is an intimate and luxurious resort on the Ambergris Caye. With gorgeous beaches just outside your door, it is no wonder many guests say that the best part of their trip was, quite simply, the relaxation.
Discovering the Jungle Trails of the Jaguar Reserve
The Cockscomb Basin Wildlife Sanctuary is Belize's most famous wildlife reserve; at 200 square miles, it is also one of Belize's biggest protected areas. The highest concentration of jaguars in Central America is found here, although they remain characteristically elusive.
The sanctuary has a great variety of stunning walking trails. Early mornings are the best time for wildlife watching, as most animals seek shelter during the midday heat. While unlikely to see jaguars during your time here, you can learn a lot about them and their habitat, and well as search for their tracks on the ground.
If you are a birder, you will definitely want to visit this sanctuary. Nearly 300 bird species have been recorded within its borders including White-collared Manakins, Macaws, Keel-Billed Toucans, Montezuma's Oropendola and the Great Curossow. You can spot nearly a dozen different species just around the offices and parking lot, before even hitting the trails! Be sure to bring a good pair of binoculars and your field guide – this place will definitely keep you busy!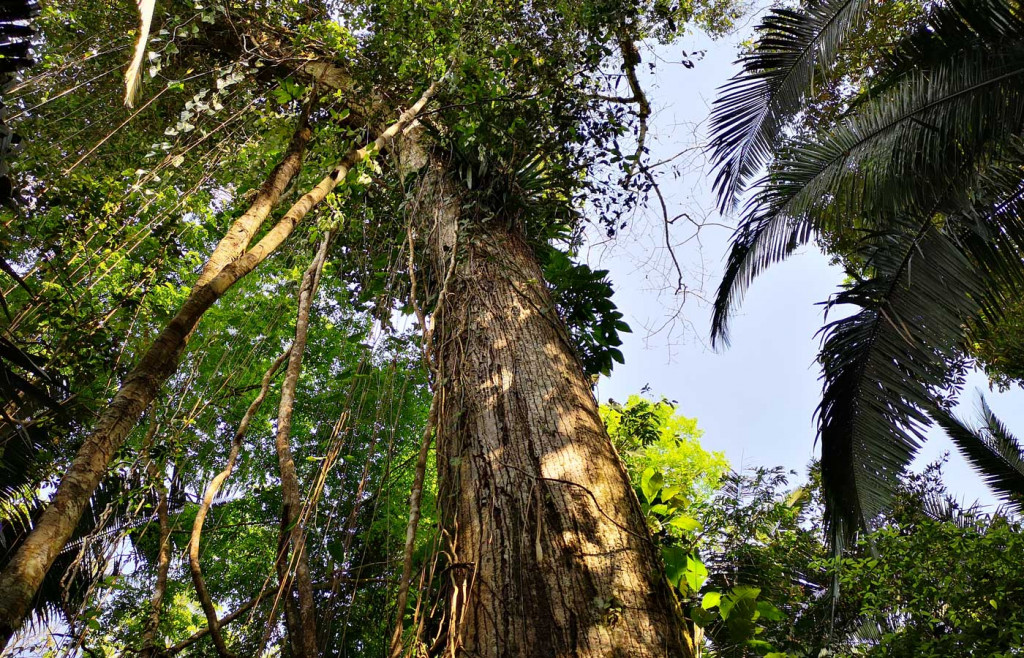 Where to Stay? – Naia Resort and Spa: Naia Resort and Spa covers 19 acres of secluded beachfront and lush landscapes on Belize's Placencia Peninsula. The property extends along a mile of white-sand beach, where beach huts envelop guests in casual, residential-style luxury.
Sunset Cruise in Placencia
Enjoy a romantic moment with your special someone cruising the Caribbean Sea past Placencia Village in southern Belize and explore Placencia's picturesque canals before watching the sun go down with a glass of wine and some tasty hors d'oeuvres at a secluded spot in the mangroves on the serene Placencia Lagoon. The view is breath-taking as you take in the magical moments as the sun slowly sinks behind the Maya Mountains.
Where to Stay? – Turtle Inn: Designed to resemble traditional Indonesian beach huts, Turtle Inn offers a luxurious seafront escape, and perfectly blends natural beauty and traditional materials with contemporary style.
Chocolate Making
Chocolate Making is becoming quite the popular tourist activity in Belize due to the sheer amount of cacao beans the Belizean rainforest produces. The chocolate-making tours will teach you how chocolate is produced from bean to bar as well as how to grind raw cacao beans and transform them into silky, decadent chocolate. Many hotels and lodges in Belize offer their own chocolate making experiences, and it truly is a tour worth taking if you are a lover of all things sweet!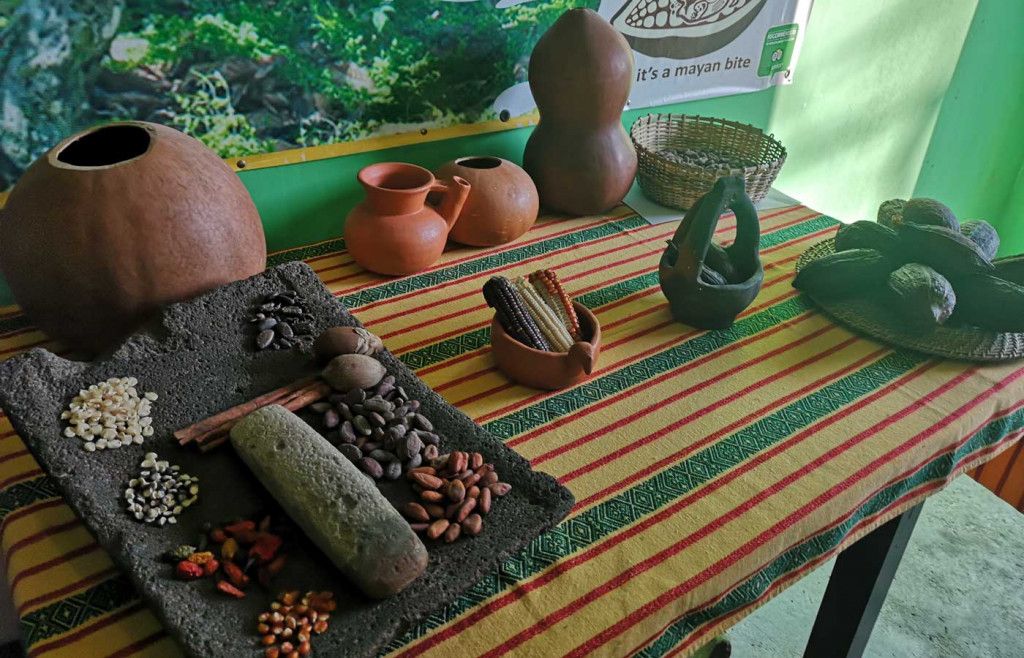 Where to Stay? – Blancaneaux Lodge: This luxurious hideaway is located in the middle of a 107,000 private reserve and is surrounded by native flora and fauna. Huddled on the banks of a small creek, the lodge offers an unforgettable experience in Belize.
Are you planning a trip to Belize? Learn more about Belize here and contact us today to begin designing your bespoke holiday with our dedicated travel specialists.