4 Luxury Beach Hotels in Peru
Peru certainly isn't at the top of the list when it comes to booking beach breaks, however, this vibrant country which is steeped in history and culture also boasts some incredible boutique hotels right next to the sea. The coastline of Peru is huge, with almost 2,500km of beaches, cliffs and islets. Much of this vast area is empty – with nothing but the waves crashing onto miles of white sand and a few birds floating on the sea breeze. This remote and unspoilt charm is what has led to a few exclusive boutique hotels being built here, and these are our favourites;
---
KiChic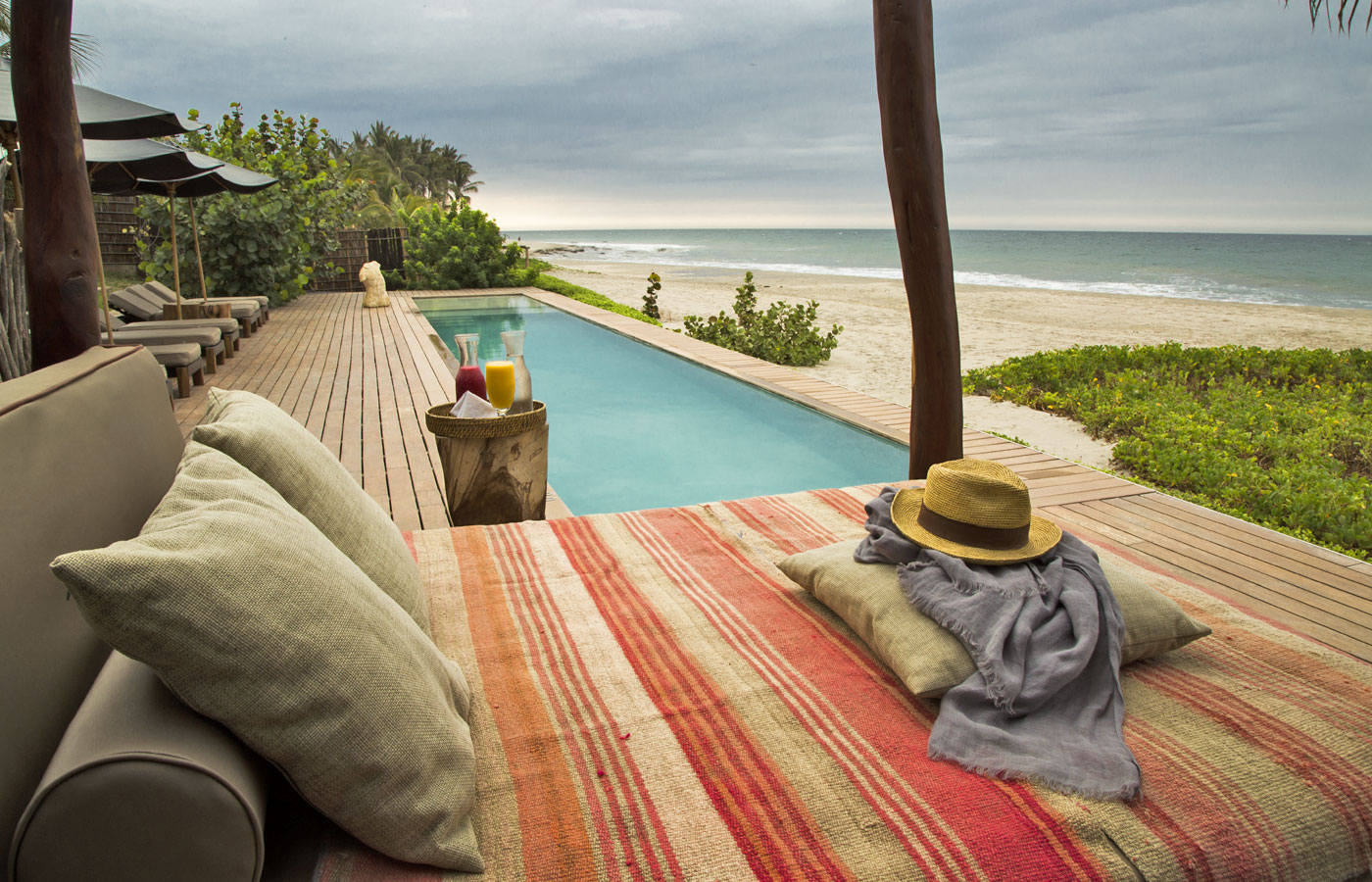 Just a short distance away from the bustling surfers town of Mancora, the small and yet stunning KiChic Hotel is the perfect escape from daily life. It is located on the beach itself, allowing guests to enjoy peaceful views of the ocean and well-manicured gardens. It has an a la carte restaurant and bar, a beautiful swimming pool and an ambience of tranquility throughout. Authentic white washed walls and thatched roofs make KiChic attractive outside as well as in, and the interiors really are something special. Sumptuous textiles and traditional patterns are displayed everywhere, alongside contemporary design pieces and quirky modern touches. Each room is  well equipped with a shower, hairdryer, complimentary toiletries, air conditioning, TV, minibar, super soft 300 thread cotton linen and bamboo fibre towels, bathrobes and either a garden or sea view. During a holiday to KiChic, guests can take part in yoga classes, indulge in a massage or simply relax on the sun loungers and top up the tan.
CLICK HERE TO READ MORE ABOUT KICHIC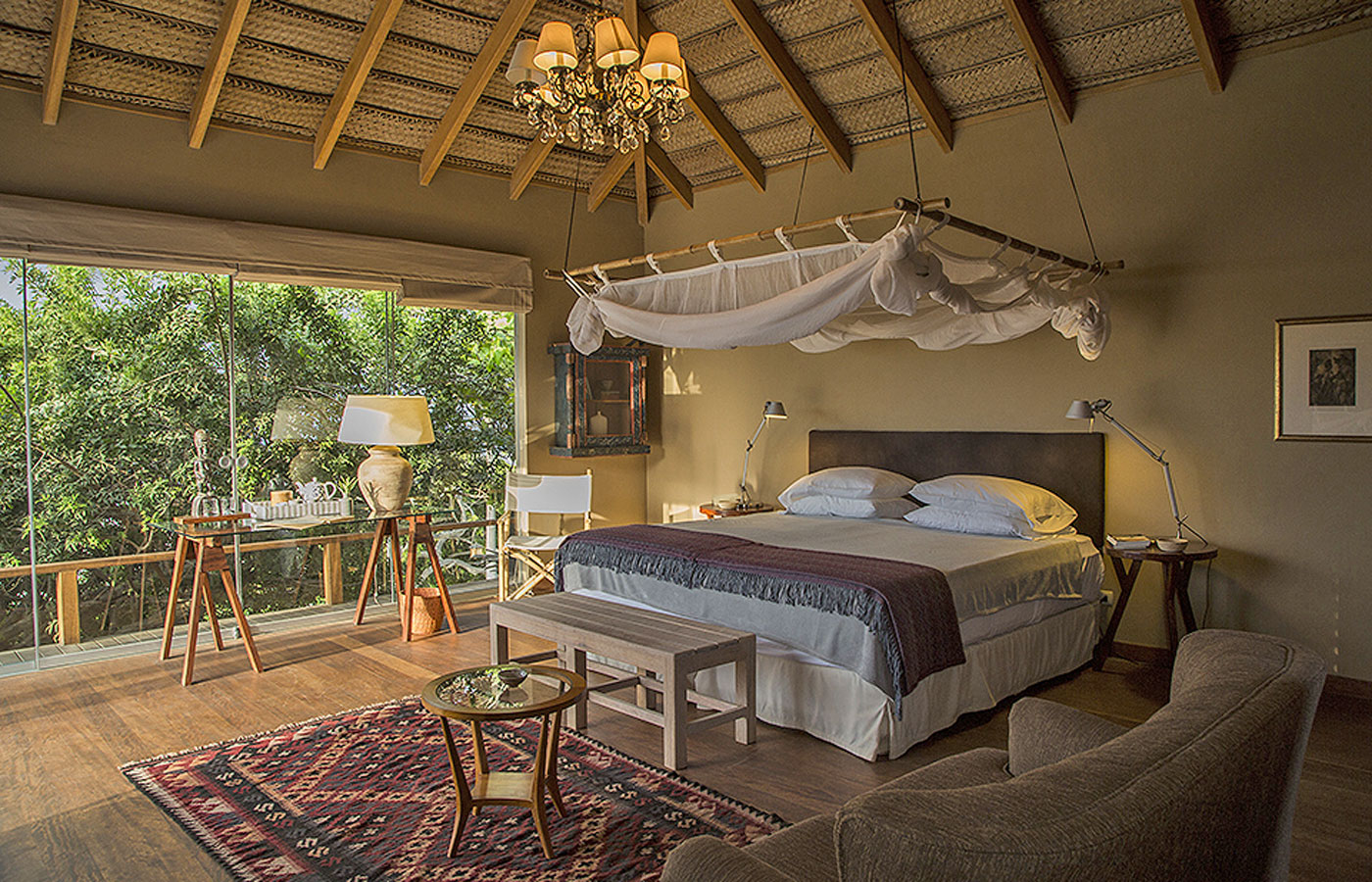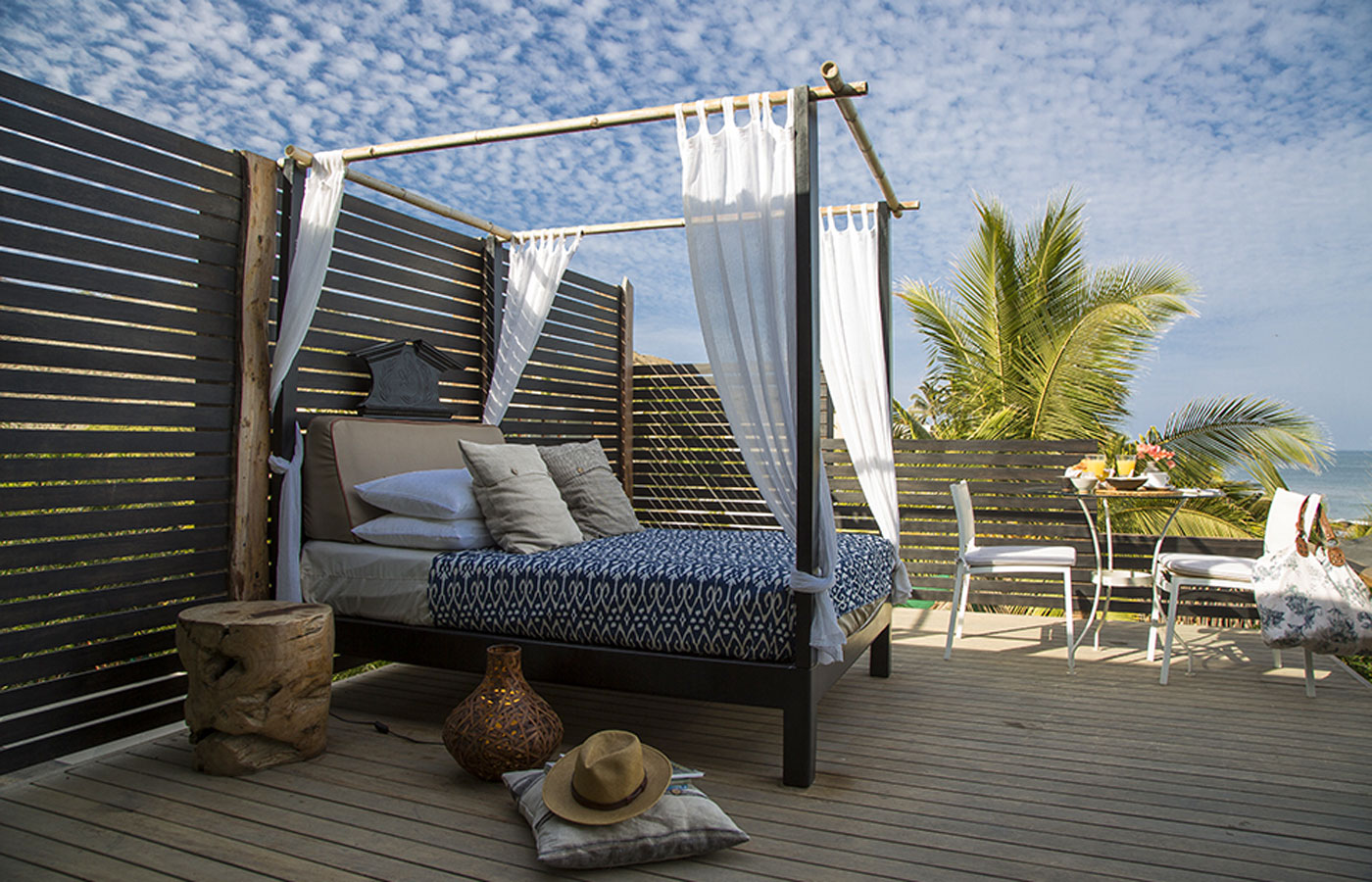 ---
Arennas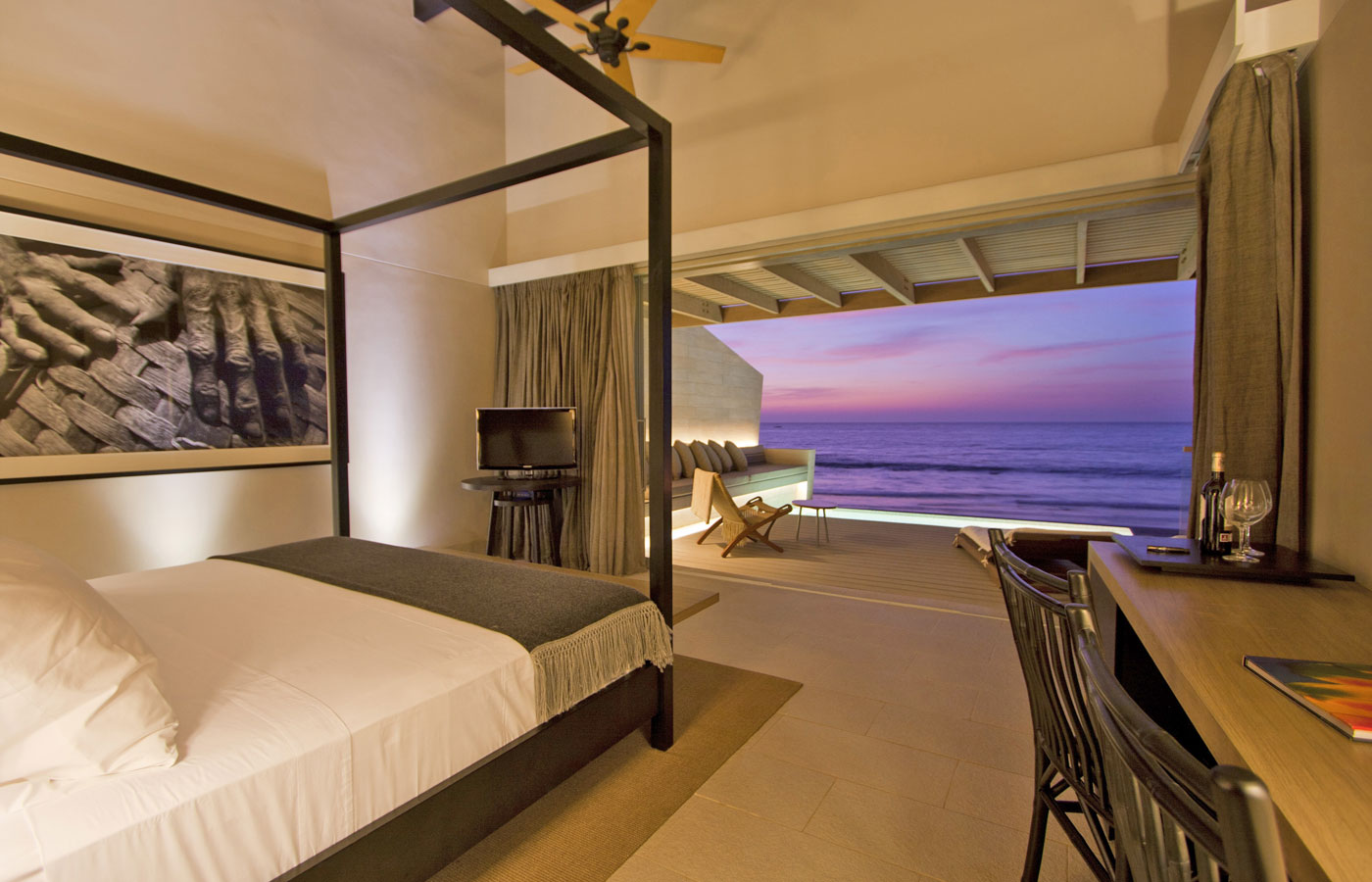 After being a popular resort for 22 years, Arennas has recently undergone a major rejuvenation and is now a forerunner of sheer luxury combined with nature and relaxation. It's perfect location on the northern coastline beach of Las Pocitas allows guests to soak up the sun in this hot, dry landscape and enjoy the first-class service that the hotel is famous for. The design is simple, fresh and conservative, with modern facilities including an outdoor and indoor swimming pool, an onsite restaurant serving Peruvian fusion dishes and beautifully landscaped gardens. Guestrooms provide a private bathroom with free toiletries and hairdryer, flat-screen cable TV, air conditioning, fan and minibar, plus marvellous ocean or garden views.
CLICK HERE TO READ MORE ABOUT ARENNAS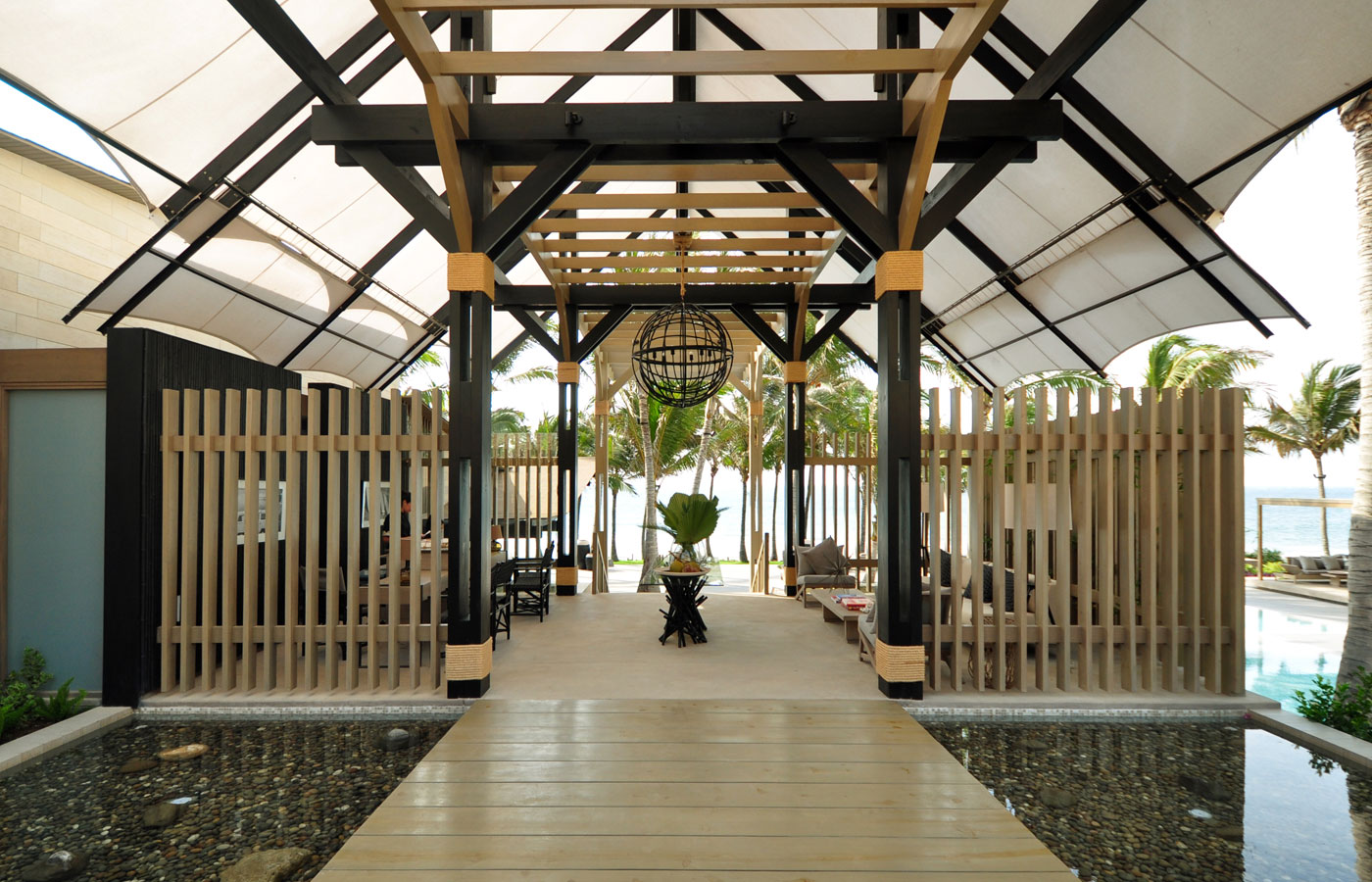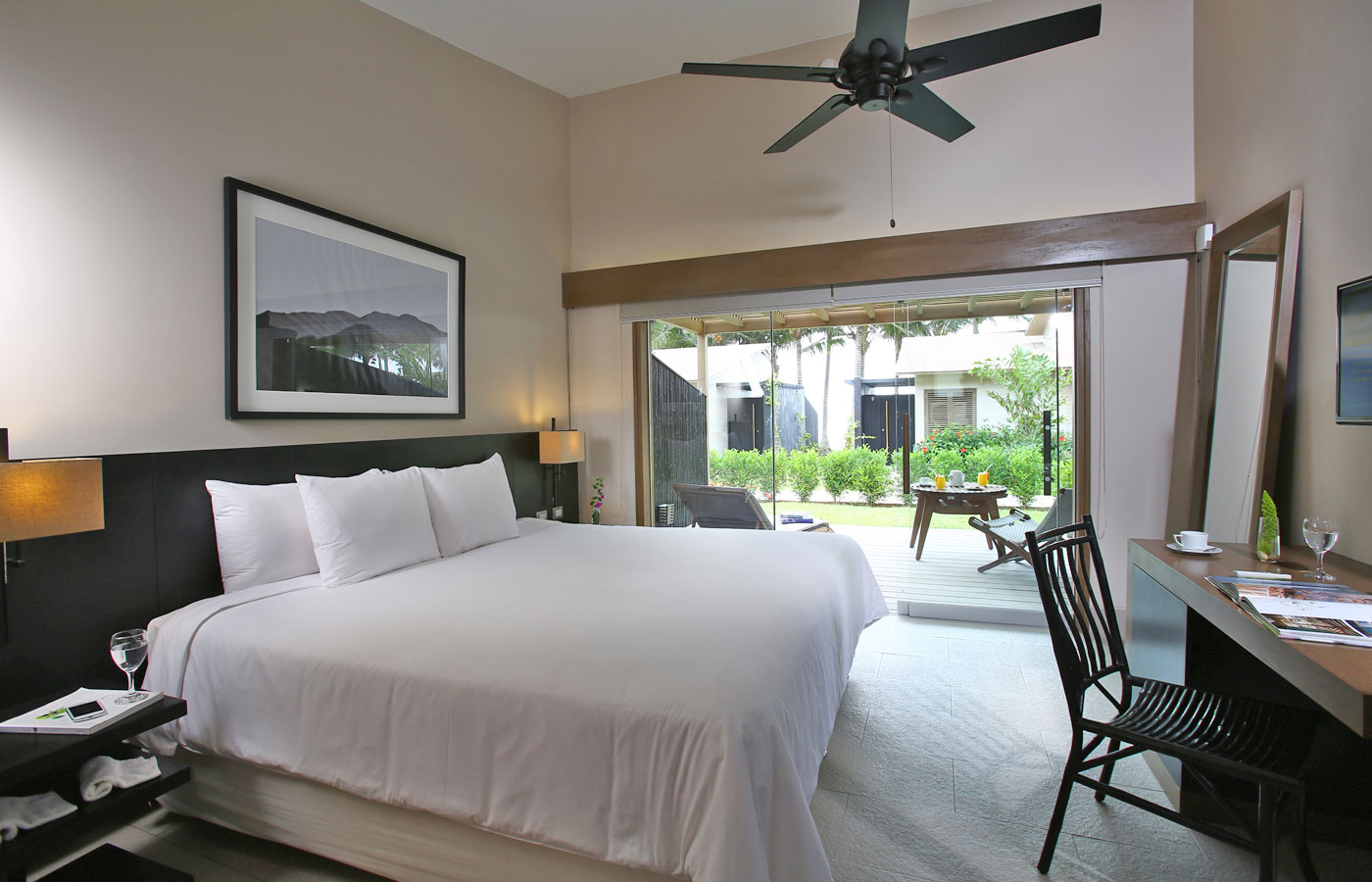 ---
Libertador Luxury Collection Hotel Paracas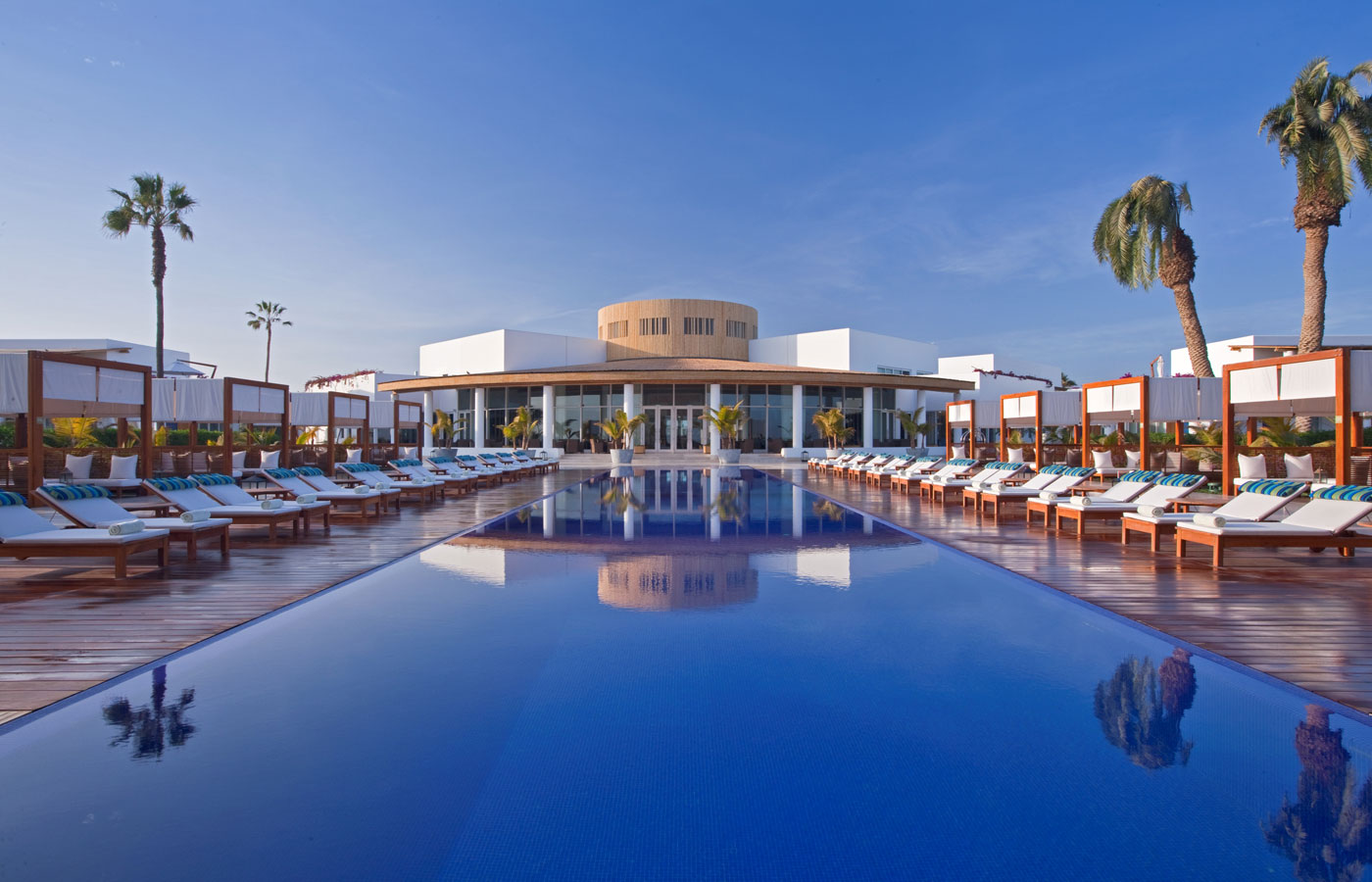 This extraordinary hotel is in a privileged location along the south of Peru's extensive coastline, in a beautiful bay right next to the Paracas National Reserve. Light and airy, this hotel has perfected the luxury beach resort appeal, with facilities such as a full spa, gym, beauty parlour, nail bar, two swimming pools, cocktail lounge and private jetty. As a family friendly resort, guests will find a long list of activities on offer, from boat trips out to the nearby Ballestas Islands, to flights over the mysterious Nazca lines and even 4×4 trips into the desert. Although modern and stylish, care has been taken to inject warmth into the property with use of real wood, bamboo and local textiles. All rooms have a beautiful view of the sea or the interior gardens and feature an alarm clock with iPod charger, a 37" TV LCD and a fully equipped bathroom.
CLICK HERE TO READ MORE ABOUT THE LIBERTADOR LUXURY COLLECTION HOTEL PARACAS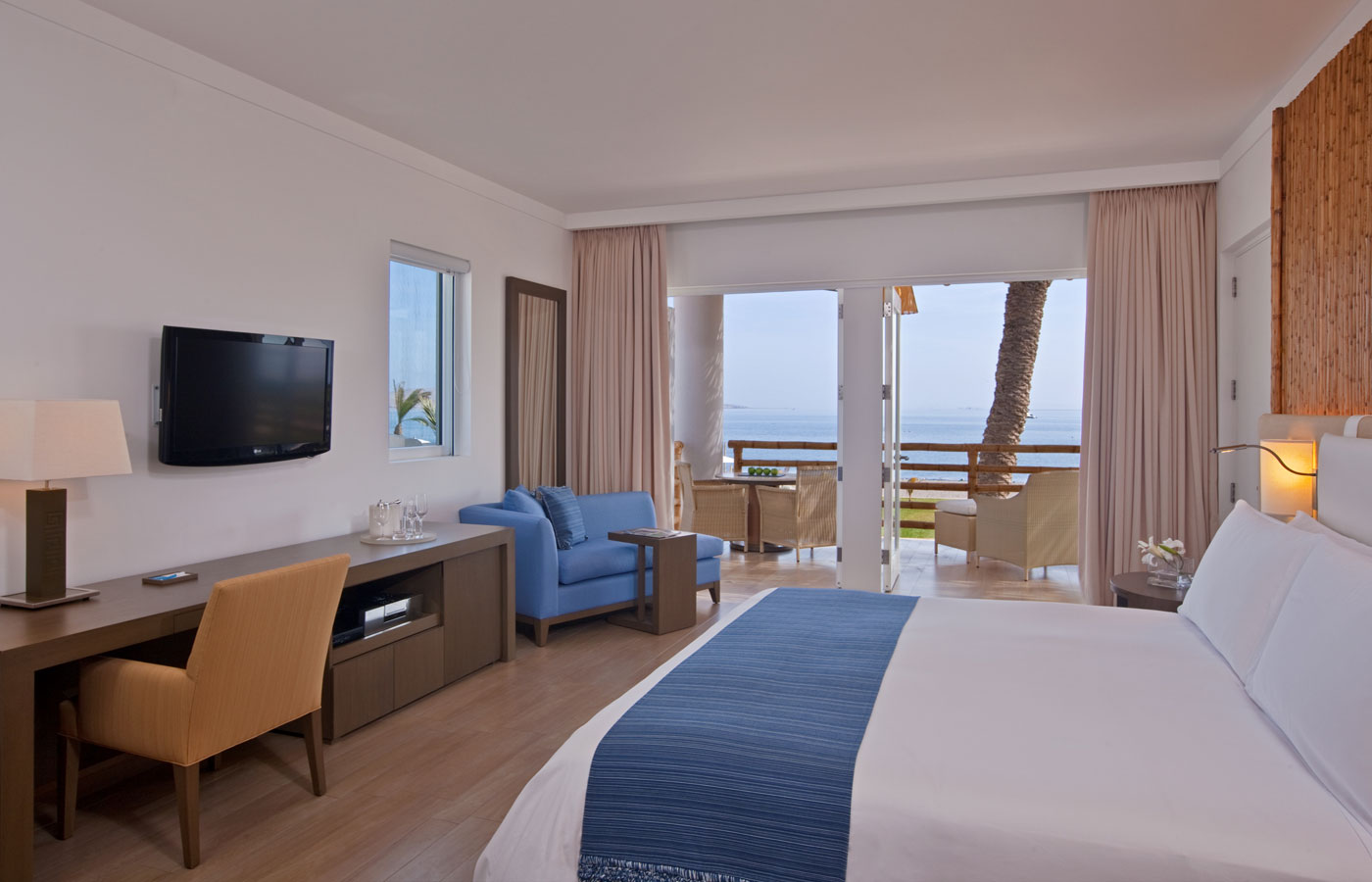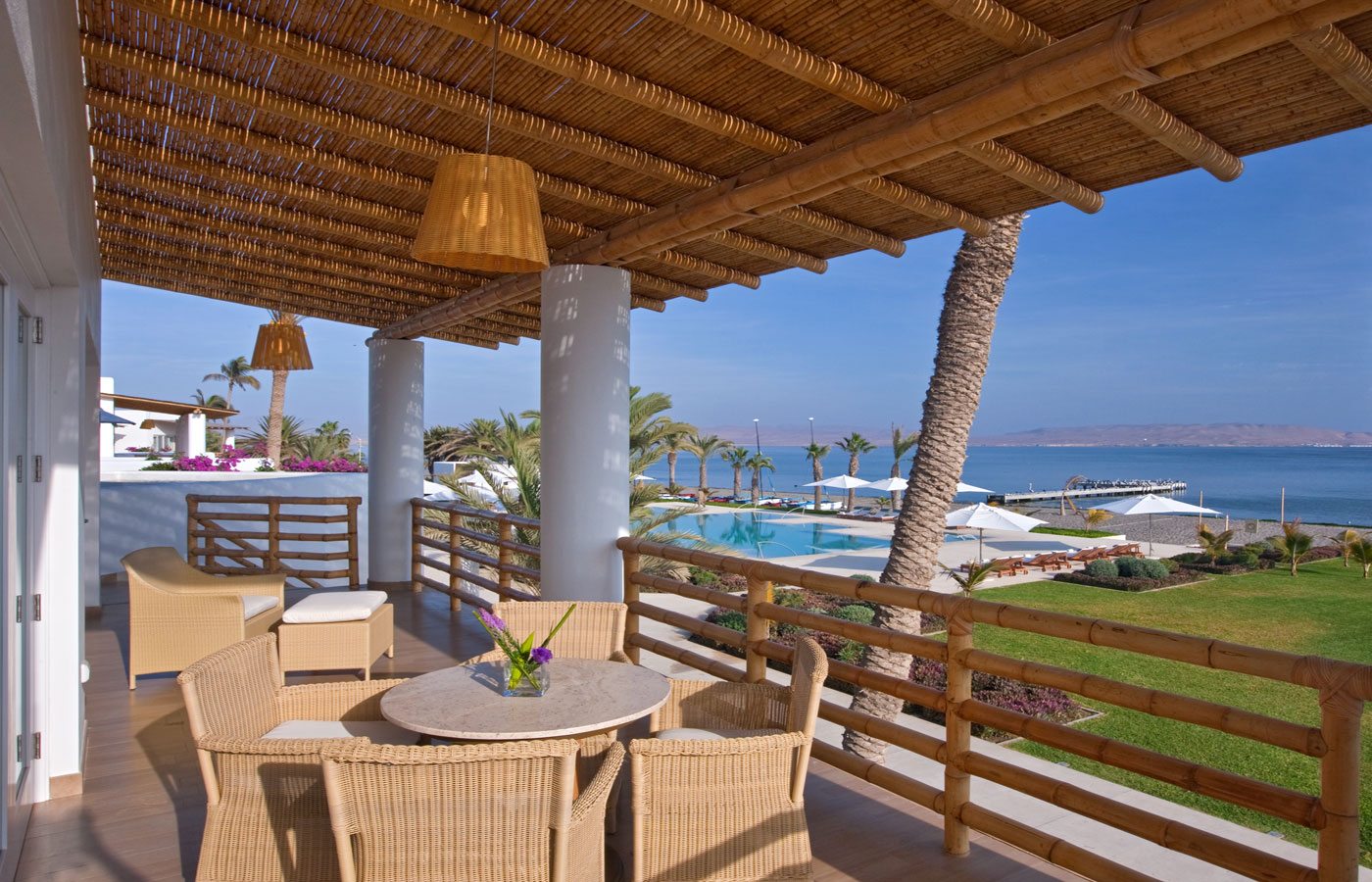 ---
Hilton Doubletree Paracas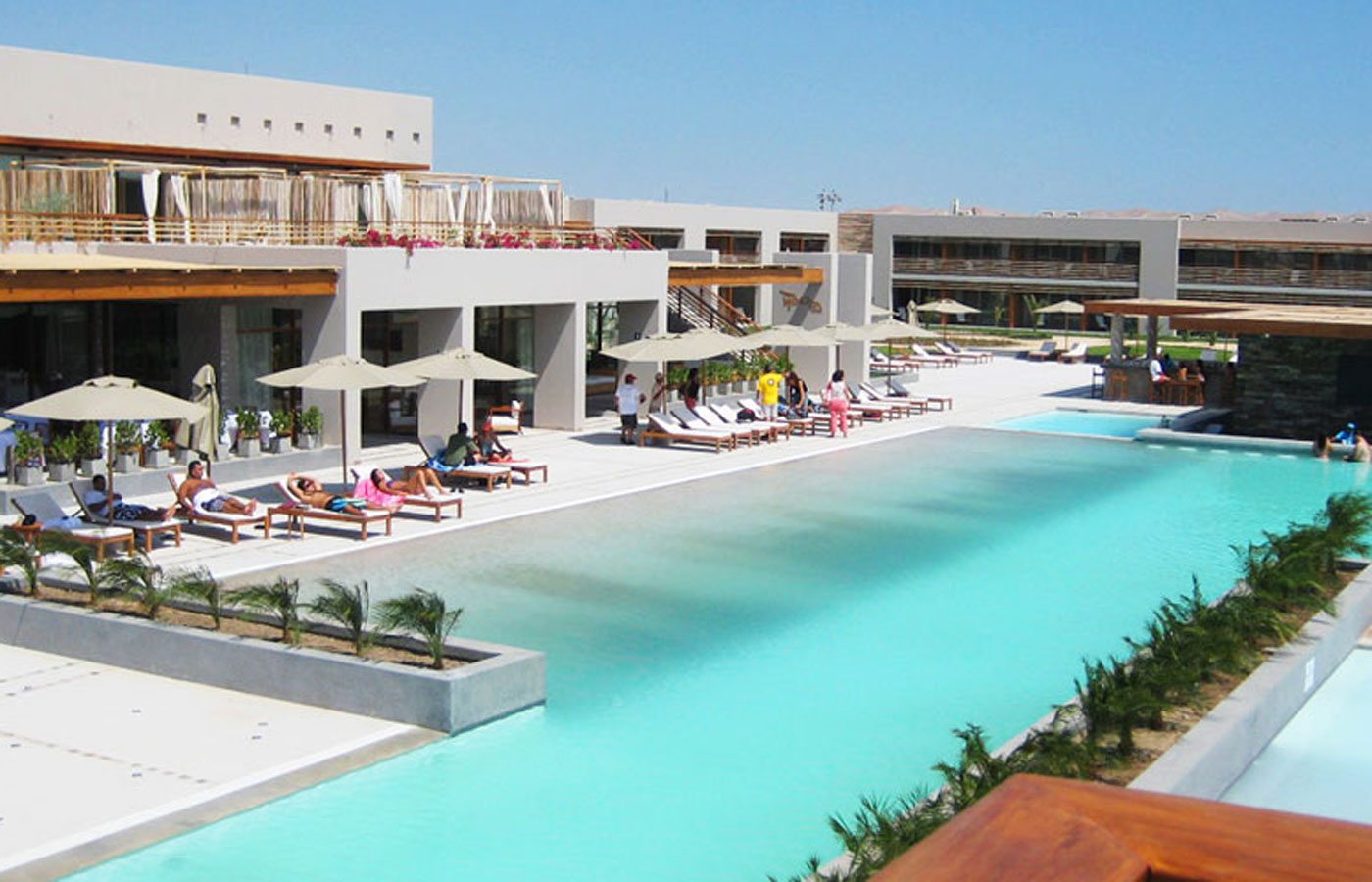 An unmistakable oasis in the desert, this Hilton hotel lives up to the luxury branding. On a private beach and close to Paracas National Reserve, the hotel benefits from easy access to this beautiful habitat which flamingos and dolphins call home. Guests can lounge around the huge 8,000 sq ft. pool, sip a cocktail at the poolside bar or unwind in the spa which offers a full range of therapies. This is a place where the finer details have been carefully considered. Guests can enjoy eating outstanding food in the restaurant, relaxing in well-equipped rooms or taking part in a myriad of activities knowing that they will receive first class service and a wonderful experience every time.
CLICK HERE TO READ MORE ABOUT THE HILTON DOUBLETREE PARACAS