Classic Bolivia

An action-packed trip for those with less time to spare, this 9-day tour introduces the highlights of Bolivia's varied landscapes.
Undoubtedly rougher around the edges than the rest of its Andean neighbours, Bolivia's dramatic scenery and fascinating indigenous cultures are too often overlooked in favour of travel in nearby Peru or northern Chile. That being said, for true Andean authenticity, there is nowhere better to be than here. This compact trip begins with a 4-night stay in the capital city of La Paz in the stylish Zona Sur district, during which time you will head outside of the city on a series of day trips, dipping your toes into Bolivia's diverse eco-systems. Enjoy a full day by the sparkling azure waters of Lake Titicaca where local Quechua peoples believe the Inca civilisation was born, explore the mysterious ruins of Tiwanaku's enigmatic pyramids, and travel into the cloud forests of the Yungas for an up-close look at Bolivian agriculture and wildlife. Fly south for the main event: the world-famous crystalline expanse of the Salar de Uyuni. Spend two nights here in an ultra-remote luxury lodge for an unforgettable experience.
4 nights in the Zona Sur of La Paz at ATIX Hotel with a private tour of the city.

Private full day tour to Lake Titicaca with a lake cruise and a guided visit of the Tiwanaku ruins.

Private full day tour to Coroico in the Yungas with a full day of local activities and lunch
2 nights by the Uyuni Salta Flats at Kachi Lodge with all meals and privately guided activities included.

1 night on the Southern Altiplano with the option of a luxury glamping experience, or a remote eco-lodge for accommodation.

One full day of touring the deserts, lagoons and volcanoes of the Southern Altiplano with a private guide.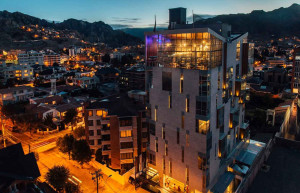 La Paz

Arrive into La Paz and transfer to your hotel in the city's affluent Zona Sur for the next four nights. If your international flight arrives early in the day, a private guide will accompany you on a ride on the city's famous 'Teleferico' cable car public transport system for sweeping views of the valley.

Suggested accommodation – Hotel Atix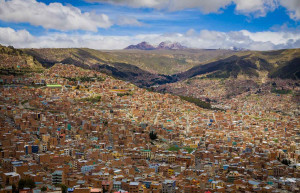 La Paz City Tour
Today you will explore the city with your guide and enjoy guided visits to the city's main attractions such as the Government Palace, the colonial Church of San Francisco, the Witches' Market and the unusual clay spires of the Moon Valley.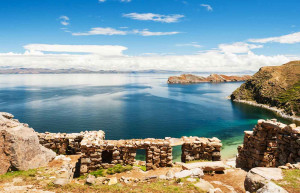 Lake Titicaca

Drive towards Bolivia's north-western border with neighbouring Peru and experience the magic of Lake Titicaca. The highest commercially navigable lake in the world, the landscape here is unforgettable. En-route back to La Paz, visit the mysterious pre-Inca ruins of Tiwanaku with your guide.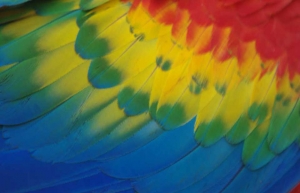 Coroico

Enjoy a day trip to the sub-tropical cloud forests of the Bolivian Yungas. You can explore local waterfalls, boutique coffee plantations and the charming markets of Coroico. You will also be able to spend a few hours meeting the animals at La Senda Verde, a wildlife sanctuary which Humboldt supports in the region.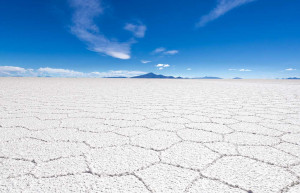 Uyuni Salt Flats

This morning you will fly south to Uyuni and be met by a representative of Kachi Lodge where you will spend the next two nights of your trip. The rest of the day will be spent exploring the surreal landscapes of the Salt Flats and their surroundings with your private guide. All meals and activities are included during your time at the lodge.

Suggested accommodation –  Kachi Lodge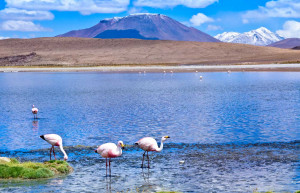 Altiplano

Enjoy a second full day of activities with your guide at Kachi Lodge in this region of otherworldly beauty.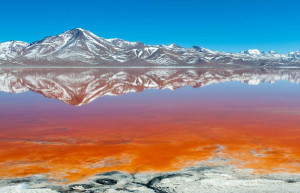 Eduardo Avaroa Andean Reserve
This morning you will be picked up by your guide and leave Kachi Lodge and Uyuni behind, moving further south toward the Eduardo Avaroa Andean Reserve, passing through striking deserts, colourful mountain lagoons and dramatic rocky valleys. This evening you can opt for a luxury glamping experience in the mountains, or for a one-night stay at a remote eco-lodge in the Siloli Desert.

Suggested accommodation – Tayka del Desierto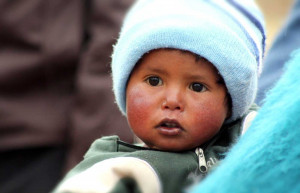 Southern Altiplano
Setting off early in the morning, you will enjoy another full day tour of the Southern Altiplano region before returning to the airport in Uyuni and flying back to La Paz for one last night in the city.

Suggested accommodation –  Hotel Atix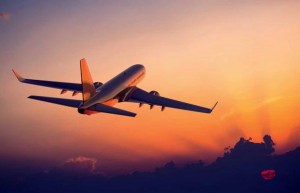 Fly home
Transfer to the airport for your onward flight home.
The price for this itinerary is GBP £4,840. (pricing also available in US Dollars)
This is a per person price, based on 2 people travelling and sharing a room.
8 nights in luxury accommodation as listed above

Private transfers and tours with an English speaking guide and driver

All internal flights in economy class seating
International flights (discuss your specific requirements with us)

Any visas you may require
This is a guide price. Please enquire and we will provide a full personalised quote for you.  All our itineraries are tailor-made to your own requirements so can be modified however you wish.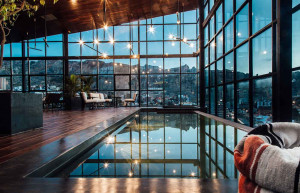 ATIX Hotel

ATIX is the first true luxury hotel in Bolivia. Offering sweeping views of the affluent Zona Sur district of the city and the Devil's Tooth mountain, this stylish modern design hotel is within an easy teleférico ride from the touristic attractions of Plaza Murillo and the city centre.