MIO BUENOS AIRES
Located in the upmarket Recoleta district of Buenos Aires, the 5-star MIO hotel stands out for its cutting edge design and top class service.
Guests will be impressed on first stepping into this hotel, the 6-metre-high front door is French Oak made from reclaimed wine barrels. This is a theme that runs throughout the hotel with all doors made from old wine barrels. Design is a strong feature of this hotel and there are bold elements throughout. The bathtubs were created by Argentinean artist Mario Dasso who carved each one from different trees. The mix of different materials including glass, cotton, wood, marble and silk all combine to create a stylish and unique décor.
The 30 rooms are tastefully designed with polished wooden floors and crisp white cotton bed linen. Each is equipped with safe, minibar, Wi-Fi, cable TV, Nespresso machine and additional touches such as a yoga mat and meditation facilities. The focus is on warmth and intimacy and this is achieved in each room from the deluxe up to the MIO suite. The spa and fitness centre have walls lined with black stone and are lit by solar power, providing a gentle light and ensuring you feel cocooned in a safe and warm space.
Relax in the indoor pool, indulge in a massage or facial or enjoy a juice from their fresh juice bar. The Sivela restaurant serves breakfast lunch and dinner in a relaxed atmosphere. Bright and airy in the mornings for breakfast with a soft, intimate lighting for dinner, this is simple, modern cuisine at its best. Services at guests' disposal include a personal shopper, Yoga instructor and car hire, ensuring that every need is catered for at this luxury design hotel.
SAMPLE LUXURY HOLIDAYS TO ARGENTINA
Below are 3 sample itineraries of what you could do on holiday in Argentina.
Contact us to create your own luxury holiday.
LOOKING FOR SOMETHING DIFFERENT?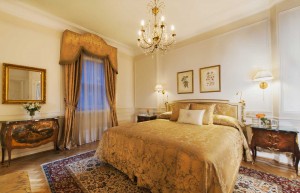 Alvear Palace Hotel

A short walk from the Teatro Colon, Recoleta Cemetery and Fine Art museum, it is in an ideal location for exploring the beautiful city of Buenos Aires from a luxury hotel base.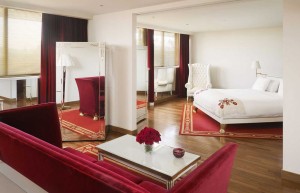 Hotel Faena

The Faena is a luxury 5-star design hotel situated in the fashionable Puerto Madero district. Housed in an old warehouse and with a Philippe Starck designed interior, this hotel oozes style.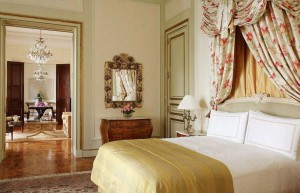 Four Seasons Buenos Aires

This luxury 5-star hotel is situated in the elegant Recoleta district of Buenos Aires, a stone's throw away from the Teatro Colon.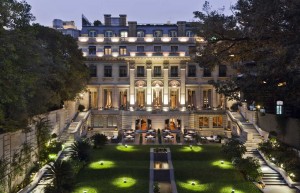 Palacio Duhau Park Hyatt

This luxury 5-star hotel is located in the high class Recoleta district of Buenos Aires. The neo-classical building is a majestic highlight surrounded by elegant boutiques and famous landmarks.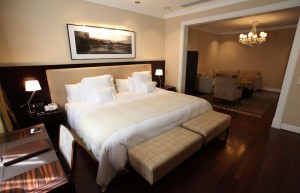 Algodon Mansion

Housed in a restored classical style building which dates back to 1912, the stunning Algodon Mansion oozes charm and luxury.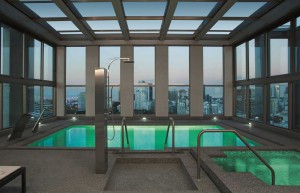 Alvear Art Hotel

The Alvear Art Hotel is a luxury 5-star hotel in a buzzing area of Buenos Aires, close to the Teatro Colon and Galerias Pacifico Shopping Mall.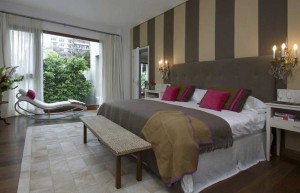 HUB Porteno

Hub Porteno is a luxury, boutique hotel in the upscale Recoleta district of Buenos Aires.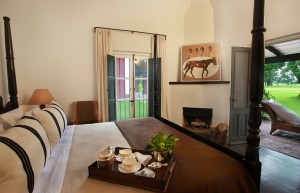 Estancia La Bamba de Areco

In the heart of the Argentine pampas, one of the oldest estancias in Argentina has been recently renovated with great care as a boutique hotel.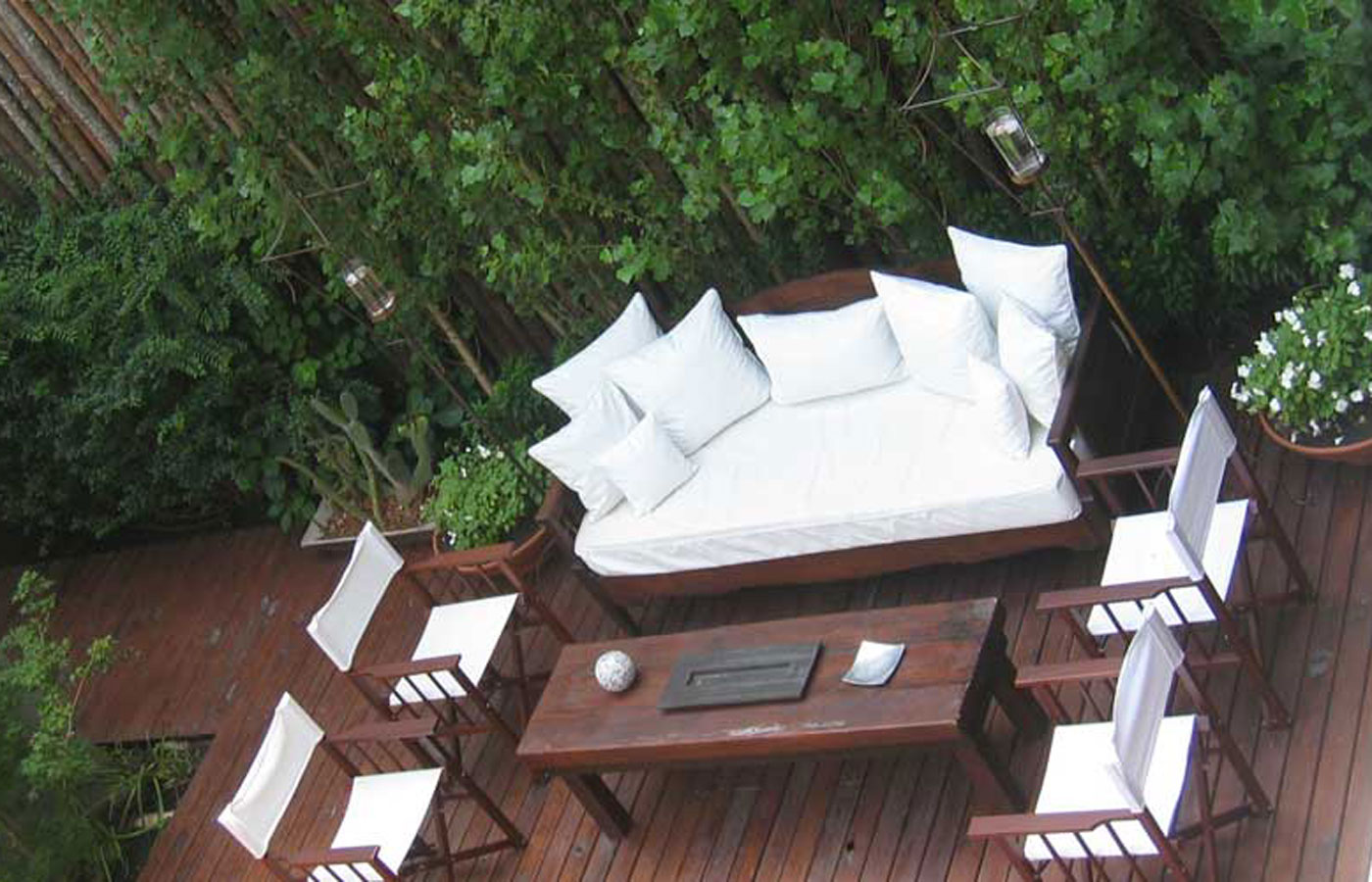 Legado Mitico BA
If you are looking for a perfectly located hotel in Buenos Aires, you will find this hotel at the very heart of the glamourous neighbourhood of Palermo, right in the centre of Buenos Aires.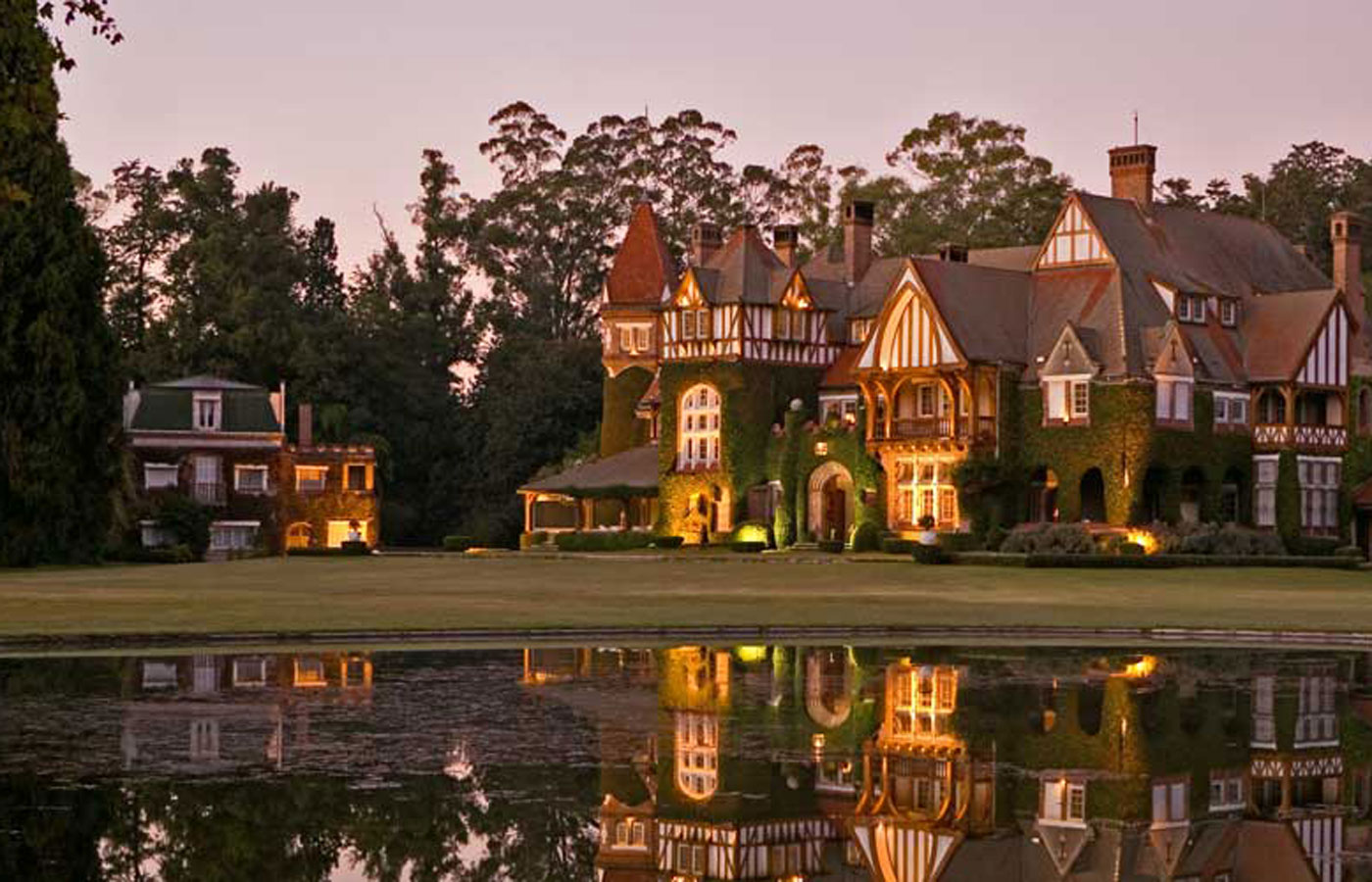 Estancia Villa Maria
As one of the most distinguished country hotels in Argentina, Estancia Villa Maria is a truly traditional and luxurious experience. Located just 45 minutes from the flamboyant capital Buenos Aires, this beautiful and majestic estancia is a perfect city escape.