ESTANCIA PEUMA HUE
Estancia Peuma Hue is a delightful hotel and eco-lodge situated at the southern end of Lake Gutierez in Argentina's lake district, 30 minutes from Bariloche.

The name means 'place of dreams' in the native Mapuche language and it is easy to see why. The focus is very much on sustainable tourism as the estancia is involved with various NGOs and works hard to support and involve the local community. The essence of Peuma Hue is to perfectly incorporate nature and the beautiful surroundings while providing excellent service.
There are 8 rooms split over two different building and three private villas. Décor is rustic Patagonian with polished wood and wide windows offering beautiful views. Numerous activities on offer from horseback riding and trekking through to kayaking fishing and spotting wildlife and birds. Health and wellbeing is a large part of the programmes on offer with yoga and meditation available. A non-denominational temple hosts regular events from dance classes and music festivals to yoga sessions. There are also stables and plenty of pastures for the horses of the estancia. The restaurant serves international and regional cuisine, making good use of the organic vegetable garden, greenhouse and local farmers markets.
SAMPLE LUXURY HOLIDAYS TO ARGENTINA
Below are 3 sample itineraries of what you could do on holiday in Argentina.
Contact us to create your own luxury holiday.
LOOKING FOR SOMETHING DIFFERENT?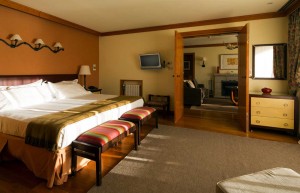 Llao Llao Hotel & Resort
Travellers looking for a rugged Patagonian experience, with the comfort of full-service luxury, choose the legendary Llao Llao Hotel & Resort, Golf-Spa near Bariloche.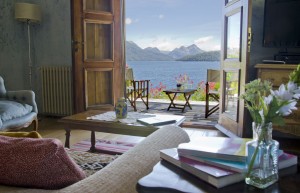 Luma Casa de Montana

An adult only retreat on the edge of Nahuel Huapi Lake with just 8 exclusive suites, all boasting remarkable attention to detail, making this a truly unique and tranquil hotel. Quiet and comfortable, the rooms are spacious and decorated with colourful, traditional art work and textiles.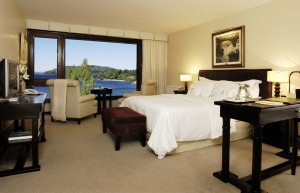 El Casco Art Hotel
El Casco Art Hotel is a luxury 5-star hotel on the shores of lake Nahuel Huapi. Integrated into the surrounding landscape, this unique hotel is a perfect base from which to explore Argentina's lake district.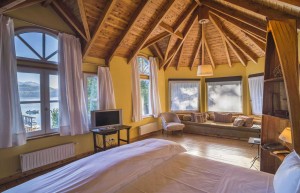 Las Balsas

On the shores of the magical Nahuel Huapi lake, Las Balsas has been welcoming guests to its tranquil location for over 25 years. Immersed in the natural vastness of Nahuel Huapi National Park, Las Balsas has a unique landscape backdrop.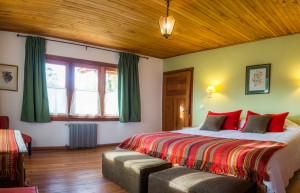 Estancia Huechahue
Situated in the beautiful Lake District of Argentina, is a 15,000 acre working ranch in beautiful surroundings. Huechahue is a pioneer of Argentine riding holidays and offers guests a rare, authentic experience of the Argentine ranch tradition.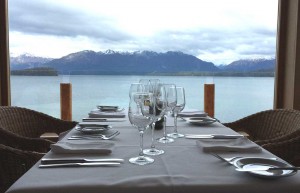 Correntoso
The Correntoso Lake and River Hotel is set in a picturesque location on a hillside overlooking Nahuel Huapi Lake in Argentina's lake district.  Originating in 1917, this hotel is a chance to experience the wonderful natural surroundings, blending the modern with the traditional.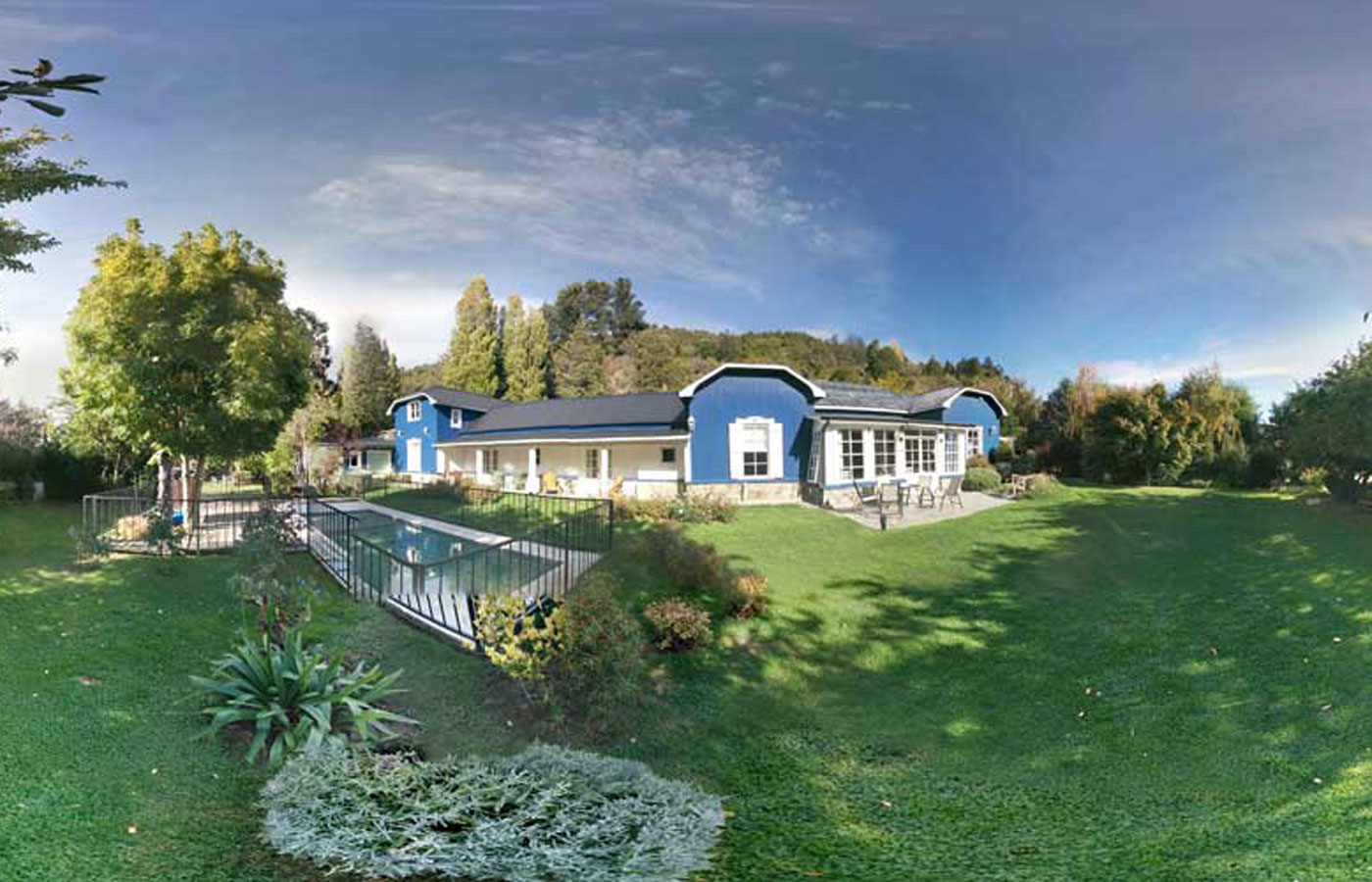 La Casa Eugenia
Like a home away from home, the cosy and comfortable La Casa Eugenia is perfect for rest and relaxation after exploring the unspoilt and strikingly beautiful lakes region of Argentina.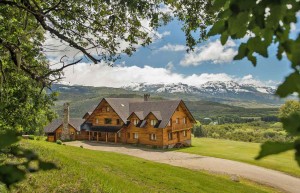 Caballadas
Patagonia's best-kept secret, Caballadas is located to the north of Lanín National Park, the most secluded and scenic part of the Patagonia Lake District in Argentina. The lodge offers the ultimate horseback riding and fly-fishing experiences that Northern Patagonia has to offer.