CABALLADAS
Patagonia's best-kept secret, Caballadas is located to the north of Lanín National Park, the most secluded and scenic part of the Patagonia Lake District in Argentina. The lodge offers the ultimate horseback riding and fly-fishing experiences that Northern Patagonia has to offer. 
Located on a private estancia, family owned and operated since 1908, Caballadas offers unique experiences for clients with a passion for high-end, authentic, active travel. The Valley Lodge, or "La Casa Grande" (The Big House), is located at the heart of the ranch, set on top of a hill providing a breath-taking view of the entire valley and surrounding area.
This traditional family house is made of native oak wood and stone, typical of the region. It can accommodate up to 12 people in 8 bedrooms and 5 shared bathrooms. A large communal living room with a fireplace, dining room, and a large playroom for the kids – including a ping pong table – are also included, to ensure pleasure and relaxation throughout your stay.
A key part of any travel experience is the food and the meals at Caballadas are exceptional, whether you are camping or dining at the lodge. Throughout you'll get to taste a variety of traditional local dishes, including the famous Argentine asados (barbecues). Midday and evening meals are accompanied with fantastic Argentine wines. Morning and evening meals at the estancia are served in the Valley Lodge, where you will be staying. Midday and camping meals are more likely to be a picnic lunch, or a meal cooked over the fire asado or al fresco, in a surreally beautiful setting, or dining at your campsite on an expedition trip.
Throughout your stay, you will be well looked after by your personal chef.
SAMPLE LUXURY HOLIDAYS TO ARGENTINA
Below are 3 sample itineraries of what you could do on holiday in Argentina.
Contact us to create your own luxury holiday.
LOOKING FOR SOMETHING DIFFERENT?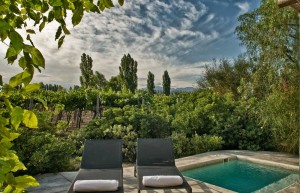 Cavas Wine Lodge

Nestled in a 55 acre vineyard, Cavas Wine Lodge is a boutique property strategically located between the best known wineries and the magnificent Andes Mountain range.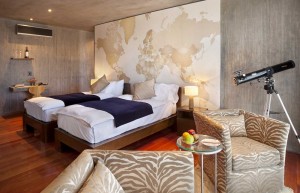 Entre Cielos

Entre Cielos is a 5-star, luxury wine resort in Mendoza. Set amongst Malbec vineyards, this contemporary hotel offers excellent service in an unrivalled location with views of the spectacular Andes mountains.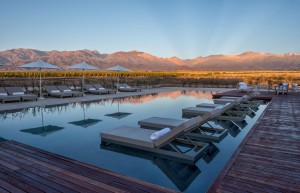 The Vines

Laid back luxury awaits visitors to this boutique wine resort less than 2 hours south of Mendoza. The hotel is surrounded by 1500 acres of private vineyards beautifully situated in the foothills of the Andes Mountains, and enjoys more than 300 days of sunshine per year.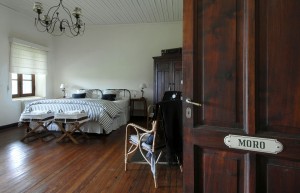 Dos Lunas Horse Riding Lodge

Situated in the Ongamira valley, in the province of Cordoba, this boutique farm house boasts a very unique style. Almost 6000 acres of natural land surrounds the lodge and provides outstanding horse riding opportunities.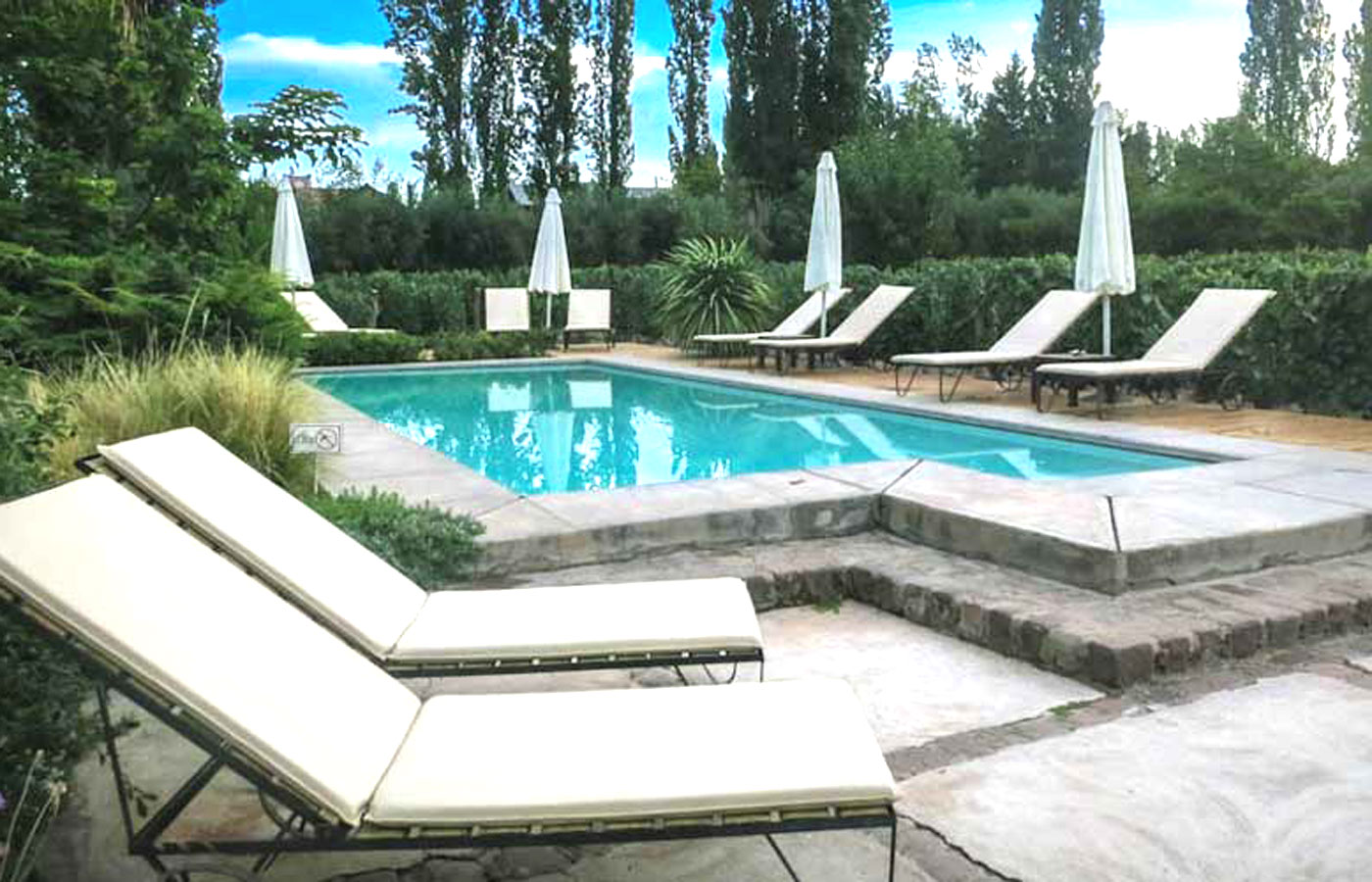 Finca Adalgisa

Finca Adalgisa is a charming boutique hotel situated within a vineyard of 100-year-old Malbec vines. Fine wines, delicious food and boutique styling combine to make a perfect haven in the village of Chacras de Coria at the heart of Mendoza's Wine Route.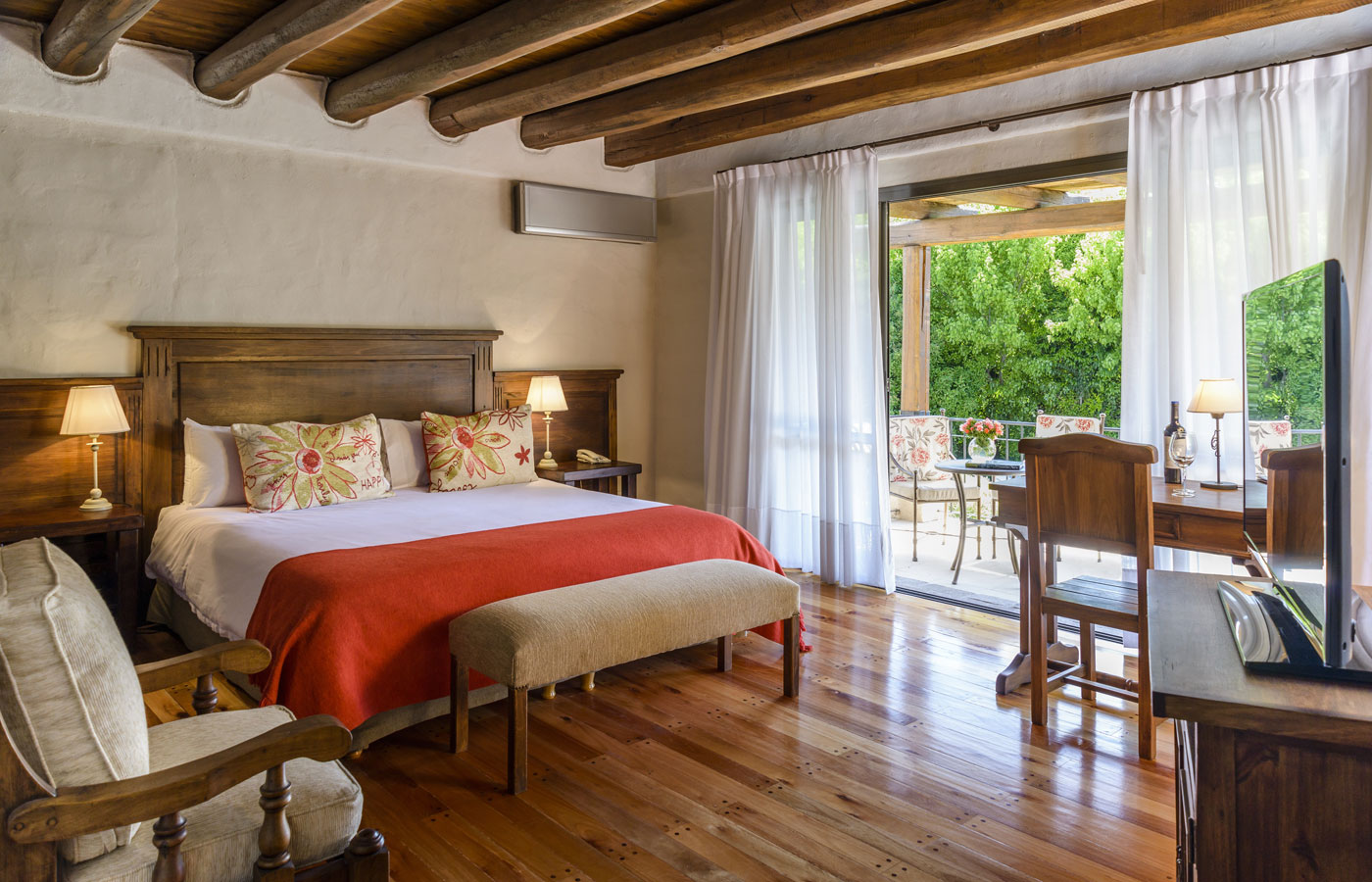 Lares de Chacras

Lares de Chacras Boutique Hotel reflects the art of combining Andean stone with typical desert wood in a subtle union that reflects the natural ambience of simplicity and modern comfort.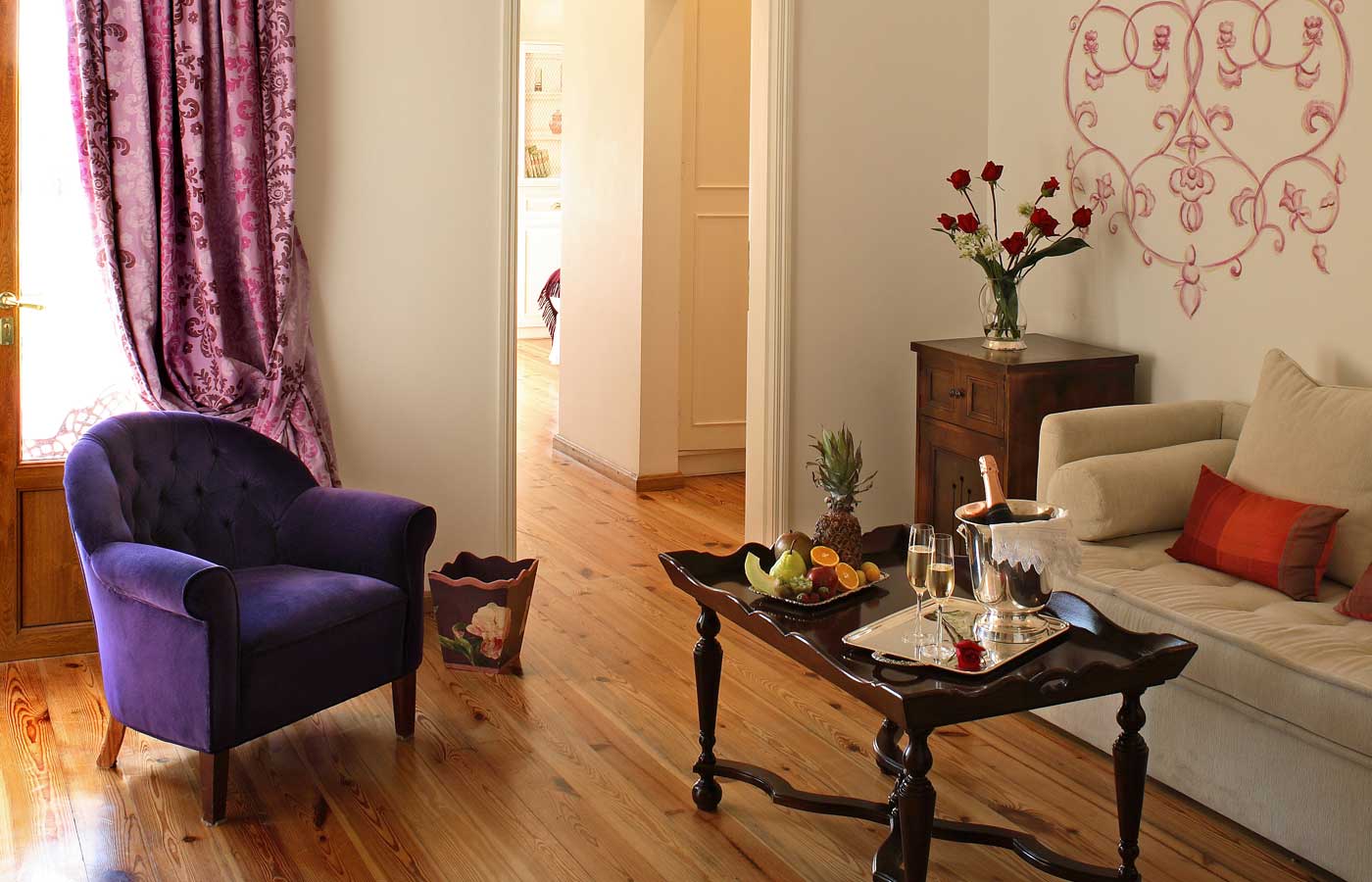 El Colibri

El Colibri is listed in '1000 Places to See Before You Die' and a few days at this luxury estancia in the mountains near Cordoba will ensure that you have a real 'bucket list' experience.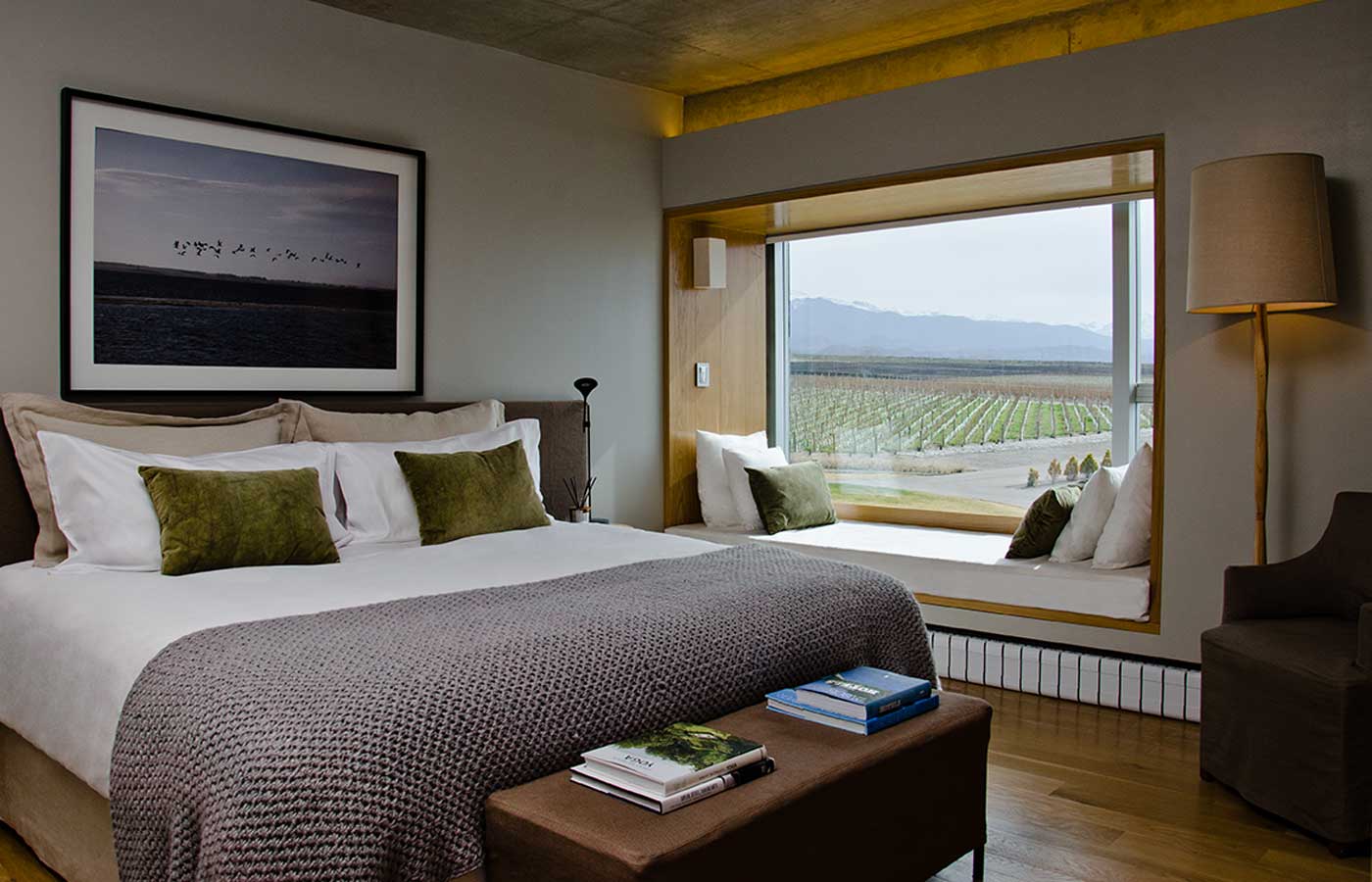 Casa de Uco

Casa de Uco is a luxury hotel and vineyard set in the stunning Uco valley in Mendoza. This part of Argentina produces some of the best wines in the world and the Uco valley is known for the world's best Malbec grape.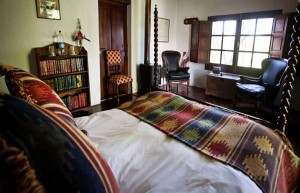 Estancia Los Potreros

The estancia of Los Potreros is an exclusive working cattle farm, wonderfully secluded and surrounded by 6500 acres of land. Sat at the top of the Sierras Chicas in the heart of the beautiful region of Córdoba, this remote and rustic estancia welcomes guests from all over the world.