THE VINES
Laid back luxury awaits visitors to this boutique wine resort less than 2 hours south of Mendoza.
The Vines hotel is surrounded by 1500 acres of private vineyards beautifully situated in the foothills of the Andes Mountains, and enjoys more than 300 days of sunshine per year. Dramatic sunsets are a regular occurrence and what better way to watch the sun go down than by enjoying a glass of world class wine selected from the extensive wine cellar?
The lodge itself also benefits from a full service spa and fitness centre with state of the art facilities. Massages, facials and other treatments are tailored to each individual's requirements, and the gym has spectacular views of the surrounding mountains. Alternatively a 5km jogging track, with weight stations throughout, will take you through the vineyards.
For the adventurous, there are many activities on offer. Horse riding and fly fishing are two of the most popular, and in this stunning landscape it's easy to see why. For those seeking a more relaxing stay, the pool and adjacent bar are perfect for soaking up the sun and guests can even take part in wine making activities. Twenty two spacious private villas offer guests rustic charm blended with minimalist decoration. Modern and comfortable, the rooms are well equipped with under floor heating and air-conditioning, complimentary Wi-Fi, iPads with regularly updated e-newspapers and music, kitchenette, flat screen TV, private patios and a host concierge.
Many of the villas have extras such as rooftop terraces, hot tubs on the patio or private plunge pools.
SAMPLE LUXURY HOLIDAYS TO ARGENTINA
Below are 3 sample itineraries of what you could do on holiday in Argentina.
Contact us to create your own luxury holiday.
LOOKING FOR SOMETHING DIFFERENT?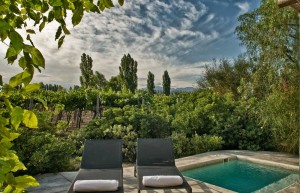 Cavas Wine Lodge

Nestled in a 55 acre vineyard, Cavas Wine Lodge is a boutique property strategically located between the best known wineries and the magnificent Andes Mountain range.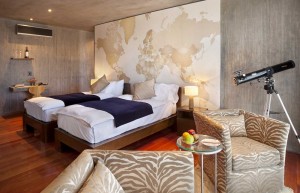 Entre Cielos

Entre Cielos is a 5-star, luxury wine resort in Mendoza. Set amongst Malbec vineyards, this contemporary hotel offers excellent service in an unrivalled location with views of the spectacular Andes mountains.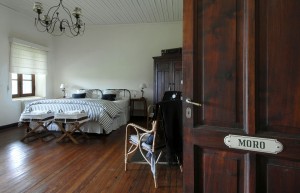 Dos Lunas Horse Riding Lodge

Situated in the Ongamira valley, in the province of Cordoba, this boutique farm house boasts a very unique style. Almost 6000 acres of natural land surrounds the lodge and provides outstanding horse riding opportunities.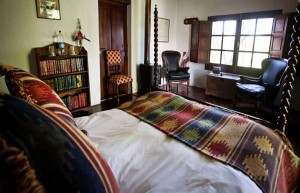 Estancia Los Potreros

The estancia of Los Potreros is an exclusive working cattle farm, wonderfully secluded and surrounded by 6500 acres of land. Sat at the top of the Sierras Chicas in the heart of the beautiful region of Córdoba, this remote and rustic estancia welcomes guests from all over the world.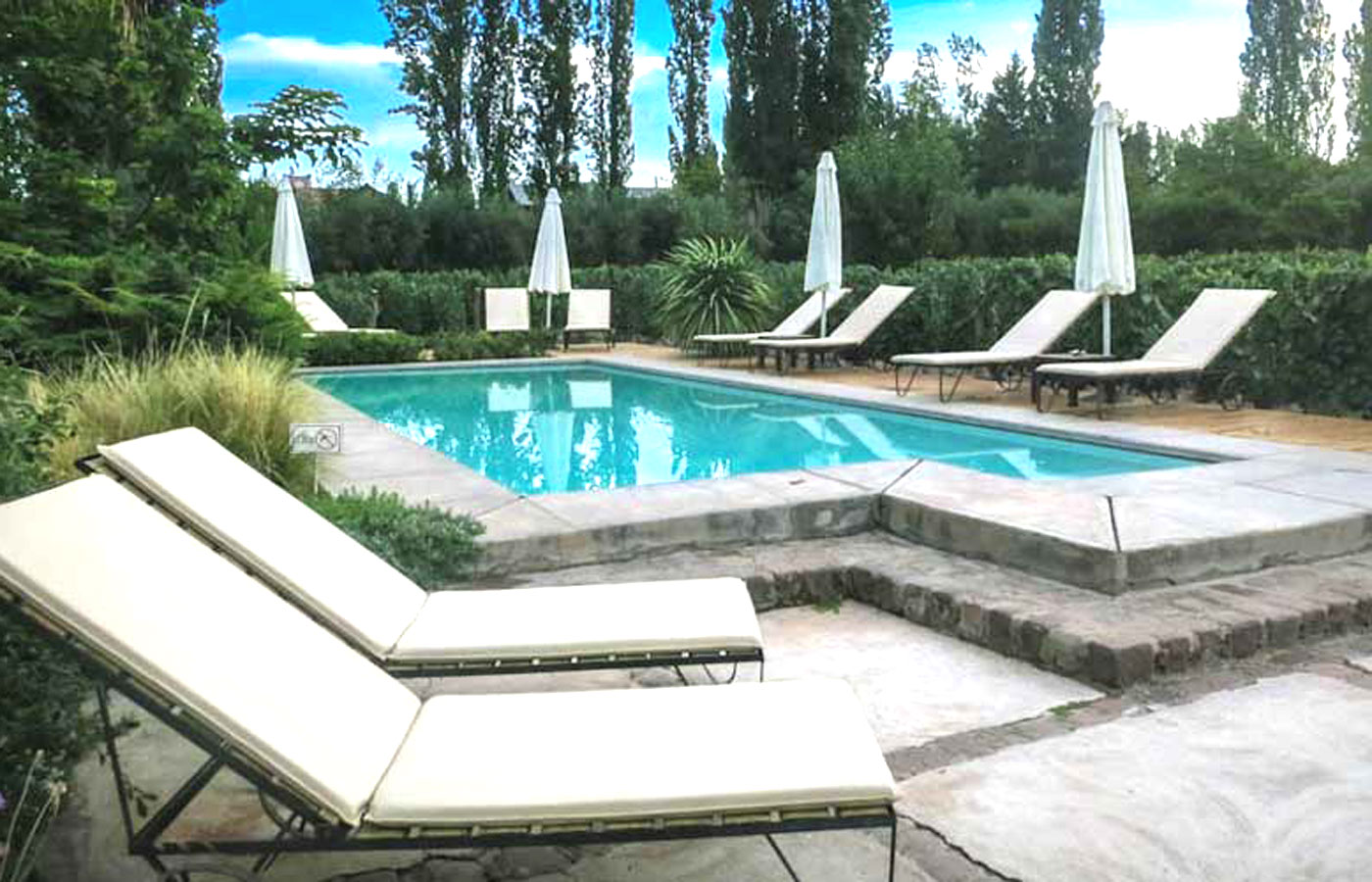 Finca Adalgisa

Finca Adalgisa is a charming boutique hotel situated within a vineyard of 100-year-old Malbec vines. Fine wines, delicious food and boutique styling combine to make a perfect haven in the village of Chacras de Coria at the heart of Mendoza's Wine Route.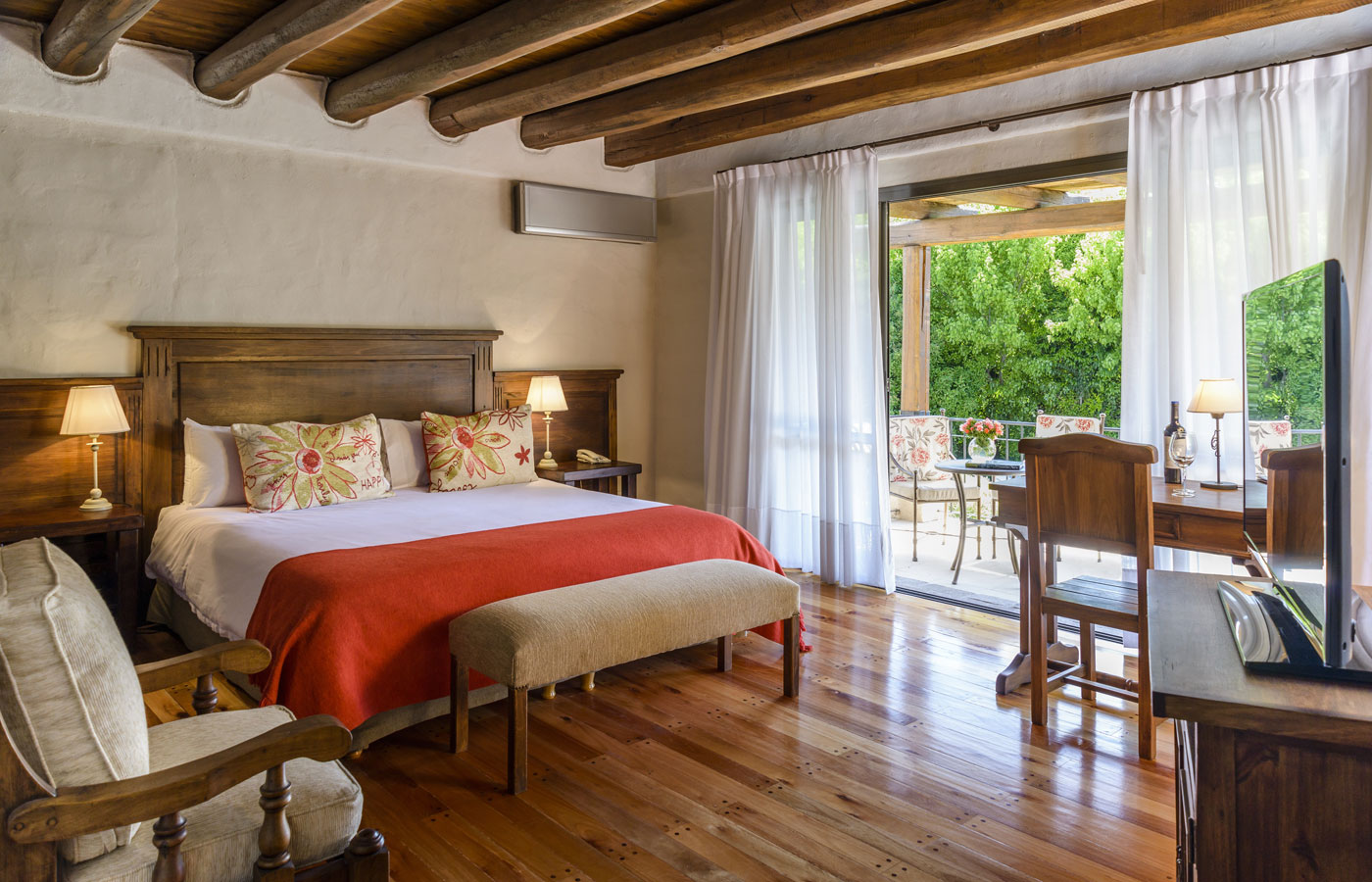 Lares de Chacras

Lares de Chacras Boutique Hotel reflects the art of combining Andean stone with typical desert wood in a subtle union that reflects the natural ambience of simplicity and modern comfort.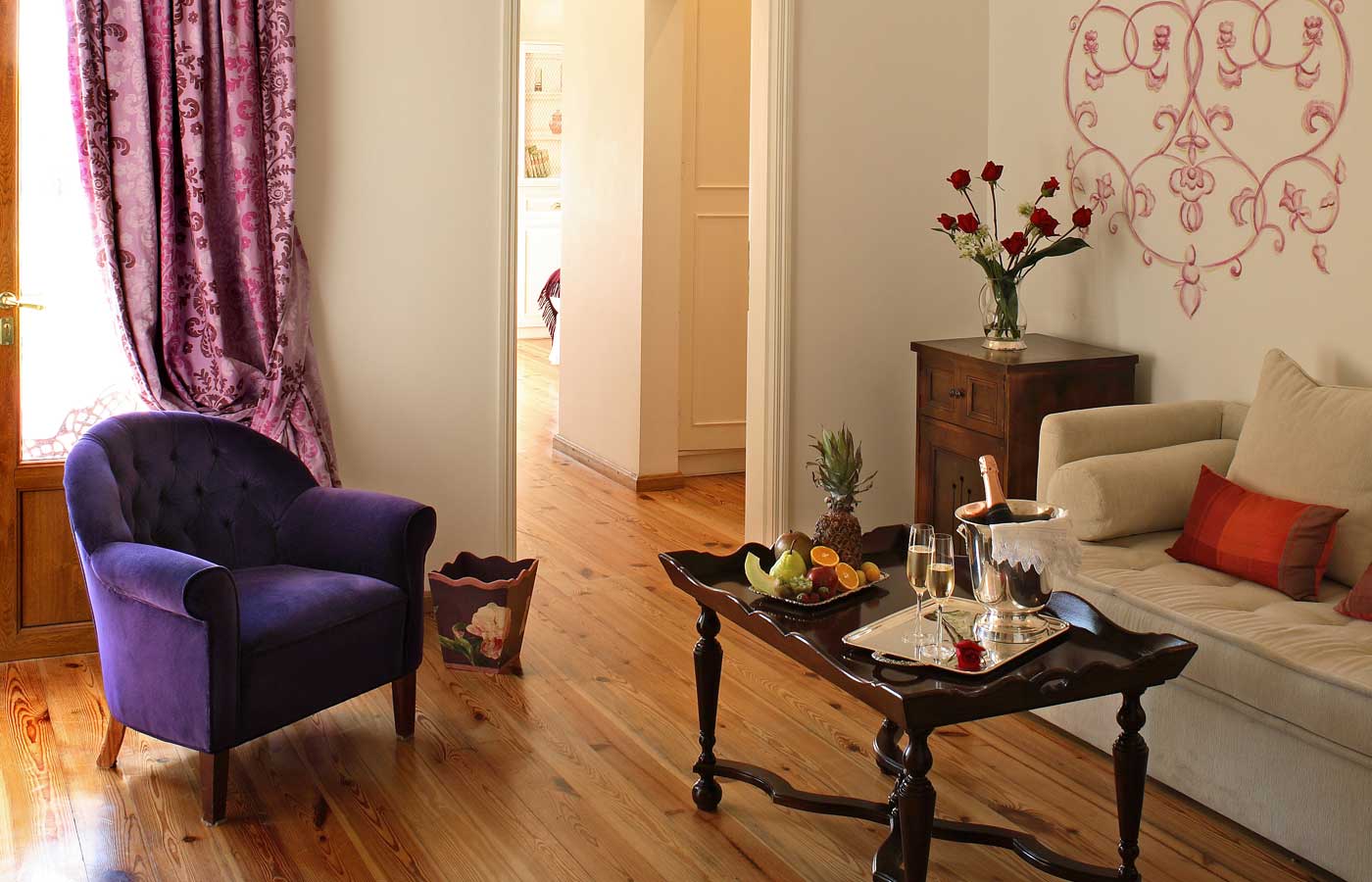 El Colibri

El Colibri is listed in '1000 Places to See Before You Die' and a few days at this luxury estancia in the mountains near Cordoba will ensure that you have a real 'bucket list' experience.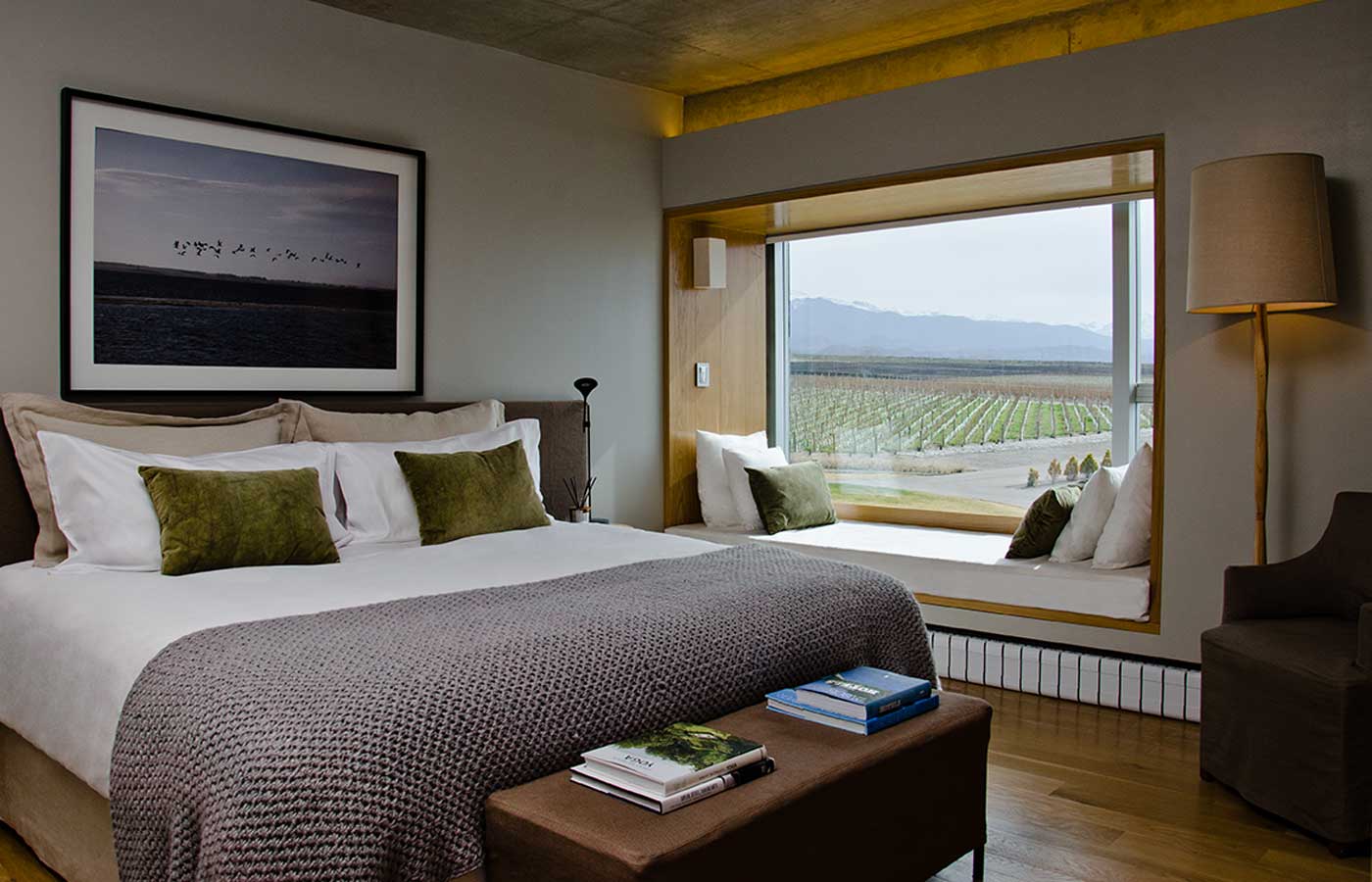 Casa de Uco

Casa de Uco is a luxury hotel and vineyard set in the stunning Uco valley in Mendoza. This part of Argentina produces some of the best wines in the world and the Uco valley is known for the world's best Malbec grape.