Internationally renowned for the exceptional quality of its rum, Cuba and the stylish bars that dominated Havana's nightlife scene in the early 20th century have contributed more than most to the mixology boom. In this blog, Humboldt specialist Ellie, lists the top 8 must-try drinks during your trip to Cuba!
When you think about Cuba, the first things that probably come to mind are sleek vintage cars, cigars and rum. Cuban rums have formed a core part of Cuba's national identity and fuelled the country's economy for decades. Because of the large quantities of fine rum on the island, the cocktails on offer in Cuba are plenty. Many of these drinks have now gained international recognition and are prepared in clubs and bars in towns and beaches all over the world. Some others, on the other hand, are still yet to be discovered abroad. Here's our list of our favourites:
The Daiquiri
Named after Daiquiri, a rum producing district in Cuba, Daiquiri's are perhaps one of the world's most famous cocktails. It's usually made with rum, ice (usually crushed), lemon juice and sugar. It is the traditional drink of the famous Floridita bar in Havana. There are many variations of this cocktail such as the Daiquiri Floridita (with less sugar and the addition of a maraschino liqueur), the Hemingway Daiquiri (like the Floridita but also with grapefruit juice), the Banana Daiquiri or a sweeter Strawberry Daiquiri.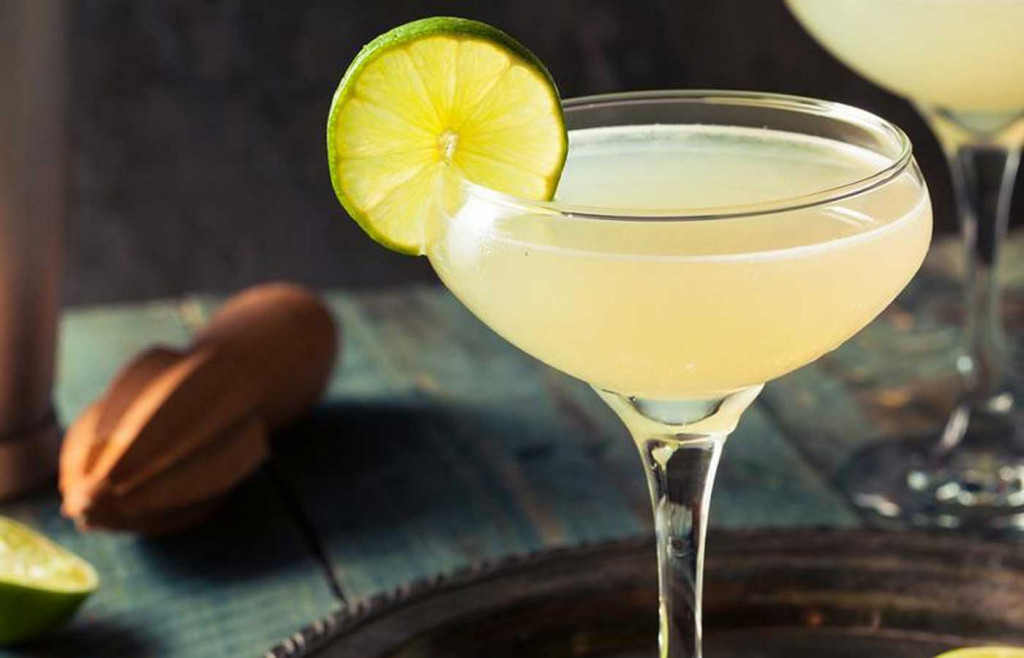 The Mojito
Another world-famous cocktail that originated in Cuba is the Mojito. Made with rum, sparkling water, sugar, lemon juice, ice and mint, it was the favourite drink of author and Havana resident, Ernest Hemingway. Many hotels in Havana also add a splash of Angostura bitters to cut through the sweetness of the Mojito; while icing sugar is often muddled with the mint leaves rather than cane sugar, and many establishments simply use sugar syrup.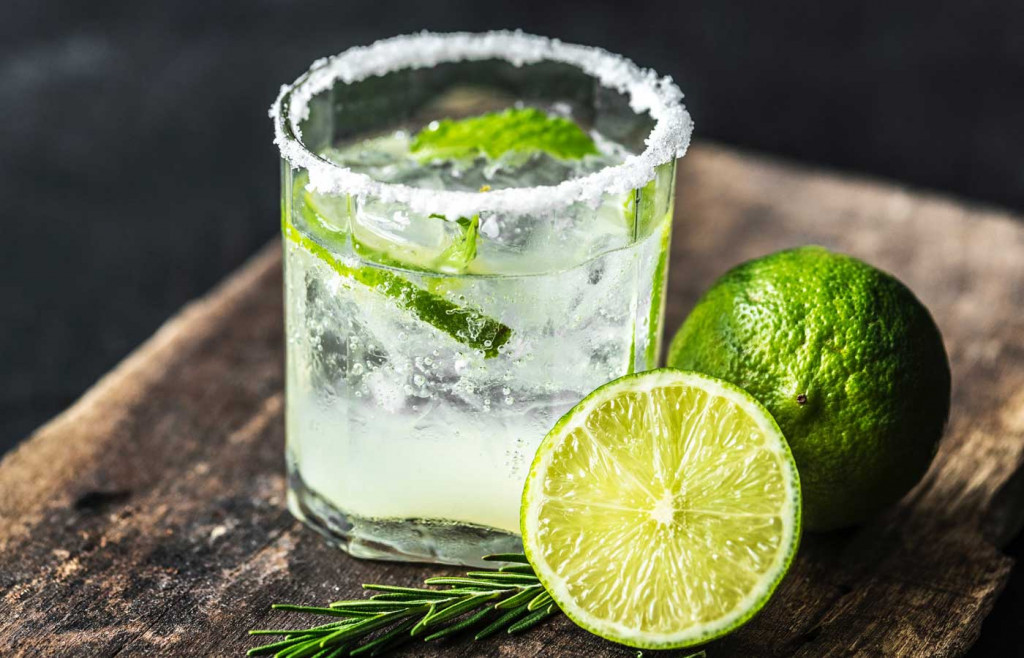 The Cuba Libre
The Cuba Libre is a cocktail made from a blend of rum and Coca Cola. In Spain it has been renamed as the Cubata, and this is the name that is more commonly recognised worldwide. It is a very refreshing drink which will incorporate a squeeze of lemon or lime and some ice cubes. The cocktail became popular shortly after 1900, when bottled Coca Cola was first imported into Cuba from the United States.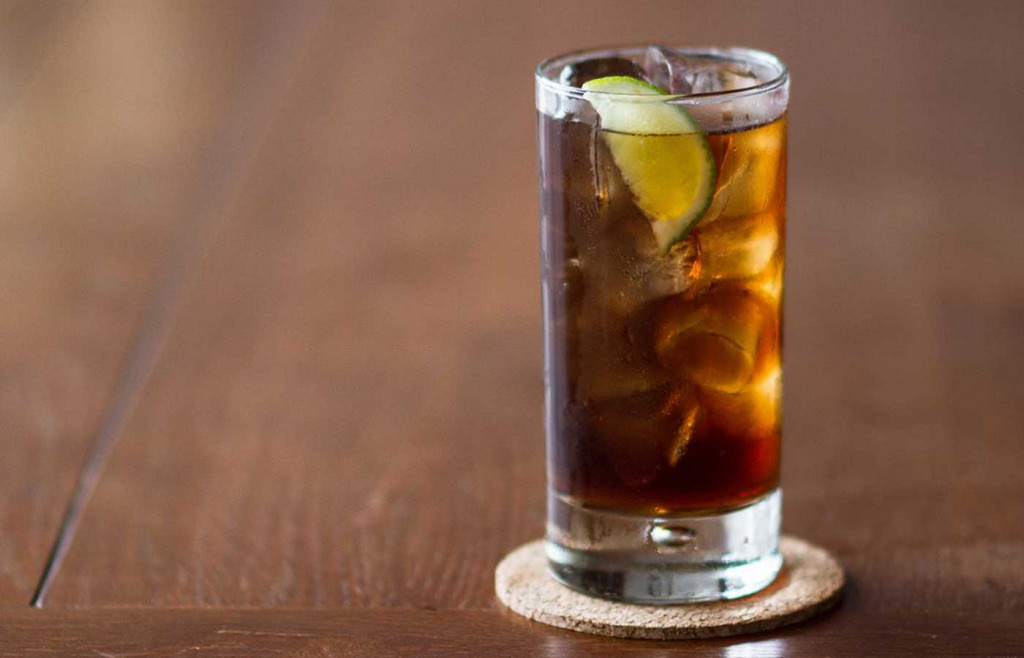 The Piña Colada
Although Piña Coladas were not born in Cuba, they are a big part of the tradition of tropical mixology on the island. Piña Coladas will be found in all bars and restaurants throughout Cuba as people look to relax in the sultry Caribbean heat. Its exquisite blend of pineapple juice and hydrating coconut milk make it perfectly refreshing on a hot summer day.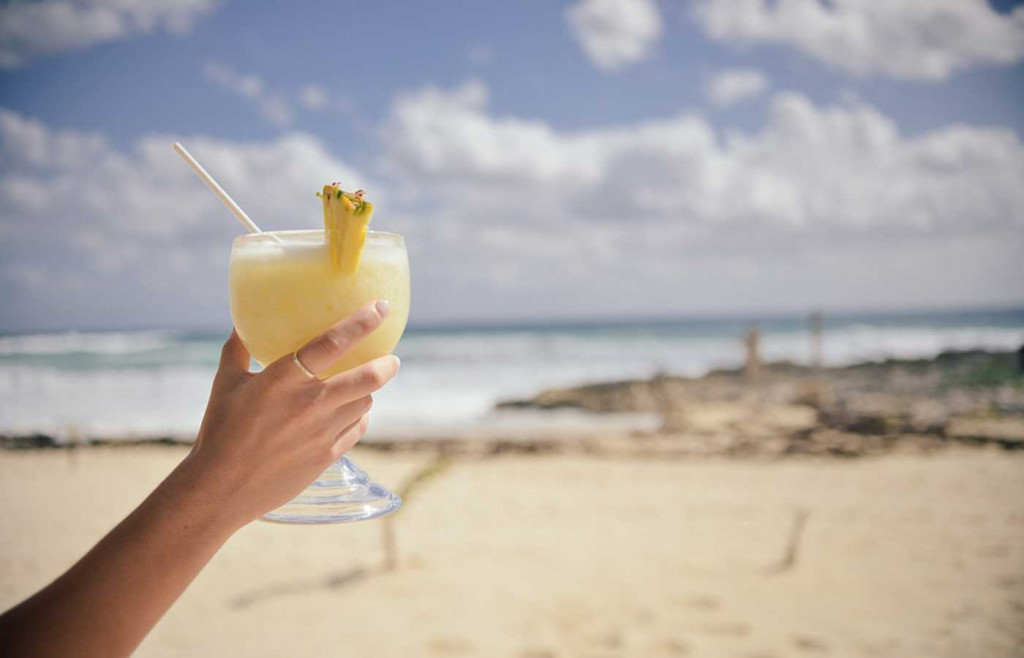 The Cubanito
A Cubanito is similar to a Bloody Mary, but it is a little simpler. Unlike Cuba's neighbours in Mexico and Central America, most Cubans tend not to like over-spicy food or sauces, so only a few brave people will drink Cubanitos. It is made from rum (usually Havana Club 1 Año), lemon juice, tomato juice, spicy sauce, Worcestershire sauce and a touch of salt. In several restaurants Cubanitos are consumed as appetizers.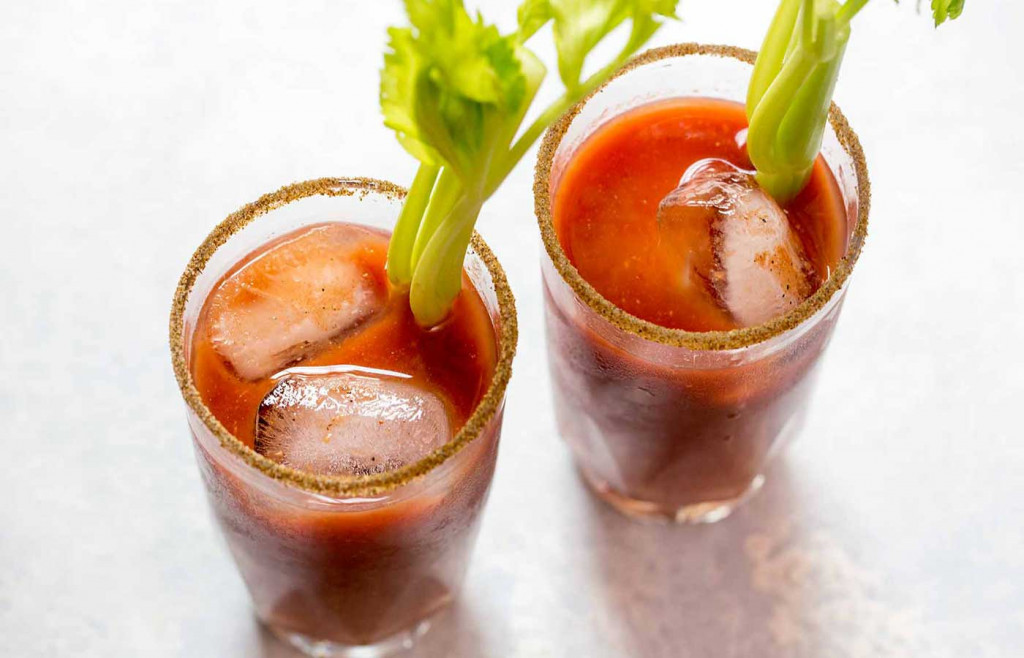 El Presidente
Named in honour of former Cuban President, Gerardo Machado (1925–1933), this drink became popular in the 1920s, when Machado was still popular. This refreshing cocktail is prepared with a measure of black vermouth, white rum, a dash of grenadine, ice chips, and finally must be served in a glass with cherries and orange peel.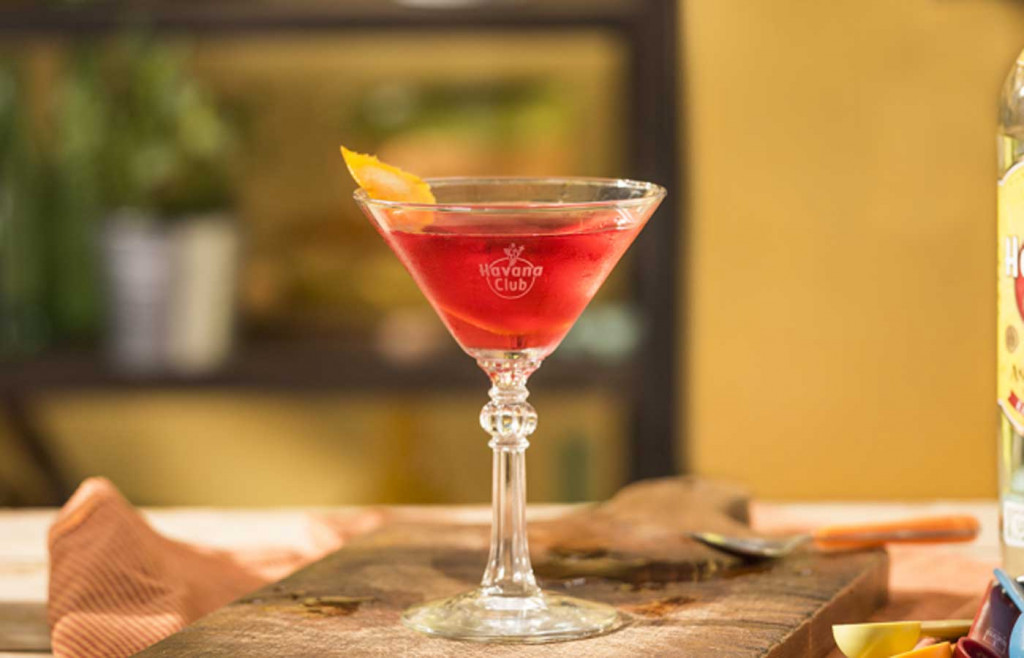 The Saoco
Saocos are made with coconut milk and sugar cane brandy or rum. It is a light, refreshing thirst-quencher that lets the flavour of the rum (Havana Club 3 Años is recommended) shine through. It is worth carving your way into a green coconut to extract the juice when they are in season and serving the cocktail in the empty shell.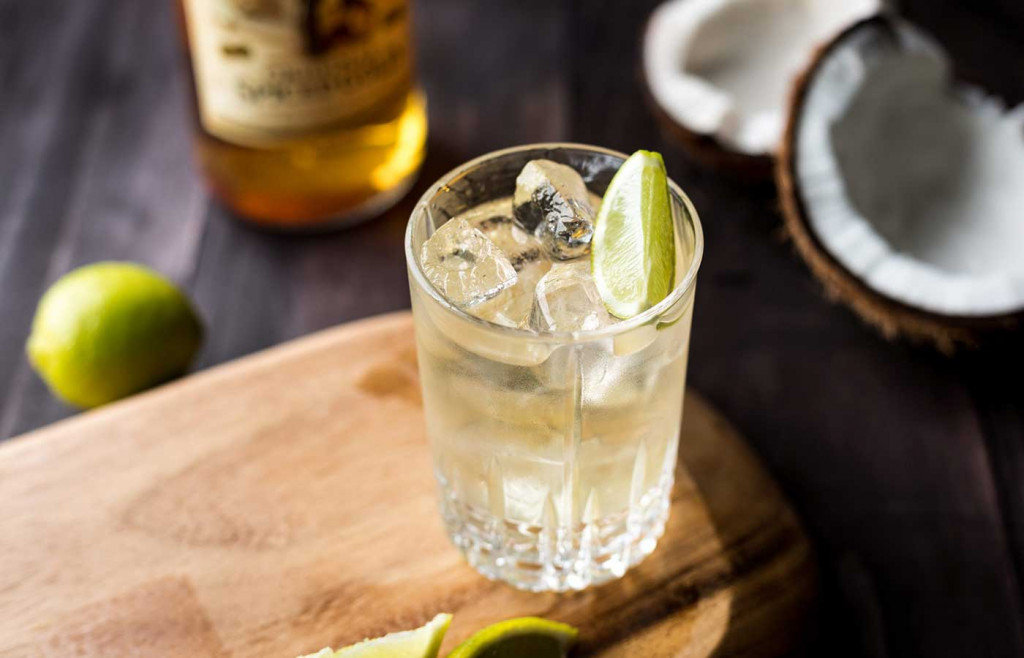 The Cuban Ginger
The Cuba Ginger Cocktail is made with an apple liquor and alcoholic ginger ale as well as rum, of course. The recommended rum for this cocktail is the Havana Club 7 Años.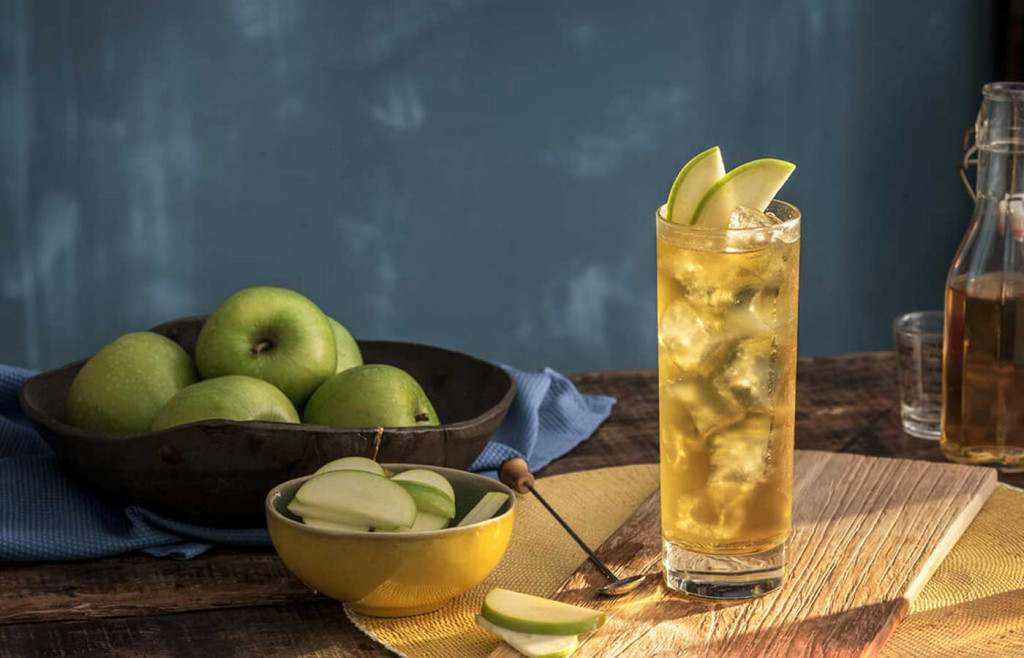 There are other equally interesting and delicious traditional drinks in Cuba that are less recognised internationally, such as the Havana Loco, the Crema de Vie, the Canchanchara, the Cult of Life or the Havanísima. Most Cuban drinks are found all over the country rather than a specific part, so none will be hard to find!
Make the most of your private concierge during your trip and treat yourself to the taste sensation of some of Cuba's fabulous cocktails in specially recommended bars and restaurants whilst exploring the crumbling colonial cities of the interior or relaxing by the crystalline Caribbean Sea.
Are you planning a trip to Cuba? Click here to learn more about Cuba. Each Cuba trip with Humboldt includes the services of a private concierge so that you can maximise your experience of this vibrant island and its dynamic cultural expressions. Contact us today to plan your trip!