For our luxury hotel of the month for October, we have chosen the stunning Montemar Eco-Luxury Villas situated on the island of Santa Cruz in the Galápagos archipelago.
Whilst the Galápagos are rightfully on most people's travel bucket-list, not every traveller can stomach the thought of consecutive nights spent on a boat. Land-based accommodation in the archipelago is often overlooked and undersold, with some fabulous luxury properties and experiences on offer for those who are unsure on their sea legs. Providing a solid-ground base for fantastic wildlife, nature and culture activities on Santa Cruz, the Montemar Eco-Luxury Villas is a highly recommended place to stay during your Galápagos trip.
How to Get There
The Galápagos Islands are located off the coast of mainland Ecuador and are accessed via a flight from either of Ecuador's major cities: Quito or Guayaquil. Two main airports service the archipelago – Baltra (GPS), located to the north of Santa Cruz island, and San Cristóbal (SCY) in the east of the islands.
The Montemar Eco-Luxury Villas are located in the highlands of Santa Cruz island, just under one hour's drive from the airport on Baltra. Boasting stunning views of the island's unspoiled scenery and situated amidst the natural territory of the Giant Galápagos Tortoises which roam the 43-acre property – this eco-friendly accommodation option is also within easy reach of the surrounding central islands which guests can visit on daytrips.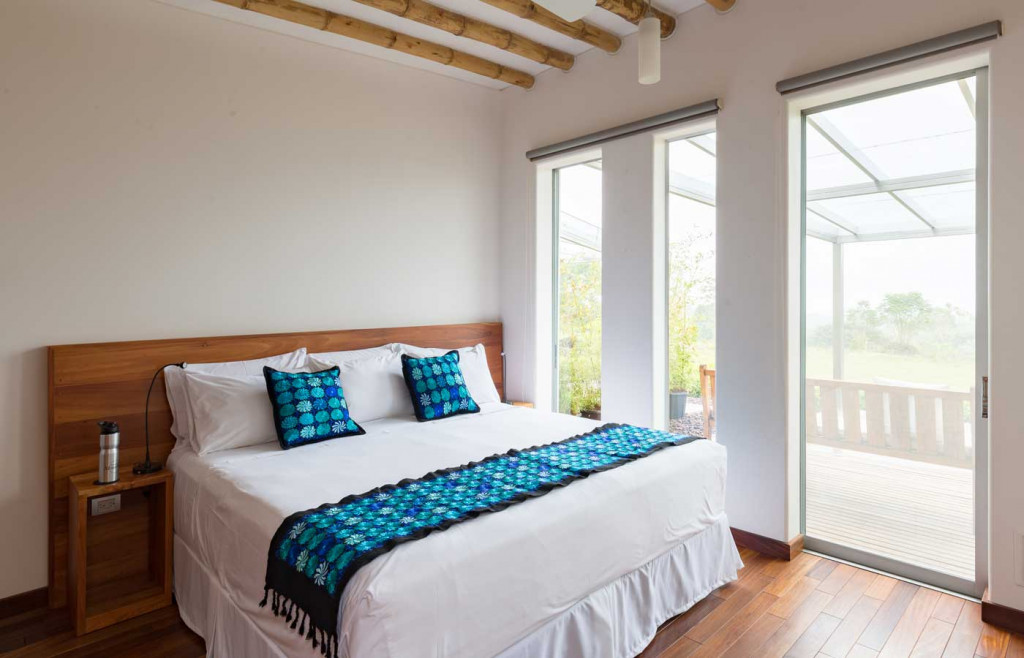 Rooms
Montemar is a boutique property, consisting of just three beautifully appointed private villas: Villa Tortuga, Villa Lechuza and Villa Pinzón. Tortuga is the largest, with a capacity for up to eight people, perfect for larger family groups or travelling with friends. Pinzón and Lechuza boast a similar fuss-free modern design but offer just two cosy bedrooms each. Each standalone casita includes VIP organic amenities, free Wi-Fi and a complimentary pack of weather-proof gear so that guests can enjoy excursions in the islands no matter what, including rubber boots, a beach bag, a rain jacket, towels, an umbrella and a flashlight for nocturnal exploration of the reserve.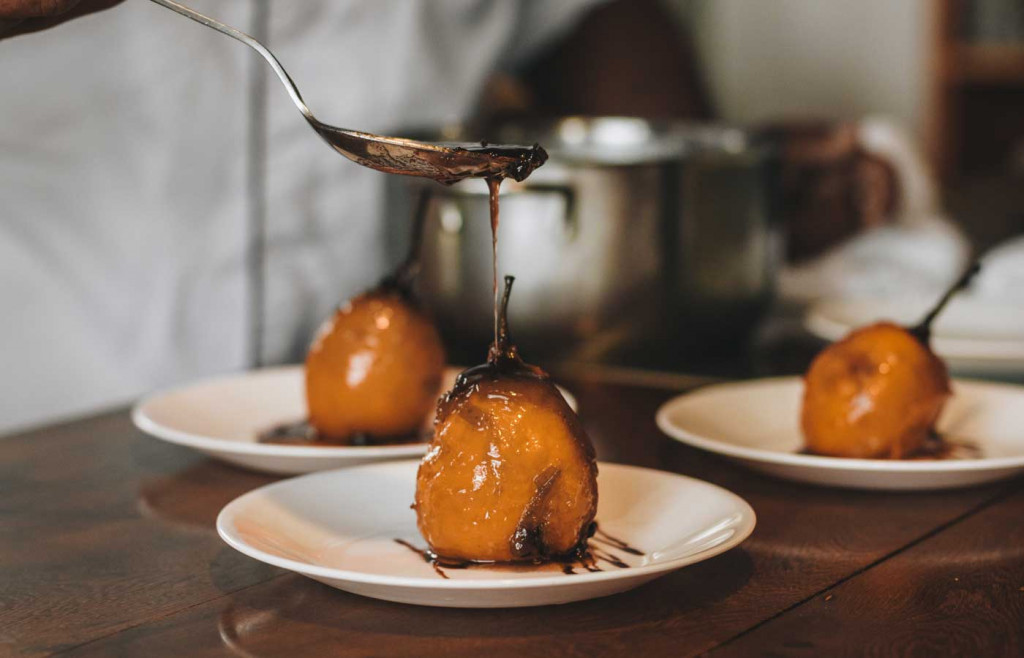 Food & Drink
Your stay at Montemar includes three gourmet meals a day prepared by a passionate team of chefs who celebrate Ecuador's rich and varied produce through an inventive menu of fusion cuisine. With a large barbecue area and a wood-fired oven, Montemar operates an open-kitchen policy whereby guests can enjoy learning some tips and tricks on traditional Ecuadorian cooking directly from the chef. Using mainly organic products from the hotel's own farm, sustainably sourced seafood and exotic fruit and vegetables from the Ecuadorian Amazon, the hotel's cuisine is a standout feature of a stay here.
Outstanding Feature
As the lowest-impact tourism operation in the Galápagos, Montemar's passion for sustainability is a standout feature of the property. One hundred percent of the water used on property is collected from the rainwater and treated on-property using non-invasive methods. An impressive 99% of the hotel's energy is also generated via solar panels.  Constructed using natural materials sourced locally, such as bamboo, lava rock and Spanish cedar, the airy modern villa buildings are minimally disruptive to their surroundings. For discerning travellers looking to support socially and environmentally responsible tourism projects, this property is a perfect match.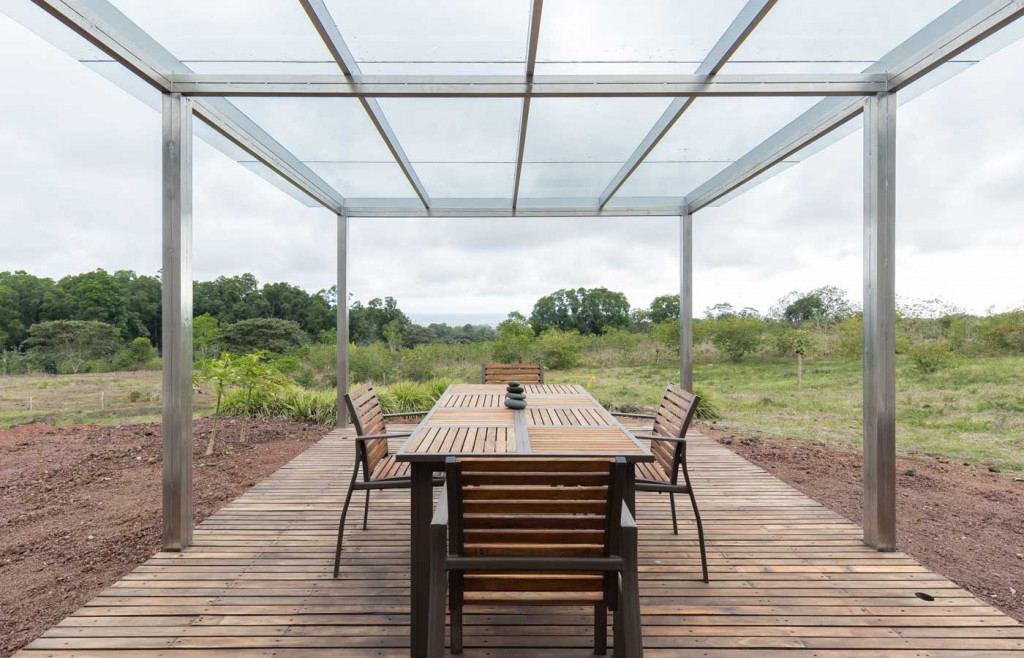 Best For
Eco-conscious luxury travellers will love this low-impact, land-based retreat in amongst the Santa Cruz highland reserve. True wildlife enthusiasts will also be utterly enchanted by spending their downtime in the company of the gentle Giant Galápagos Tortoises which roam the reserve freely surrounding the hotel. For those who want a more cultural experience of the islands, Montemar is perhaps a uniquely recommended option – being personally hosted by Roberto and Reyna – the owners – offers a privileged insight into the lives of resident galapagueños.
Must Do Activity
Guests of Montemar Eco-Luxury Villas enjoy a variety of wildlife and culture activities included as part of a four or seven-night package. A four-night stay at the hotel includes two boat trips to surrounding islands (such as South Plaza, North Seymour and Bartolomé), tours and activities on the island of Santa Cruz, three gourmet meals per day and morning or evening meditation and yoga. The extended seven-night option includes additional visits by boat.
Take advantage of your local hosts' commitment to sustainability and local produce by enjoying an included coffee and chocolate tasting on the Montemar farm to get under the skin of life in rural Ecuador and learn more about the cultivation of these two valuable beans.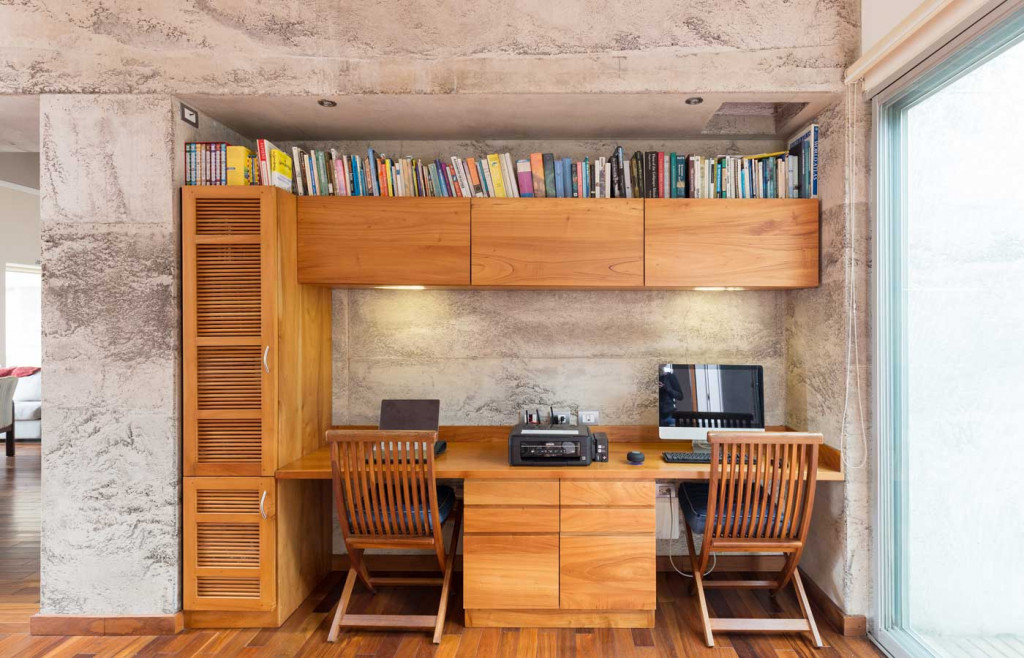 Are you planning a trip to Ecuador & the Galápagos? Learn more about the Galápagos by clicking here and visit our Montemar Eco-Luxury Villas page for more information on the hotel. Contact us today to begin designing your bespoke holiday with our travel specialists.