POUSADA MARAVILHA
Pousada Maravilha is hidden on a beautiful Bay of the South eastern side of Fernando de Noronha, overlooking the turquoise water, dramatic sea cliffs, and volcanic rocks rising out of the blue waters.
The Pousada Maravilha has just eight bungalows and apartments nestled into the hillside. Each one offers beautiful decking overlooking views of the stunning bay, often visited by dolphins and turtles. The design is based around simple, tasteful and sustainable elements.   All bedrooms have air-conditioning, LCD TV DVD, King size bed, Egyptian cotton sheets bathrobes and designer toiletries.
Pousada Maravilha also offers an infinity pool, sauna, and massage parlour. The guest house provides a comprehensive beach service to ensure you are well looked after when relaxing on the beach and for those who want to explore the area there is a boat ride around the Island.  The restaurant is a real delight with the menu full of modern twists on regional favourites. We would highly recommend the ravioli stuffed with beef and the selection of regional cheeses.
The highlight of Pousada Maravilha is its perfect location for wonderful wildlife viewing opportunities. This area is particularly renowned for it varied marine life with over 200 species of fish, dolphins and sea turtles which can be perfectly viewed by scuba diving and snorkelling.
SAMPLE LUXURY HOLIDAYS TO BRAZIL
Below are 3 sample itineraries of what you could do on holiday in Brazil.
Contact us to create your own luxury holiday.
LOOKING FOR SOMETHING DIFFERENT?
Our favourite luxury hotels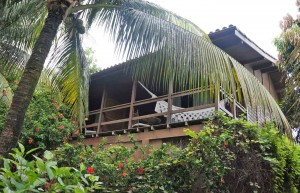 Pousada Ze Maria 
Nestled next to the Pico Hill, the Island's most famous landmark, Pousada Ze Maria has been designed to perfectly integrate into its unique natural environment.  There was no removal of trees for the building of the properties, the swimming pool is designed in levels to fit perfectly into the staggered hillside and the bungalows have been built on stilts to ensure that the natural flow of water is not interrupted.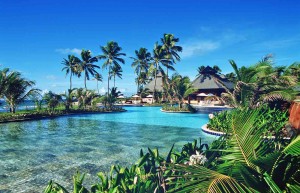 Nannai Resort and Spa 
The Nannai Resort and Spa is nestled on the beautiful Muro Alto Beach, just 9km from Porto de Galinhas. Muro Alto Beach is made up of pure white sand, turquoise crystal-clear sea and coconut palms creating space for relaxing in the shade. This is a dream location on one of the most spectacular coastal areas of Brazil.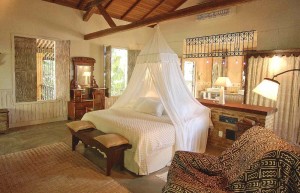 Toca da Coruja 
Perfectly placed in the lush Atlantic forest, the Toca da Coruja is a tranquil haven offering secluded swimming pools, luxurious bungalows and exquisite dining with easy access to the bars and restaurants of Praia da Pipa. Hidden in the depths forest, Toca da Coruja is an extremely private pousada and the perfect place to enjoy the beach and nightlife of Praia da Pipa and experience the wildlife of the region.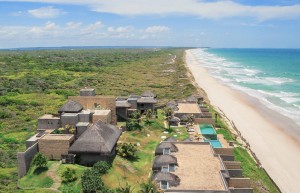 Kenoa Resort

Located on the beautiful beach of Barra de São Miguel and next to a nature reserve, Kenoa's ethos is based around the beauty of nature. The resort architect, Osvaldo Tenório excels in creating perfect harmony of high levels of comfort and luxury with respect and inspiration through his ecological design.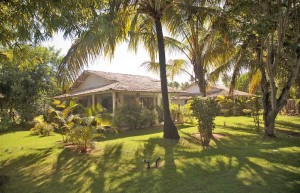 Casa Acayu
Perfectly nestled between tropical palms and the turquoise sea of Alagoas, Casa Acayu's set of bungalows offer an ideal setting, extreme privacy and bespoke luxury.  The Portuguese owners of Casa Acayu have spent three decades working in the hospitality and interior design world and have used this knowledge and experience to create a beautiful masterpiece.