LOI SUITES IGUAZU
The Loi Suites Iguazu is an excellent, 5-star hotel located just 15 minutes away from the Iguazu National Park, surrounded by subtropical forest.
In an enviable location and in close proximity to the falls without the price tag that comes with being inside the National Park, the Loi Suites is a superb choice for a luxury hotel at Iguazu Falls. 15 mins from falls. Surrounded by subtropical forest.
The hotel has 159 rooms ranging from Studios up to Suites and with one private villa. All rooms are decorated in style with cream, olive and red tones and smooth parquet floors. Most rooms have a private balcony or terrace and the suites and villa have an outdoor Jacuzzi.
The hotel benefits from an outdoor pool and a spa offering luxurious treatments. The restaurant serves delicious local cuisine and the Tiki bar offers light bites and a range of drinks.
For a 5-star hotel without the 5-star price tag, the Loi Suites Iguazu is a perfect hotel for a luxury holiday to Iguazu Falls.
SAMPLE LUXURY HOLIDAYS TO ARGENTINA
Below are 3 sample itineraries of what you could do on holiday in Argentina.
Contact us to create your own luxury holiday.
LOOKING FOR SOMETHING DIFFERENT?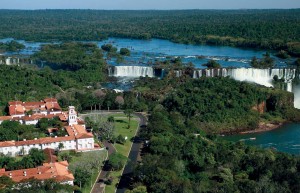 Belmond Hotel Das Cataratas
Located inside the Brazilian National park, the 5 star Belmond Hotel Das Cataratas is the most luxurious option in the area.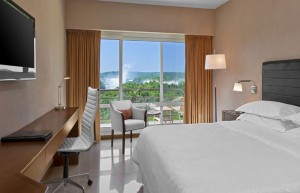 Melia Iguazu Resort and Spa
The fabulous five star Melia Iguazu Resort and Spa is the only hotel located inside Iguazu National Park on the Argentinean side of the falls and a wonderful place to stay.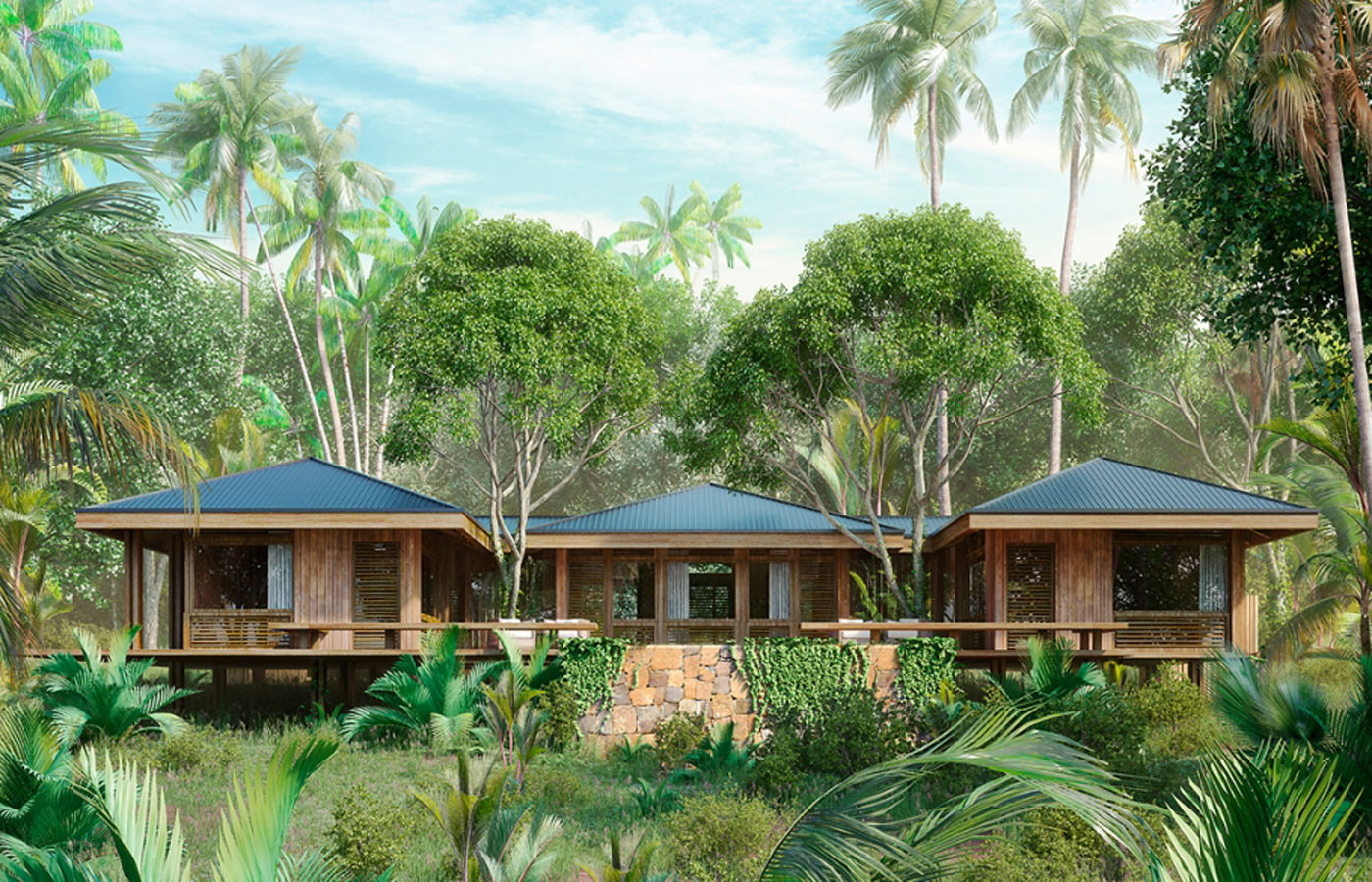 Awasi Iguazu
Opening in late 2017, Awasi has used its popular and unmistakable design on a brand new luxury accommodation option close to Iguazu Falls.