HOTEL TERRITORIO
This 5-star boutique hotel is located on a solitary road, overlooking the beautiful Bahia Nueva where in Winter and Spring, Right Whales can be seen performing their majestic breach.
Constructed from local materials, iron, aluminium and wood and just a 4-minute walk from the beach, this is the best hotel in the Puerto Madryn area. The 36 rooms are decorated with simple polished concrete floors, complemented with the warmth of wood and soft creams, reds and ochres. All overlook the bay, offering spectacular views of the whales during the high season. where right whales are spotted in winter and spring-breaches.
The restaurant serves delicious Argentinean cuisine, accompanied by the obligatory views. The morning brings light over the beautiful sea and in the evenings dinner is served by candlelight.  Guests can also enjoy Afternoon Tea or glass of delicious Argentinean wine in the lounge. Hotel facilities include a dry sauna, Jacuzzi, and fitness room. The spa offers a range of relaxing massages and the whole relaxation area is covered in glass panels, allowing guests to relax on a lounger and enjoy the view.
For a relaxing and luxurious haven in one of Argentina's most beautiful locations, El Territorio is a perfect choice.
SAMPLE LUXURY HOLIDAYS TO ARGENTINA
Below are 3 sample itineraries of what you could do on holiday in Argentina.
Contact us to create your own luxury holiday.
LOOKING FOR SOMETHING DIFFERENT?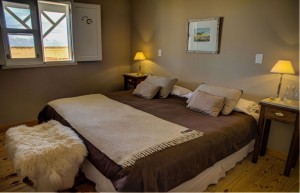 Estancia Rincon Chico

Estancia Rincon Chico is a very special place located on the Valdes Peninsula, a tiny area of land that juts into the Atlantic Ocean. A UNESCO World Heritage site, this area is home to some of the most unique and wonderful wildlife on the planet. The estancia is proud of its heritage and conservation efforts to keep this habitat pristine. For close encounters with nature, this is a magical place to stay.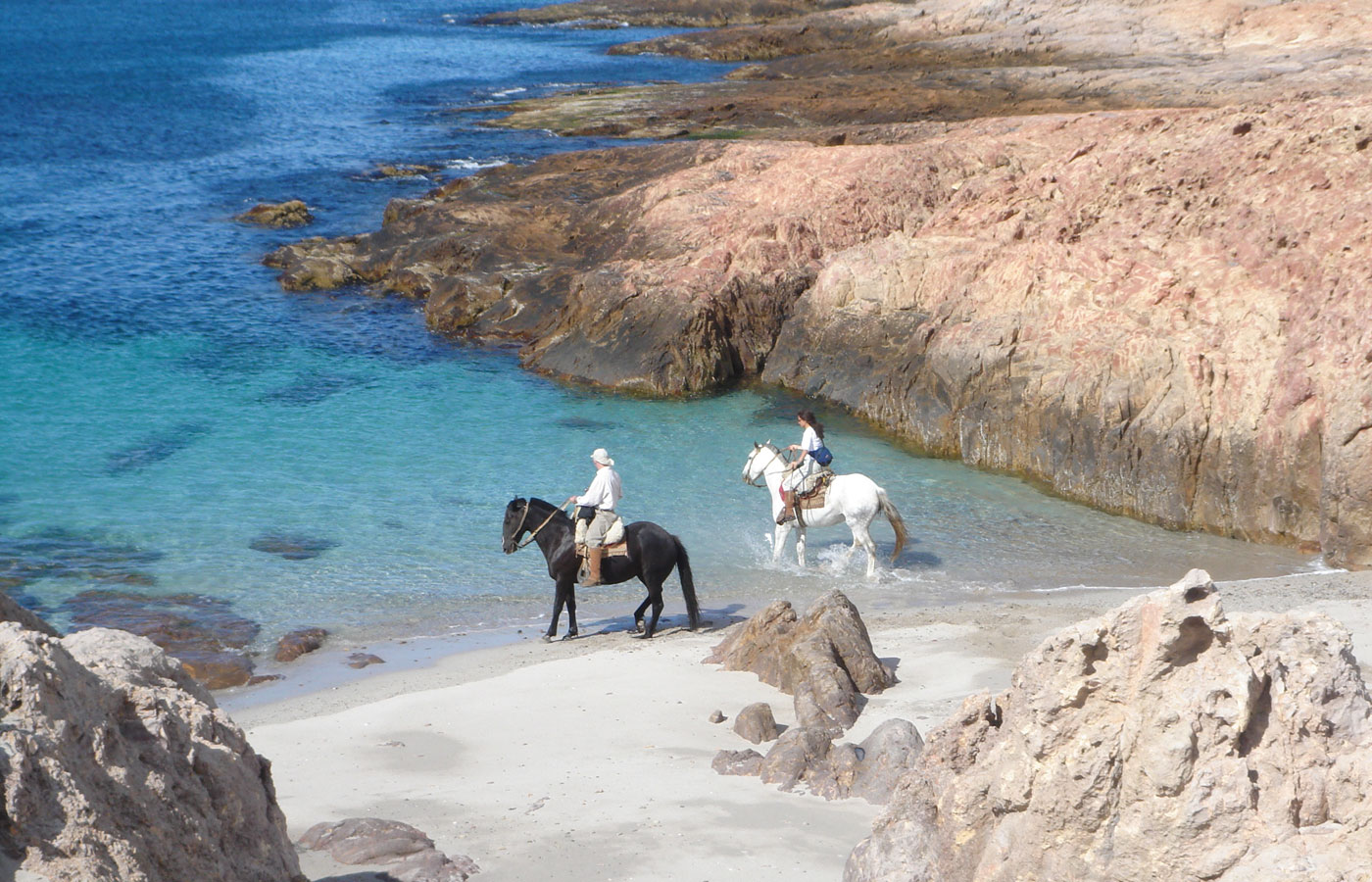 Bahia Bustamante
Bahia Bustamante is a remote wilderness steeped in history that offers outstanding wildlife encounters and a unique visitor experience. If you are expecting a luxury 5* resort, this is not the place for you, but if you are after a luxury encounter, read on…