AREQUIPA & THE COLCA CANYON
Watch condors soar overhead and discover ancient cultures in this picturesque region
White walls line the beautiful city of Arequipa, hence its nickname 'The White City', and at nearly 2400m altitude, it is an excellent place to get acclimatised before heading into the higher areas of the Andes. Along with the hidden handicraft markets and a selection of fine restaurants, Arequipa has plenty to do and is highly recommended as part of a luxury holiday to Peru. Santa Catalina Convent is peaceful and pleasant to wander around, offering an insight into life in the monastery along with some excellent photo opportunities. Delve further into the history of this area by observing the mummified remains of Juanita – the 'Inca Ice Maiden' who was sacrificed to the gods over 500 years ago, but only discovered in 1995. At the time, it was one of the most exciting historic finds and the news spread rapidly around the world. The story of her sacrifice is told in great detail at the Santuarios Andinos Museum. Further out from Arequipa the adventurous can attempt to summit the nearby 'El Misti' mountain, or take a trip to Colca Canyon. This enormous canyon is a staggering 3270m deep; almost twice the depth of the Grand Canyon in the USA, and offers unrivalled views of the magnificent Andean Condor. Incan terraces and grave sites can be spotted along the bumpy road along the edge of the canyon, along with many small traditional towns which are extremely photogenic. Both Arequipa and the Colca Canyon offer wonderful luxury hotels which act as a perfect base to explore this interesting region in Peru.
WHERE TO STAY
Our favourite luxury hotels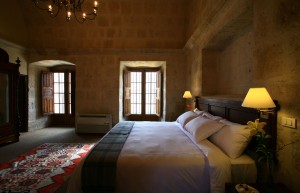 Casa Andina Private Collection Arequipa
Just 3 blocks away from the Plaza de Armas, the Casa Andina Private Collection Arequipa Hotel is a in a perfect location for exploring the pretty city of Arequipa. In the heart of the historic quarter, the Santa Catalina Convent is nearby as are a host of shops, markets and restaurants.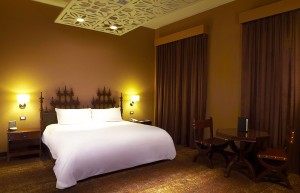 Libertador Arequipa
The Hotel Libertador Ciudad Blanca Arequipa is surrounded by trees and with an impressive view of the Misti Volcano and is the perfect choice to make your stay unforgettable.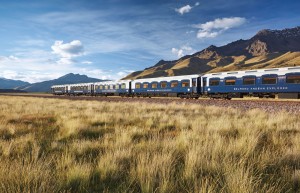 Belmond Andean Explorer Train
The first luxury sleeper train in Latin America, and offering guests an exceptional experience that the Belmond name is synonymous with, a journey on the Andean Explorer is one that won't be forgotten.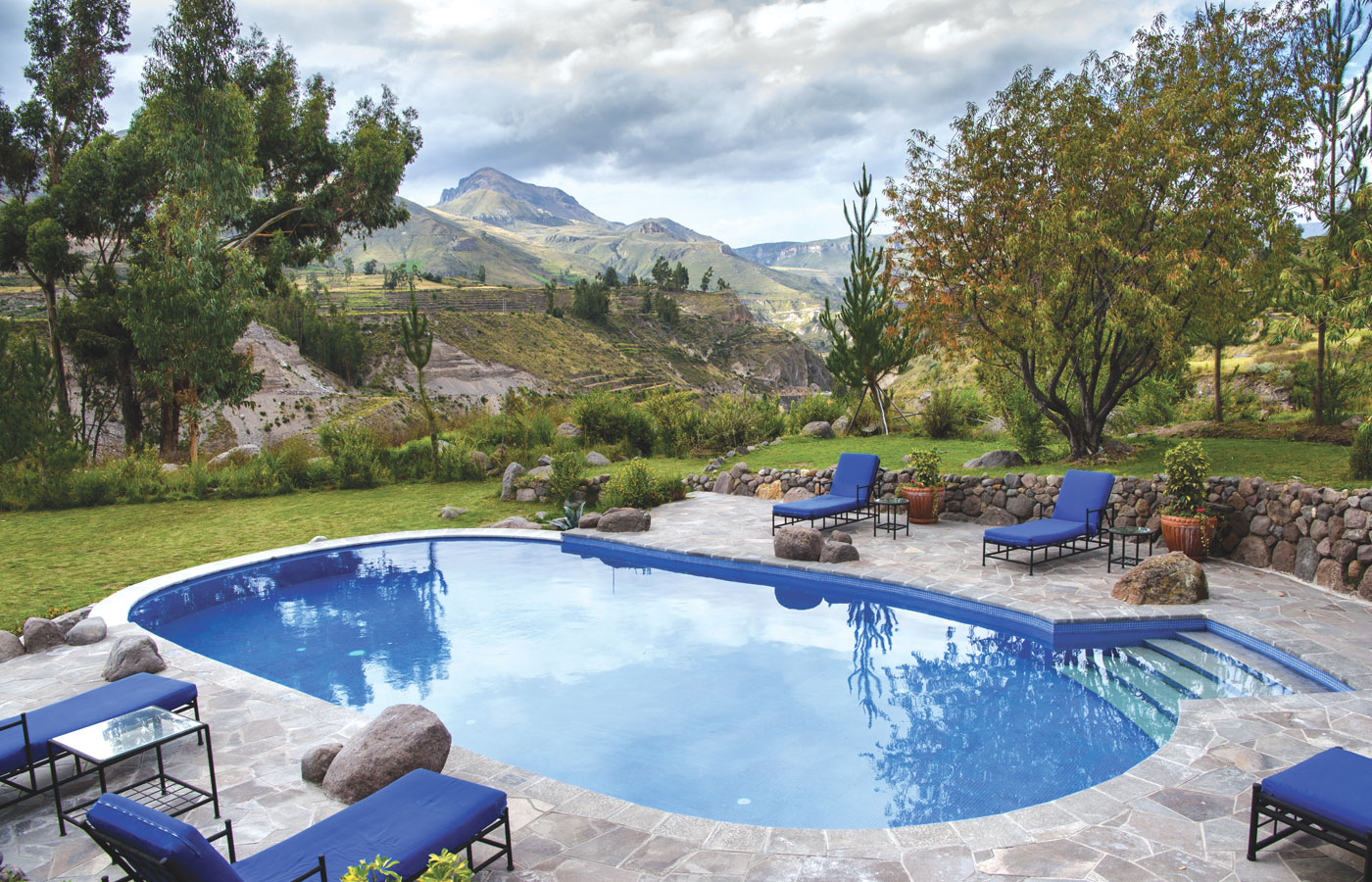 Belmond Las Casitas

Las Casitas by Belmond is perfectly situated at the edge of the Colca Canyon. Twenty luxury casitas are spread among the 24-hectare estate which has stunning views of the terraces and ravines for which the canyon is famous.