TAMIL NADU
Admire a wealth of stunning Dravidian Hindu temples, soak up the arts and culture in cool Chennai and visit charming Pondicherry for Colonial French architecture.
The heartland of Dravidian Hinduism, Tamil Nadu is famous for many beautiful examples of these colourful temples. Visit the cities of Maduraj and Thanjavur to experience these temples at their finest. Chennai, the capital of the state is famous as a centre of performing arts and also important for its cuisine. This is a great place to sample a selection of traditional dishes from all over the state. Get your taste-buds dancing with deliciously spicy dishes or go for milder, coconut-laced recipes.
The city of Pondicherry is a delightful city filled with elegant mansions left from the days of French colonialism. Wander the streets of this seaside town and soak up the atmosphere of covered walkways and balconies draped in colourful bougainvillea. Head up into the tea plantations and ride the toy train at Ooty and enjoy the beautiful surrounding scenery.
WHERE TO STAY
Our favourite luxury hotels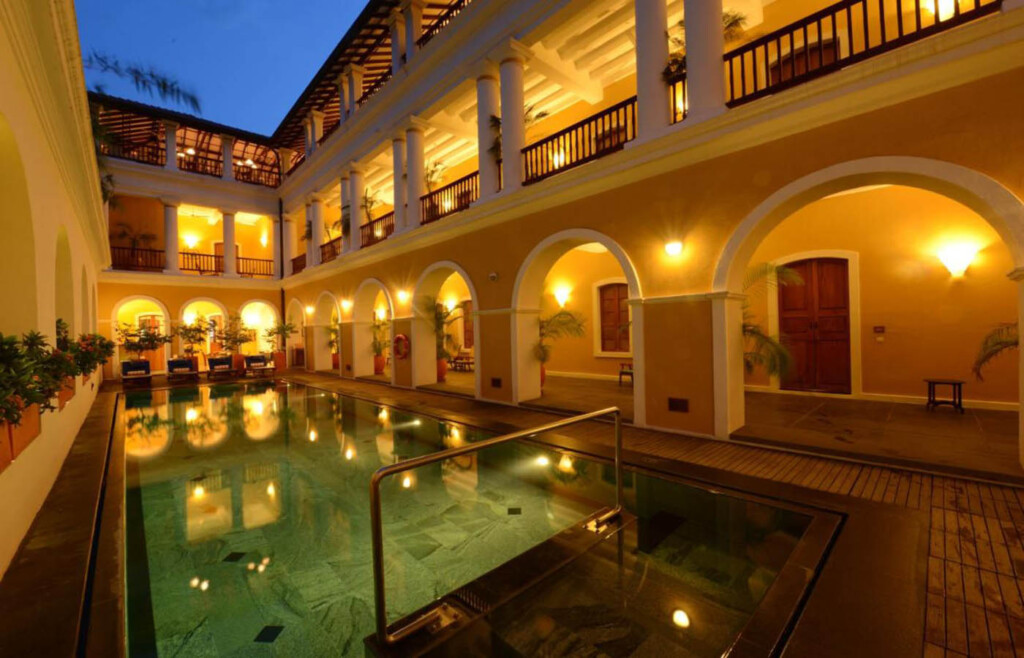 Palais de Mahé – Pondicherry

Situated in the heart of Pondicherry's French Quarter, this is a delightful boutique hotel and the perfect place from which to explore the city. The colonial style building is built around a courtyard complete with swimming pool and is also close to the seafront. The rooms are airy with high ceilings, polished wooden floors and exposed beams. The cuisine takes its inspiration from the days of French rule featuring Indian dishes with French influences. There are regular exhibitions from local artists and guests can indulge in a traditional ayurvedic spa treatment.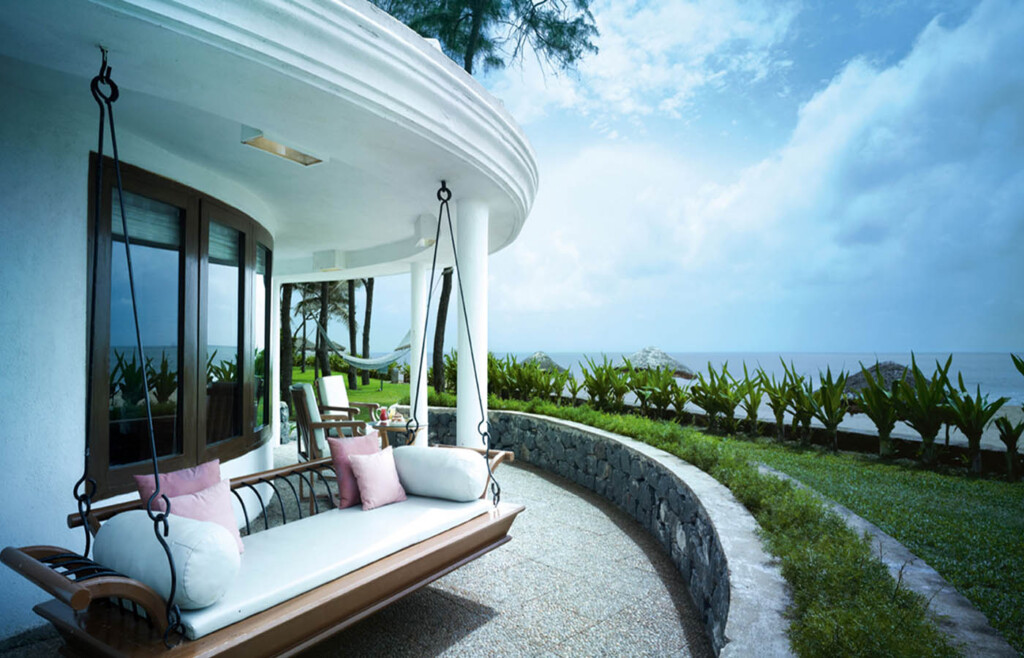 Taj Fisherman's Cove Resort & Spa – Chennai
A luxury beach resort built on the ramparts of an old Dutch fort overlooking the Bay of Bengal in Chennai. Offering impeccable service and all the luxury we expect from Taj hotels, this is an excellent choice. The combination of rooms, individual cottages and villas are bright and airy with views over the gardens or the sea. Guests can enjoy a variety of cuisines including French, Italian and Indian. The poolside bar is the perfect spot to relax with a cocktail and one of our favourite experiences here is private dining in your very own watch tower with a carefully created bespoke meal.