KOLKATA AND THE NORTH EAST
A beautiful melting pot of the colonial past, a modern metropolis, and remote indigenous cultures, this is a fascinating part of India.
India's second largest city, Kolkata is the intellectual and cultural capital. The beautiful mix of the colonial past and the modern day make this a delightfully photogenic city. A friendly welcome always awaits in Kolkata. Wander the streets and take in faded colonial delights and vibrant new neighbourhoods, tee off on some of the finest golf courses in the country or sail down the Ganges on a Kolkata river cruise.
For a real off the beaten track experience, head to the far north-east of the country and the state of Nagaland. This is the smallest and most remote state of India. Undiscovered and especially beautiful, it is inhabited by 16 main tribes, each with their own strong identity, customs, language and dress. A rich vein of folklore runs through this region with music and traditions an important part of daily life. There are numerous festivals throughout the year celebrating each individual tribe.
Nagaland is also one of the most beautiful parts of India. Lush green valleys, rolling hills and dense forests offer endless opportunities for hikers and climbers. For wildlife enthusiasts, there are populations of monkeys, buffalo and bears as well as the more elusive leopards and tigers.
Nagaland is a wonderful addition to a luxury holiday for those looking for a remote and authentic experience.
WHERE TO STAY
Our favourite luxury hotels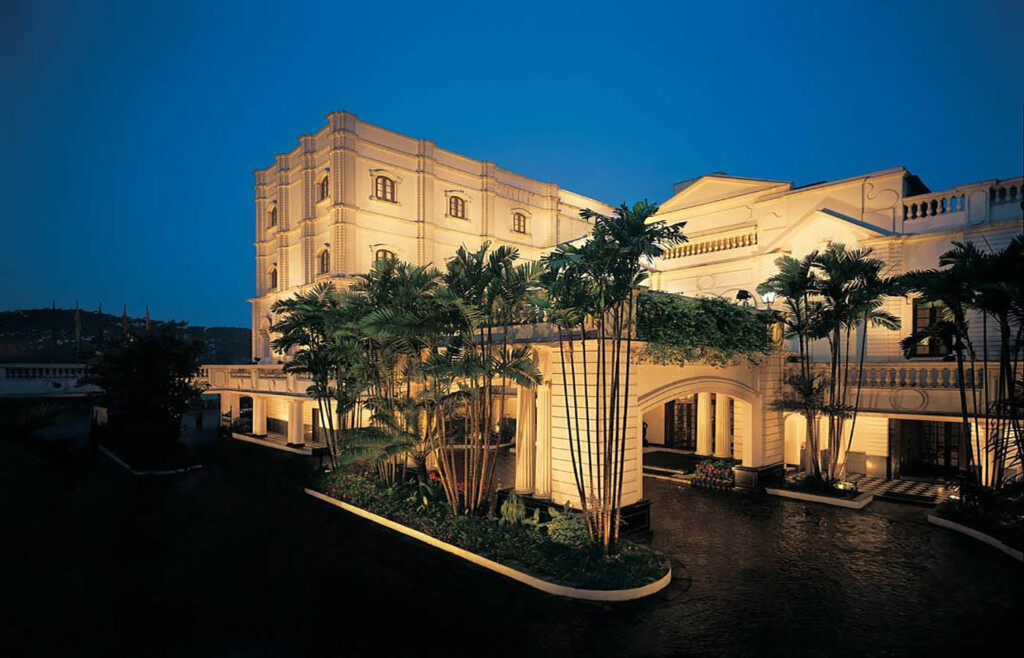 The Oberoi Grand Kolkata
Fondly referred to as the Grand Dame of Chowringhee, the 5-star Oberoi Grand has been an icon on the landscape of Kolkata for more than a century; with a reputation for taking care of its guests that befits the best hotel in Kolkata. The classically appointed rooms and suites that encircle the courtyard either look out over Calcutta's skyline or the property's gardens. All are tastefully decorated. Grand banqueting venues, a business centre and a spa ensure that all your needs are covered. There's a choice of excellent restaurants and a colonial style bar, ideal for a Gin & Tonic.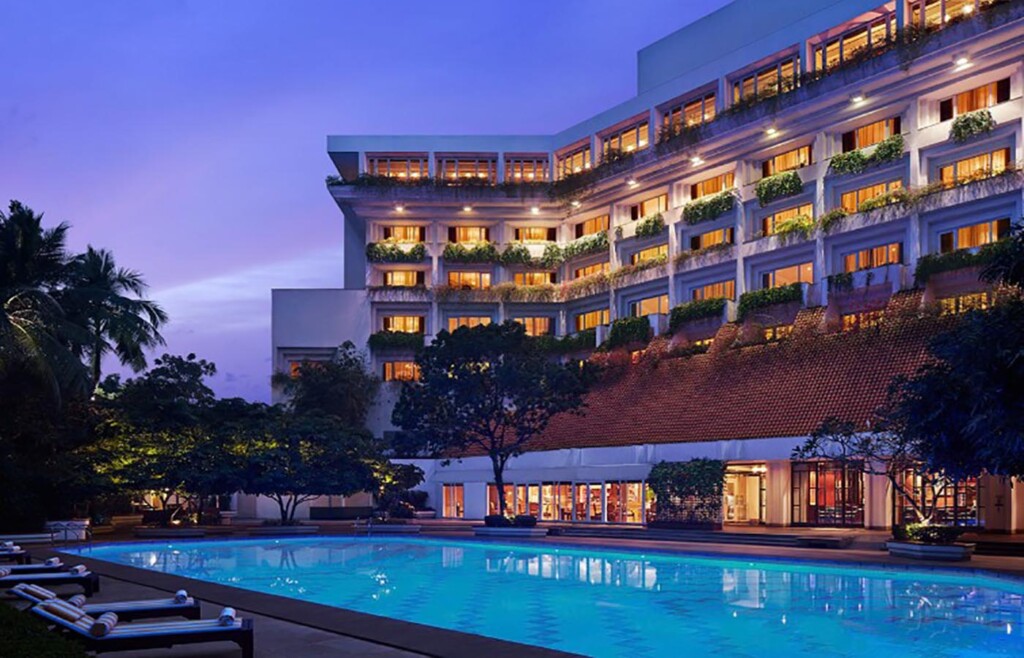 Taj Bengal – Kolkata

The Taj Bengal is an iconic landmark in the City of Joy, located in the exclusive area of Alipore. The decor is the perfect balance between grandeur and understated elegance and the luxury rooms and suites are equipped with the latest amenities. Throughout the hotel are rare antiques and priceless art to add to the grandeur. Keep fit in the large pool or 24-hour gym. Fine dining can be found at Sonargaon (Indian), Chinoiserie (Chinese) and Souk (Lebanese). Unwind at the promenade lounge, with its tranquil atmosphere or head to The Junction bar for mouth-watering cocktails.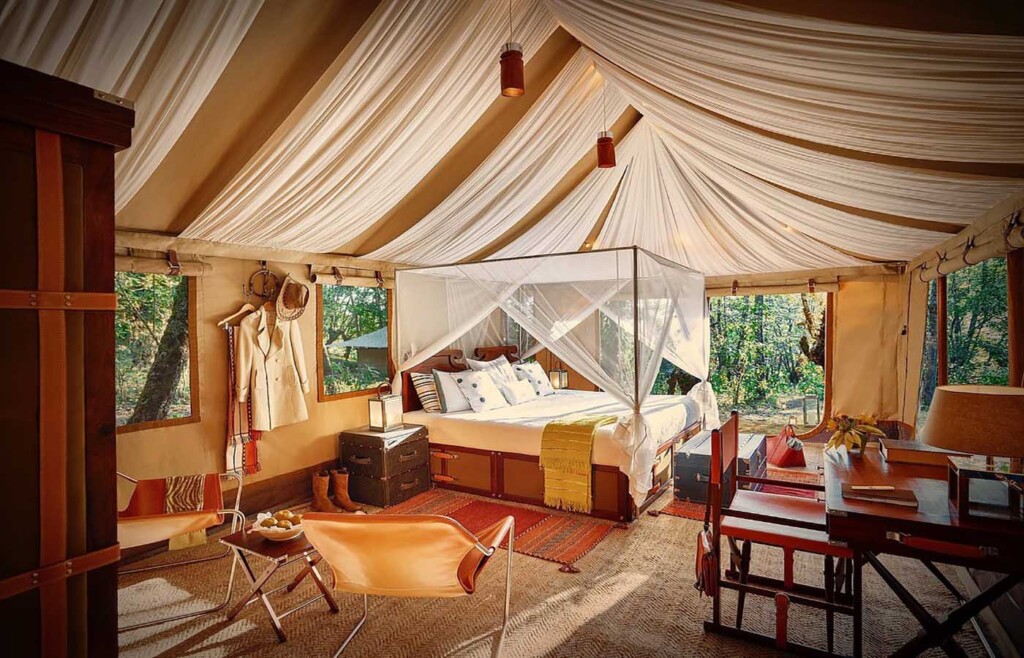 Kohima Camp – Nagaland

A luxury mobile camp that comes to Nagaland every December to coincide with the Hornbill festival. This is a wonderful chance to experience Naga culture as 16 different tribes congregate in the foothills of Mount Japfü showcasing a variety of music, dance, indigenous games and festivities. The camp is situated in a tranquil forest, close to the festival site and surrounded by stunning mountains and flowing water. It is made up of luxury tents on wooden decks and offering panoramic views. Guests can dine on local and organic produce and even enjoy a cooking class to learn how to recreate dishes at home.