The beautiful Caribbean island of Cuba is well known for its white-sand beaches: the epitome of blissful tropical relaxation. Humboldt Director Kirsty explains where to go for the most exclusive beach retreats on the island:
Cuba is well known for its beaches, and for good reason. This diverse island combines beautiful sands, pristine water and warm hospitality to offer guests a unique experience of Spanish-American culture alongside the magnificent natural beauty of the Caribbean. The downside to this perfect parcel is that it has attracted a number of large resorts to certain regions and Cuba has increasingly become a top destination for package holidays: the perfect 'fly and flop' destination for those wanting to soak up the rays and dine all inclusive.
For the more discerning traveller and those looking for a quieter and more idyllic beach experience, Cuba still has plenty to offer away from the beaten path. Forget Varadero, Cuba's most famous and also busiest beach resort, and consider instead the following selection: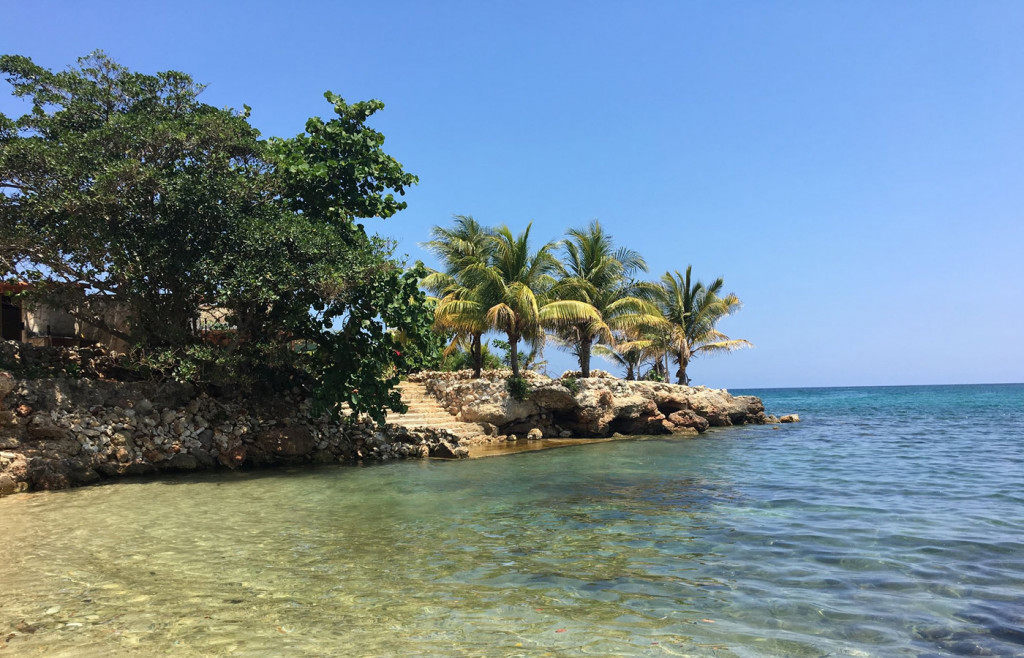 Banes Beach, Havana
A city that lies on the coast always has a certain charm and Havana is no exception. The city beaches are a draw for many visitors and locals alike which can also mean crowded beaches, particularly over a weekend.  If you are looking for something a little quieter, then we call upon our local contacts for a more relaxing and unique experience.
To the west of Havana, Banes is a delightful, quiet beach frequented by Cubans in the know. Here you will find a beautiful little wooden beach house in an artists' community and this is where your true relaxation begins. Lie back and let the sound of the sea wash over you while you are pampered body and soul. A team of therapists including an expert masseuse, reflexologist, mani-pedicurist and facialist will ensure you return to your hotel in the most blissed-out state. This part of the coast is known for the communities of local fishermen who will undoubtedly sail by. If you fancy a bite, your concierge will call them over and you can choose your fresh catch-of-the-day which your own private chef will cook for you.  Fresh fish, relaxing treatments and warm sun in a peaceful environment, this is true, personalised luxury.
Where to stay? – Gran Hotel Manzana Kempinski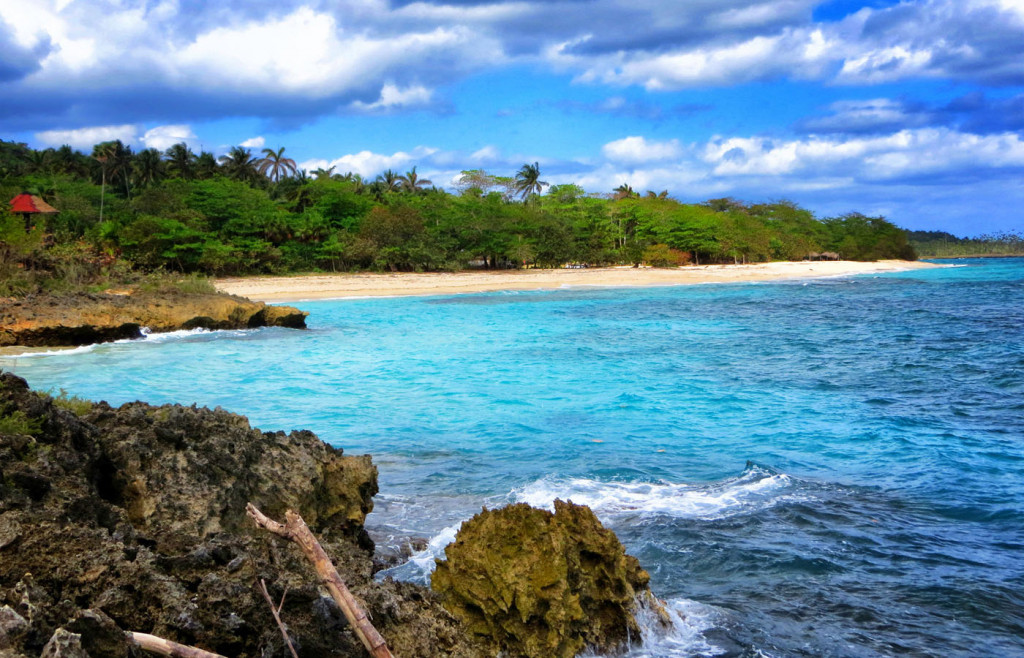 Baracoa, Eastern Cuba
Away from the capital, the city of Baracoa is located to the east of Cuba. Baracoa is the oldest town in Cuba and marks the site of Columbus' first landing. This part of Cuba is mountainous, with stunning valleys, rivers and beaches. It is the most enchanting and remote landscape in the country. The bay here is secluded, the beaches untouched and unspoiled by tourism.
Our insider pick here is to be taken to Victor's house. No more information is necessary, your local guide will know just where to go. Victor will lead you by torchlight along the starlit beach to his restaurant which is simply a table set on his garden porch. The humble setting belies the feast awaiting you which is the perfect accompaniment to the beautiful surroundings. Enjoy dishes such as ink-fried octopus, plantain, sweet and sour chicken and a smorgasbord of fish and pork with leche de coco sauce. Washed down with several passionfruit mojitos, this will surely make it onto the list of best meals of your life, all with the sound of the peaceful surf in the background.
Where to stay? – Rio Miel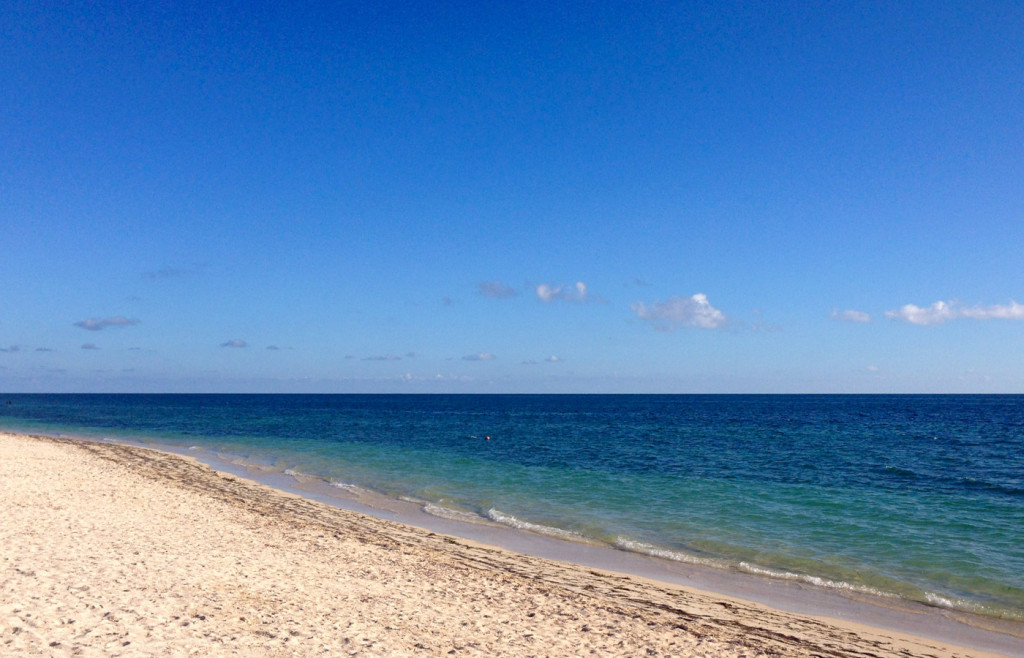 Playa Ancon, Trinidad
In central Cuba, the city of Trinidad is a UNESCO World Heritage Site and a must-see on a luxury trip to the island. It is known as the Museum City thanks to its historical centre, one of the most perfect and best-preserved colonial-era architectural complexes in the Americas. A short drive from the city you will find Playa Ancon, one of the most alluring beaches in Cuba.
It is tempting to stay at the beach but most of the accommodation on offer is of the all-inclusive variety. With the charming Trinidad so close by, our suggestion is a day trip from the city, taking a break from museums and colonial architecture to relax and soak up the sun and sea.
Where to stay? – Iberostar Grand Hotel Trinidad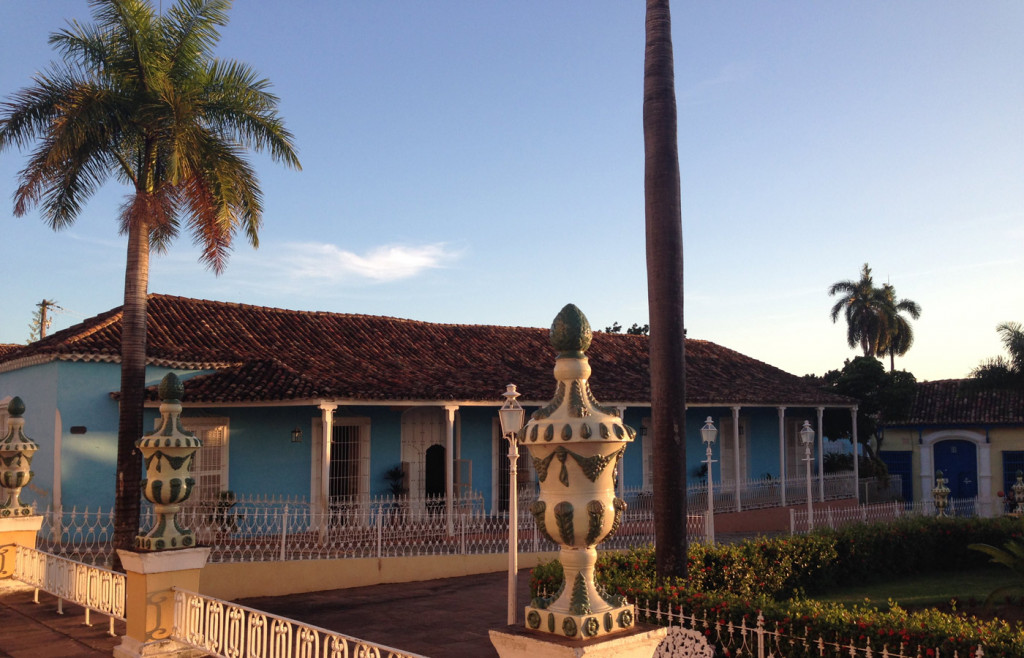 Cuba does beaches very well, and Humboldt does luxury very well. Combined we can offer exclusive experiences in one of the Caribbean's most captivating countries.  Are you thinking of visiting Cuba? Read more about Havana, Baracoa and Trinidad, or contact us to plan your bespoke luxury trip.